Better Dating Ideas Calgary offers weekly tips on the best places for a date in your city. Check out our weekly postings for unique and romantic dates in the city.
Big Night Big Dreams Calgary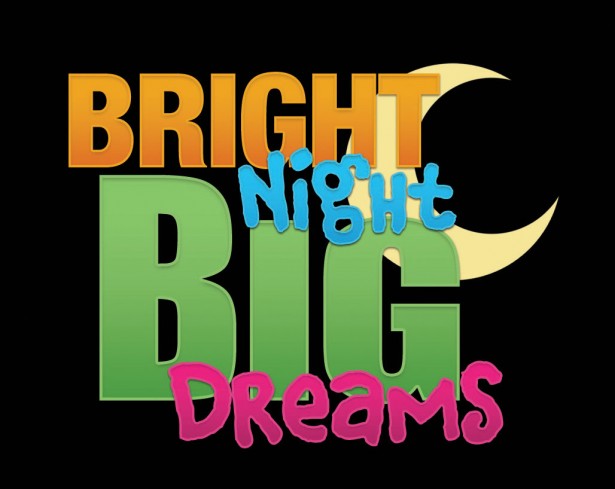 This Thursday enjoy a fun filled evening in support of The Sunshine Foundation. The night includes wine and beer tasting from an assortment of distributors, as well as a silent and live auction. Have fun while giving back!
http://www.sunshine.ca/events/bright-night-big-dreams-calgary-0 
June 5th, 2014 
Calgary Ukrainian Festival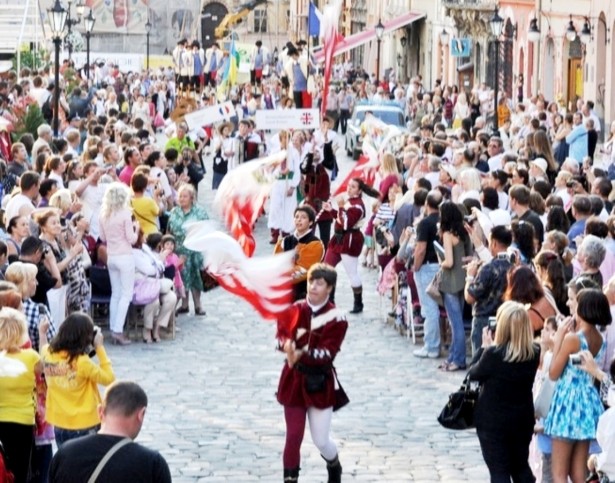 Come out and experience a celebration of Ukrainian heritage at the annual Calgary Ukrainian Festival. Enjoy the non-stop entertainment which features dancing and folk melodies from across Canada and Ukraine. Shop for souvenirs in the marketplace and sample home cooked perogies. This is a great way to expand your cultural awareness while having a great weekend.
http://www.calgaryukrainianfestival.ca/
June 7th – 8th, 2014 
Calgary Luge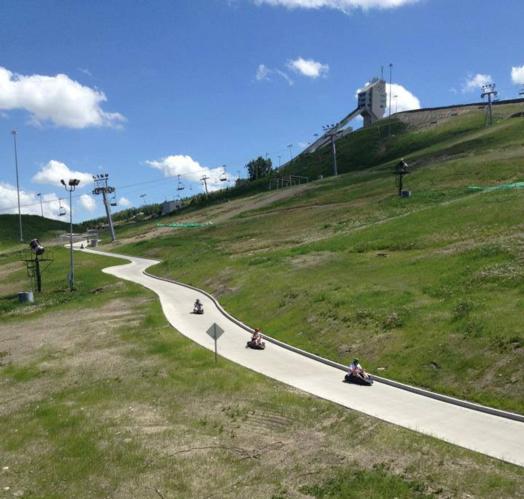 The Skyline Luge is a three-wheeled cart that has been a huge hit since the 2014 Winter Olympics. If you are one for trying new things, than Luge is the activity for you. You and your date can be one of the first to ride the newest activity in Calgary, Canada.
http://www.skylineluge.com/luge-canada/skyline-luge-calgary/
June 8th, 2014 
Dog Jog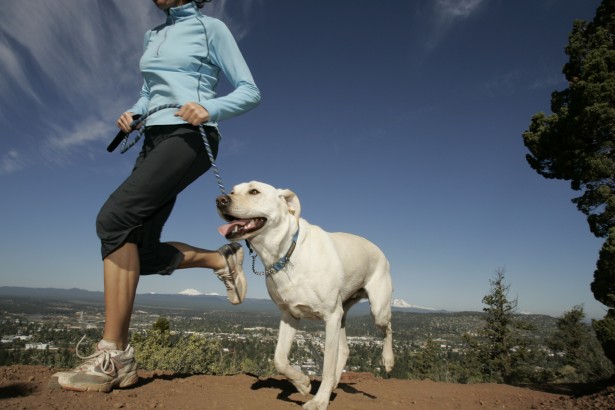 This Sunday bring your date along with your furry friends to the Calgary Humane Society's 2014 Dog Jog. This 5 Km fundraising pet walk is a fun way to support Calgary's homeless and unwanted animals.
June 8th, 2014