Better Dating Ideas Calgary offers weekly tips for the best places for a date in your city. Check out our weekly postings for unique and romantic dates in Calgary.
Roosevelt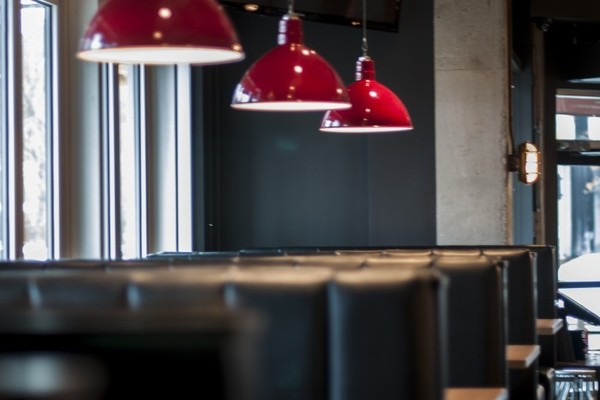 Share brunch with your lover this long Easter weekend. New York cuisine meets rural Alberta comfort food at Roosevelt Food & Drink. The polished yet casual 17th Avenue Southwest eatery offers a menu that incorporates premium locally sourced ingredients.
Hours: March 25 – 27, 10 a.m. – 2 p.m., 2016
http://www.rooseveltcalgary.com/wp-content/uploads/2015/03/roos_brunch_2016.pdf
Easter at the Market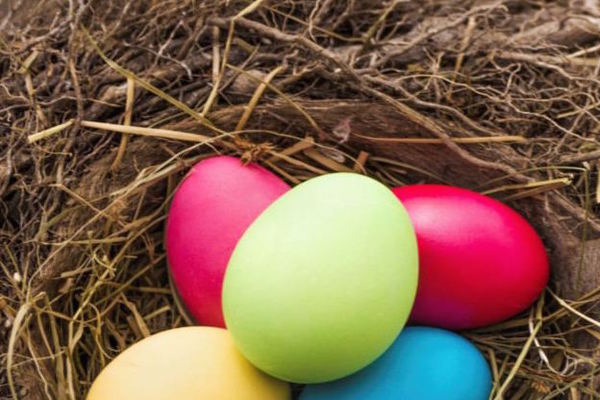 Easter isn't just for kids. Take your date to the Calgary Farmers' Market to join in the Easter festivities and put a little spring in your step! Hop on over to decorate an Easter cookie and get your picture taken with the Easter Bunny at the main stage.
Dates: March 24 – 27, 2016
http://www.calgaryfarmersmarket.ca/community/events/2016/03/25/
Kensington Music and Culture Week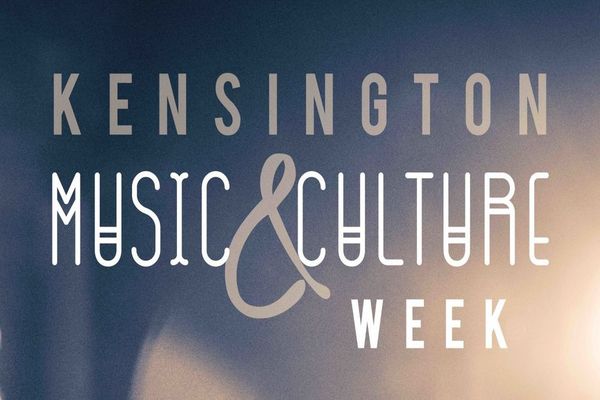 For this date, celebrate the Juno Music Awards coming to Calgary. Kensington is hosting a line-up of free events that include a movie night, a pop-up choir, a jewelry show and musical performances throughout the neighbourhood.
http://www.visitkensington.com
Dates: March 24 – 27, 2016
Let It Be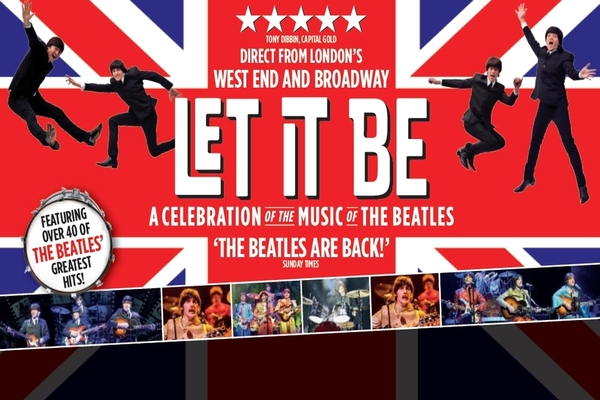 Enter a capsule that takes you and your date back in time. For one night only the fab four will come together again, on stage performing their classic hits as The Beatles, plus the songs that sustained them as solo artists in the decades that followed.
https://www.artscommons.ca/WhatsOn/ShowDetails.aspx?show_id=58B7F216-ED12-4D9A-965B-EE7C635F484A
Dates: March 24 – 25, 2016