Better Dating Ideas LA offers weekly tips on the best places for a date in Los Angeles. Check out our weekly postings for the unique and romantic dates in the city.
OneRepublic Native Summer Tour with The Script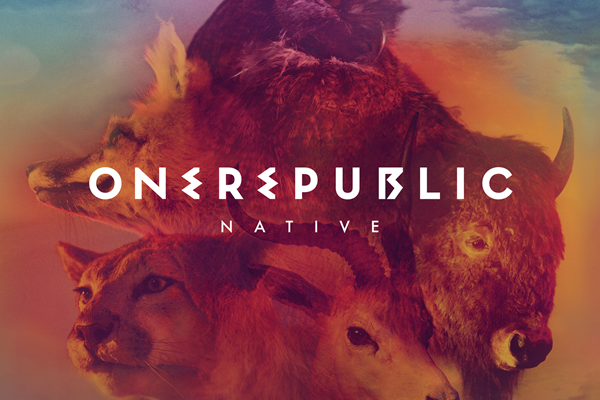 Someone strum and drum to the tune of 'Good Life' please! 'Cause you can bet it pretty much sums up how you'll feel after attend the concert of not just one, but two music sensations. This tour will be the perfect event to kick-start your weekend getaway!
http://www.discoverlosangeles.com/what-to-do/events/onerepublic-native-summer-tour-script
June 5th, 2014
Abbot Kinney First Fridays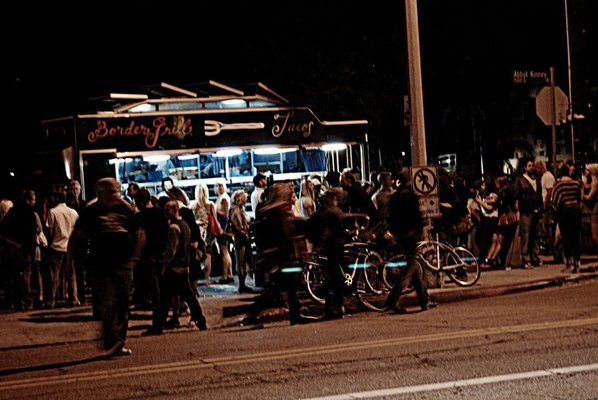 Check out this funky beach community filled with local artwork, products, music and more! With so many unique varieties, you can be sure that this date won't be a bore. Be prepared to wear comfortable shoes, it's going to be a lot of standing and walking!
http://www.abbotkinney1stfridays.com/
June 6th, 2014
Santa Monica Pier Paddleboard Race and Ocean Festival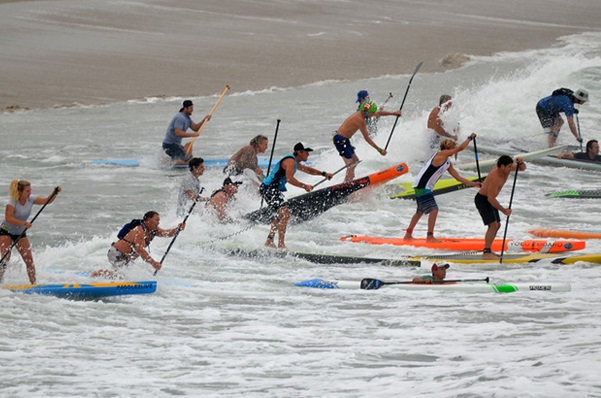 Attend the 5th annual Santa Monica Pier Paddleboard Race and Ocean Festival! The oceanic scenery will be liven up by exciting contests and exhibits, including live music and an award ceremony for the competitions. There's something to do for everyone!
http://santamonicapier.org/pier-paddle/
June 7th, 2014
Los Angeles Chamber Orchestra, 25th Anniversary Silent Film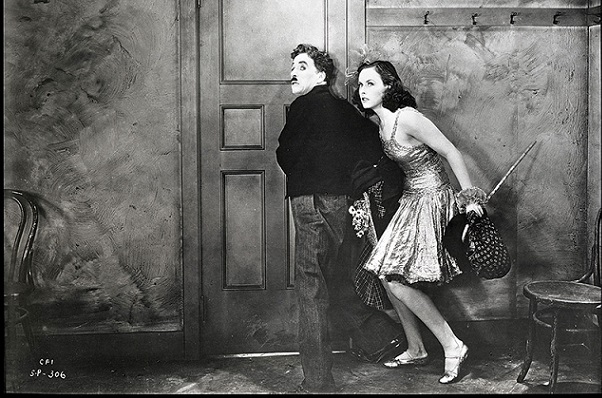 Don't miss out on seeing the Charlie Chaplin classic Modern Times! Celebrate LACO's 25th anniversary with the comedic silent film! Immerse yourself in the show with live music performed by the LA Chamber Orchestra.
http://roycehall.org/calendar/event_detail.asp?id=486
June 8th, 2014