Better Dating Ideas Toronto offers weekly tips on the best places for a date in your city. Check out our weekly postings for the unique and romantic dates in the city.
Bread and Honey Festival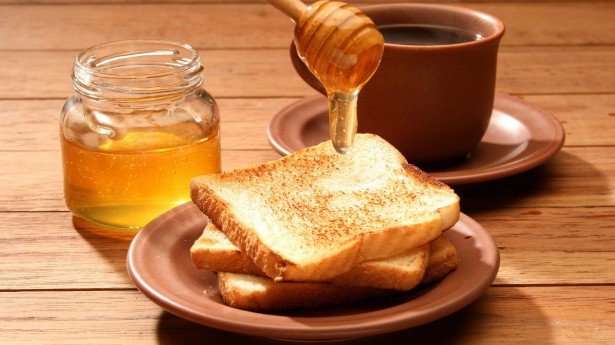 Mississauga's beloved Bread and Honey Festival celebrates 42 years with a carnival and of course, free bread and honey. If you find an exhausted honey bee…we've got you covered with a bee rescue instructions.
June 6th – 8th, 2014
Field Trip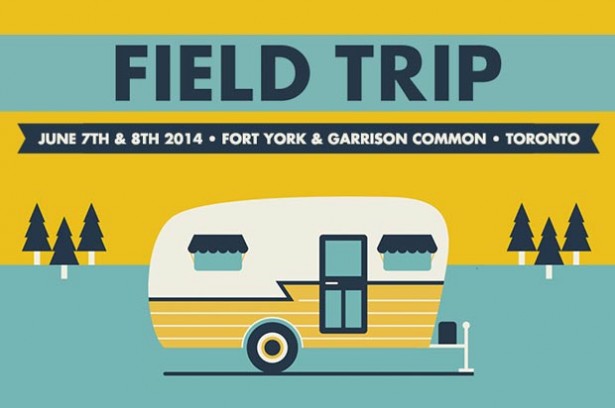 Field Trip has emerged as a one of the best music festivals in the city. Field Trip is put on by Arts and Crafts music and offers incredible music while fulfilling the festival experience with arts, food and culture.
June 7th & 8th, 2014
Dundas West Fest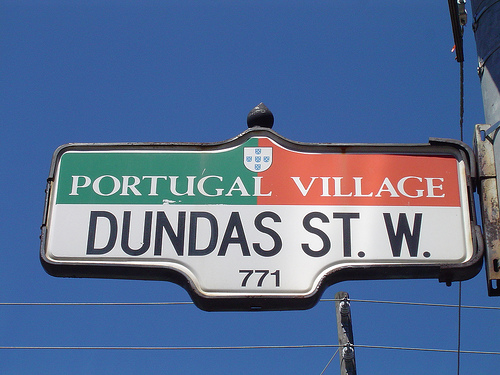 Dundas West is the new Queen West – in case you didn't know. Come celebrate its ultimate coolness at this street party. Sample its foods, buy its hocked wares and visit a soccer bar.
https://www.facebook.com/events/141564582702831/
June 7th, 2014
Midnight Movie Marathon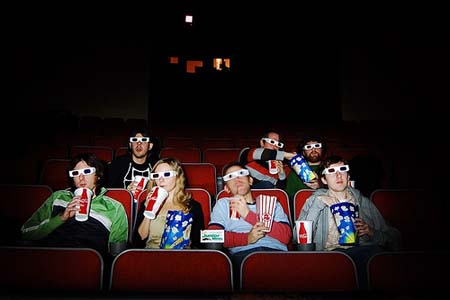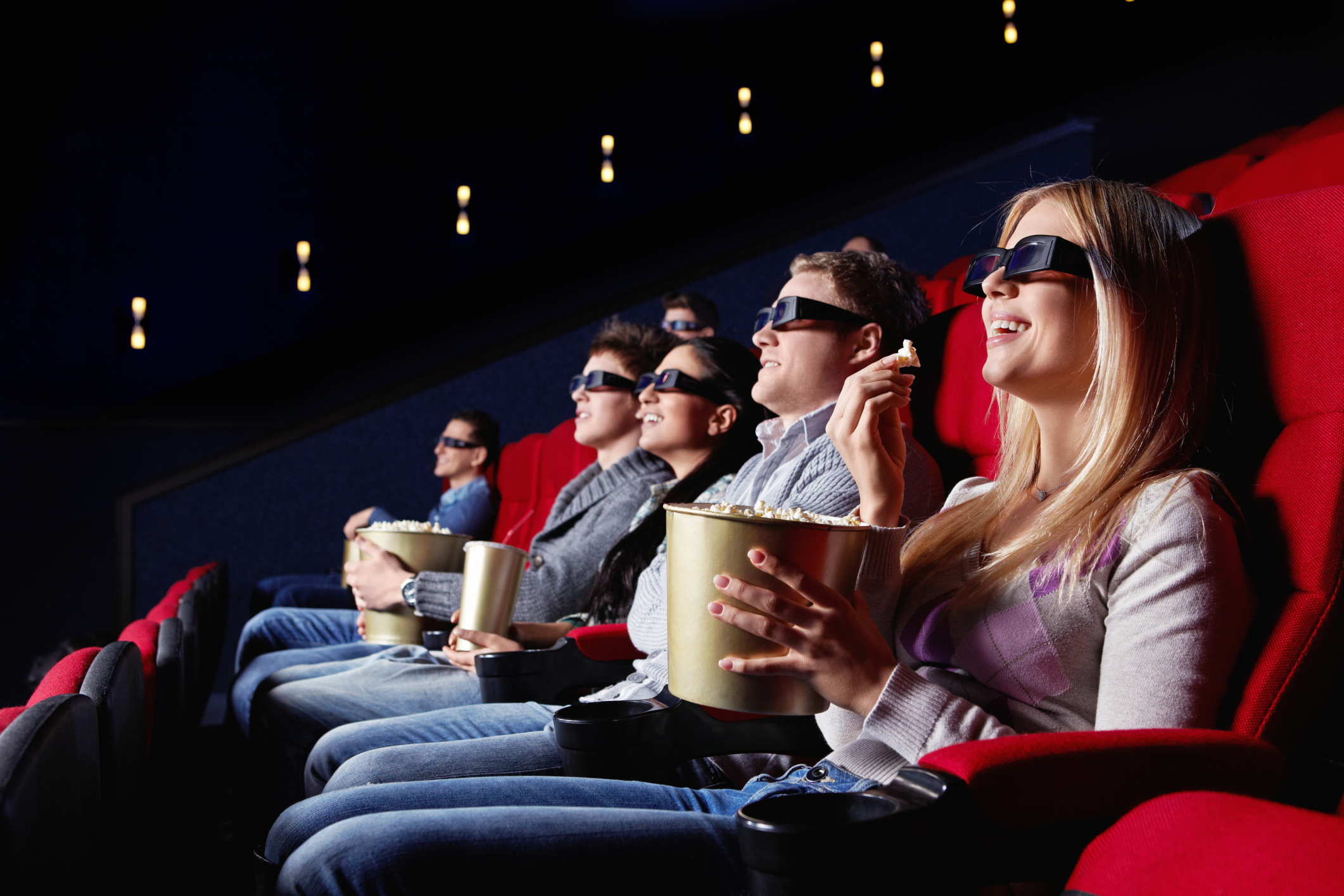 Fancy yourself a film buff? Rainbow Cinemas and Carleton Cinema host a night of midnight flicks to send underprivileged kids to camp. Bring some energy drinks.
http://rainbowcinemas.ca/A/specials/RainbowCinemasMMM2014_GTA.pdf
June 7th, 2014