Better Dating offers weekly tips on the best places for a date in Toronto. Check out our weekly postings for the unique and romantic dates in the city. If you've got a great idea for a date in the city, we'd love to hear from you!
iFreeStyle's Electric Summer Block Party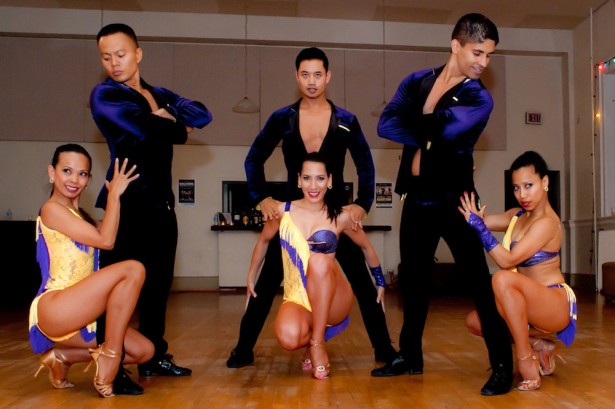 This Friday come out and join Toronto's leader in Latin dance entertainment ifreestyle.ca for their 9th year anniversary Celebration. Get dressed in your summer brights, and dance the night away to your favourite salsa, bachata, cha cha and old school hits from the 80's & 90's! This night is for lovers of Latin music and dance.
http://www.ifreestyle.ca/events/anniversary/
June 13, 2014
NXNE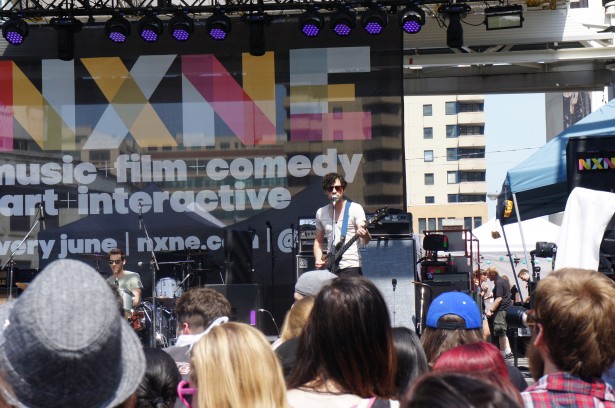 Grab a pair of NXNE wristbands and check out some of the 800 music acts and 80 interactive sessions. The festival is a mix of independent film and music covering a diverse range of genres
June 13th – 22nd, 2014 
Taste of Little Italy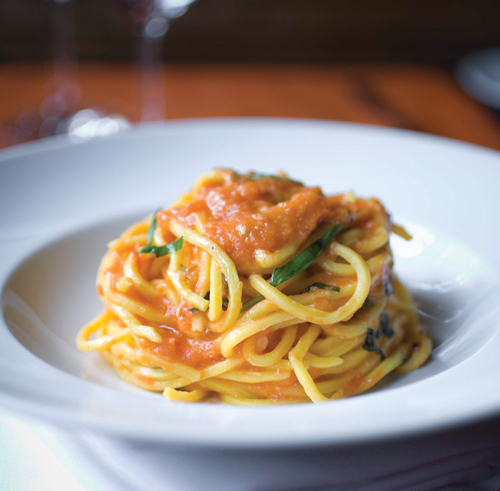 Stuff your face with pizza pie at the Taste of Little Italy this weekend. Make sure your date isn't allergic to gluten – that's amore.
http://www.tasteoflittleitaly.ca/
June 13th – 15th, 2014
Toronto Symphony Orchestra Tailgate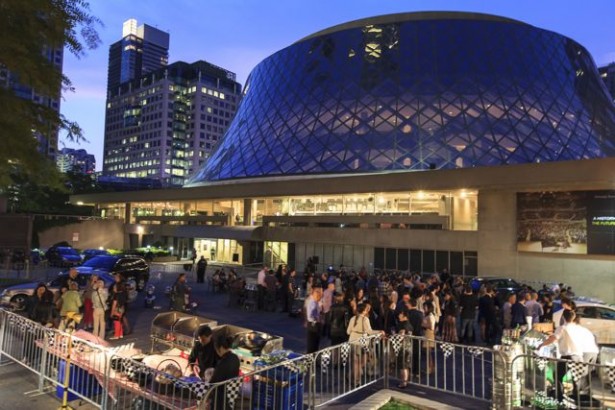 Yup, you read that right. TSO might be reaching out to a different audience or maybe they've just loosened up for summer in time for a tailgate party. Beer, symphony and afterparty.
http://www.tso.ca/en-ca/Concerts-And-Tickets/TSO-Tailgate-2014.aspx
June 14th, 2014