Better Dating Ideas Calgary offers weekly tips on the best places for a date in your city. Check out our weekly postings for unique and romantic dates in the city.
Summer Seafood Boil 
This Saturday Ceili's will be hosting their Summer Seafood Boil. Seafood on the water on the Canada Day long weekend… Sounds perfect to me! All you need is a date, some close friends and you are set!
http://www.clubzone.com/events/780926/calgary/ceilis-4th-ave/ceilis-summer-seafood-boil
June 28th, 2014 
Canada Day Red and White Affair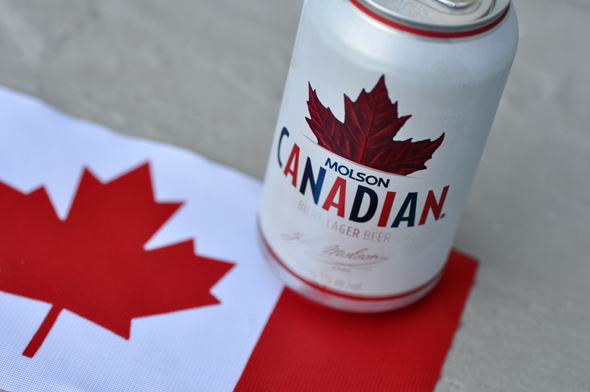 After 6 Entertainment presents Canada Day Red and White Affair. Grab your date and go out and enjoy one of the only "Monday fun-days" of the year at After 6 Entertainment. Guest DJ's and great food what a way to celebrate your country!
http://www.clubzone.com/events/788964/calgary/shark-club/canada-day-red-and-white-affair
June 30th, 2014 
The City of Calgary- Canada Day Celebrations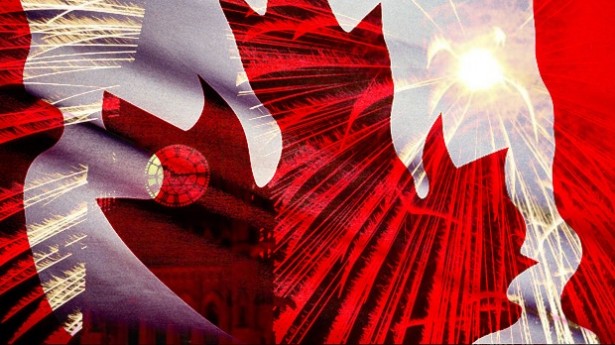 This Tuesday enjoy the day off with The City of Calgary's full day of Canadian Festivities. Music, food, shopping and fireworks are all part of this fun filled Canada Day!
http://www.calgary.ca/CSPS/Recreation/Pages/Events/Canada-day.aspx?redirect=/canadaday
Bowness Park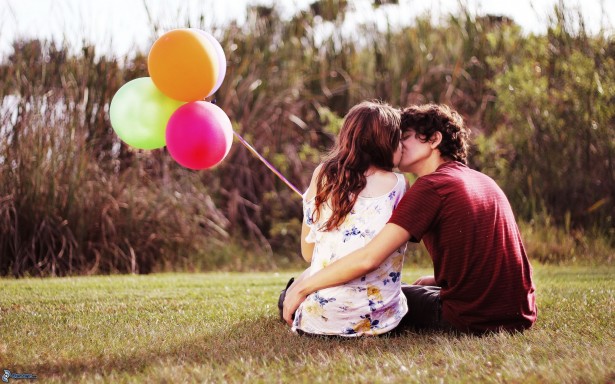 Have a relaxing day this long weekend at Bowness Park. Enjoy a picnic or barbecue by a lagoon, or head into the ParkSide Cafe if you like the idea of having lunch at the park, but are not into all the work. This is the perfect way to spend a day this long weekend.
http://www.avenuecalgary.com/September-2012/Get-Outside-The-5-Best-Parks-in-Calgary-for-a-Picnic-or-Barbecue/
June, 26th- July 1st, 2014