Better Dating Ideas NYC offers weekly tips on the best places for a date in your city. Check out our weekly postings for unique and romantic dates in the city.
Rock and Pop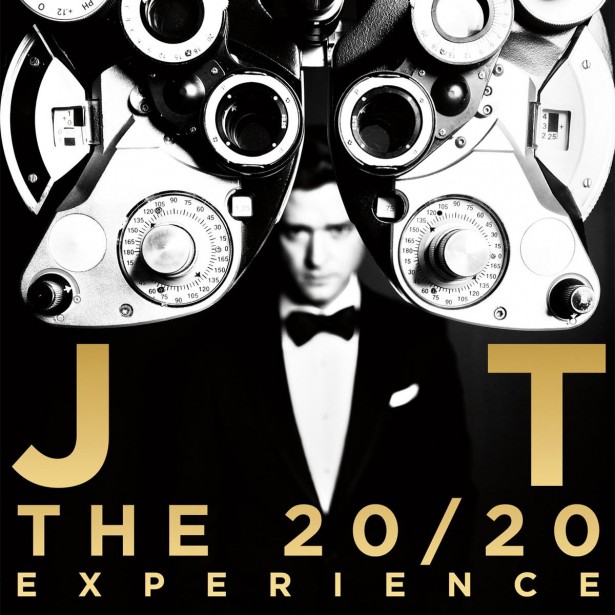 A consummate performer, Mr. Timberlake exudes a jovial, almost retro sense of enthusiasm for all his talents: singing, dancing, comedy, flirting. He remains on tour in support of his grandiose double album, "The 20/20 Experience," the second half of which was released last fall. His tender current single, "Not a Bad Thing," is supported by a crowd-sourced video of photos and tweets. Hurry up to buy tickets, not many left!
July 10h, 2014
Tap City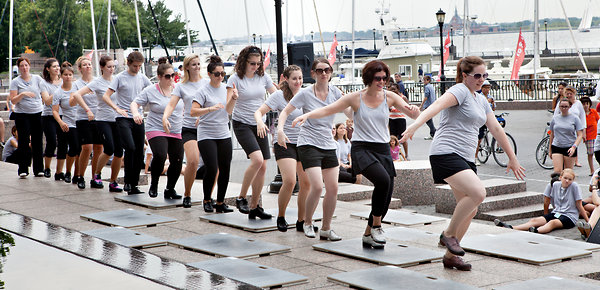 The American Tap Dance Foundation wraps up its summer festival with a visit to the birthplace of tap, Manhattan's historic Five Points district. More than a hundred tappers will convene at Foley Square for "Tap It Out," a roaring outdoor orchestra of tightly choreographed feet. It is a perfect way to goof off and learn some new dancing moves together, absolutely free!
July 12th, 2014
Trevor Noah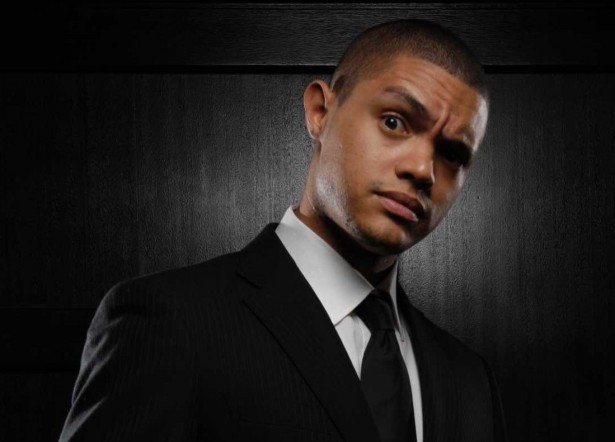 After breaking out on the international stage with his hilarious and heartfelt story of growing up mixed race in apartheid-era South Africa, Mr. Noah returns to the New York to headline the weekend at Gotham Comedy Club. Plus, laughing triggers the release of endorphins (also known as the "feel-good" chemical)—so seeing a comedy show is the perfect way to break the ice.
July 11th-13th, 2014
Play / Date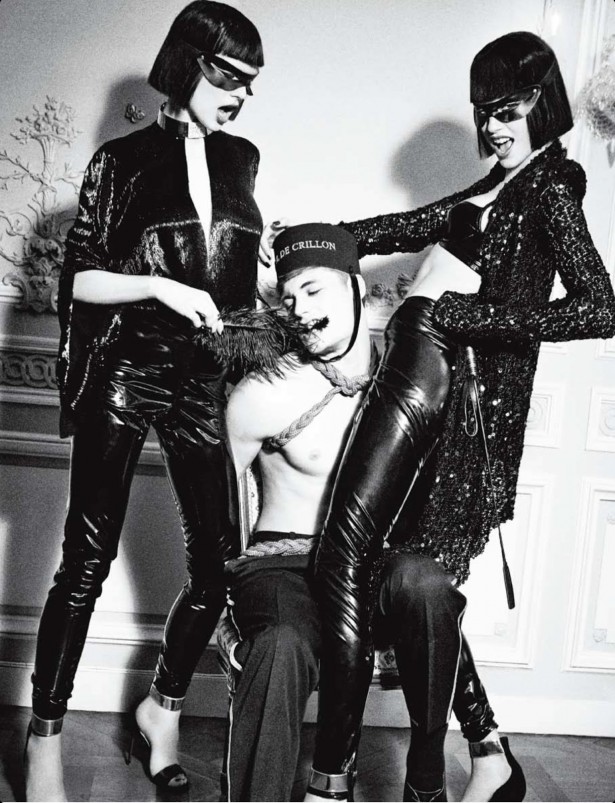 Love at first sight, blind dates, late night hook-ups, and ugly break-ups (among other dramas of dating life in NYC) unfold in this one-of-a-kind theatrical experience comprised of short plays about love and relationships set throughout Fat Baby's three levels. The production encourages audience members to interact with characters, grab drinks, and commiserate with other patrons as they choose what to watch and which stories to follow.
Opening Night is Wednesday,
July 16th, 2014