Better Dating Ideas LA offers weekly tips on the best places for a date in Los Angeles. Check out our weekly postings for the unique and romantic dates in the city.
Expressionism in Germany and France: From Van Gogh to Kandinsky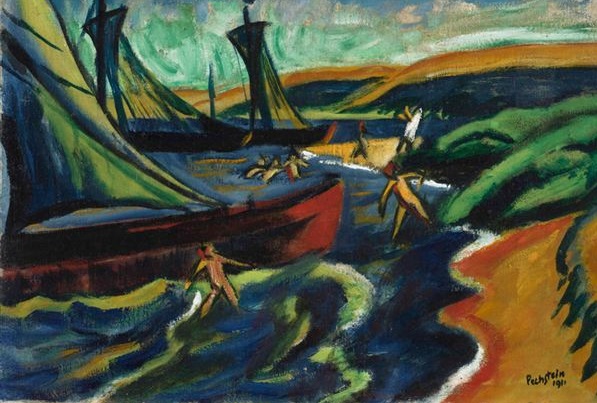 Do you like expressionism-style art? Are you a fan of artists like Van Gogh and Kandinsky who utilizes this style of using colours to forge new art? This exhibition would be the ideal place for a date and to enjoy these artworks with your partner!
http://www.lacma.org/event/van-gogh-kandinsky-50-min-11
July 24th, 2014
National Dance Day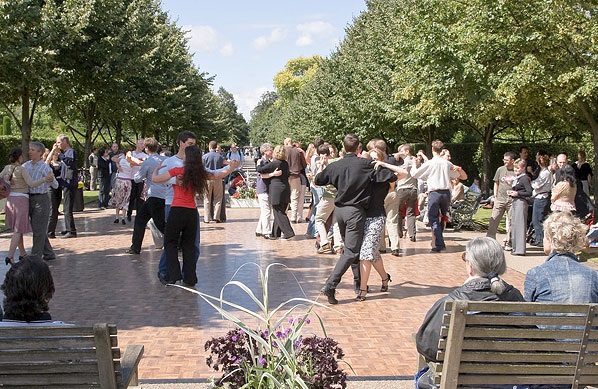 Time for your dancing debut! Show off those moves you've been practicing in front of the mirror to your date, and celebrate in Grand Park. Then top off your date by splashing around in a fountain dance party!
http://grandparkla.org/ai1ec_event/national-dance-day/?instance_id=33051
July 26th, 2014
Downtown Burbank Car Classic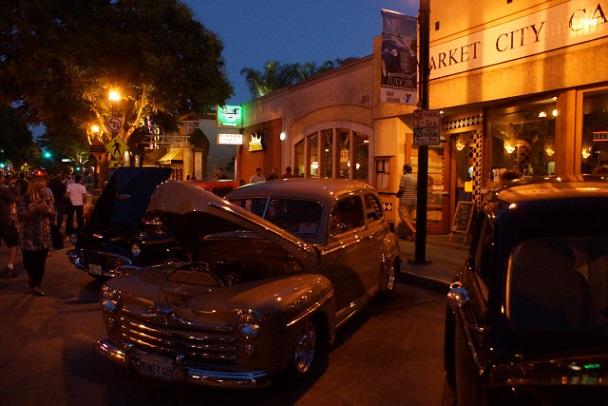 Check out the 3rd annual Downtown Burbank Car Classic! Are you and your date a fan of cars? If yes, then this will be a blast! Don't miss out on the Red Carpet Expo with celebrity vehicles from films and TV shows!
http://www.downtownburbankcarclassic.com/
July 26th, 2014
GOING RETRO! A Fun Salute to Music of the Early 1900s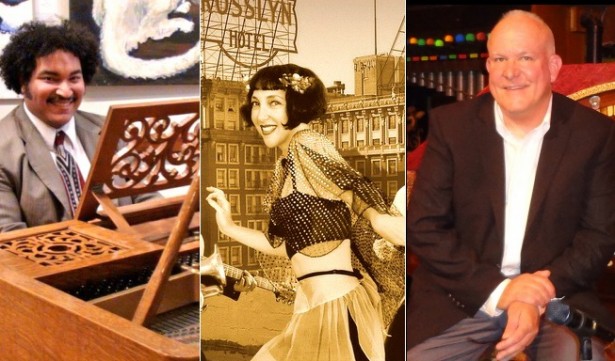 It's Retro Sunday at The LA Theatre Organ Society. They are presenting a unique variety show, and you and your date are invited! There will be a line-up of popular artists and musicians who will be performing music from the earlier to mid 1900s!
July 27th, 2014