These international online dating sites can help you find love, if you really, really, really know what you're looking for.
1. Veggie Connection: For vegetarians who don't want to cook separate meals for their beloved. www.veggieconnection.com
2. Date My Pet: On this site, the user creates a profile about himself, his interests and his idea of a perfect date, then creates a separate profile about his pet, his pet's interests and his pet's idea of a perfect date. Love can only blossom if users fall for both the human and the pet. www.datemypet.com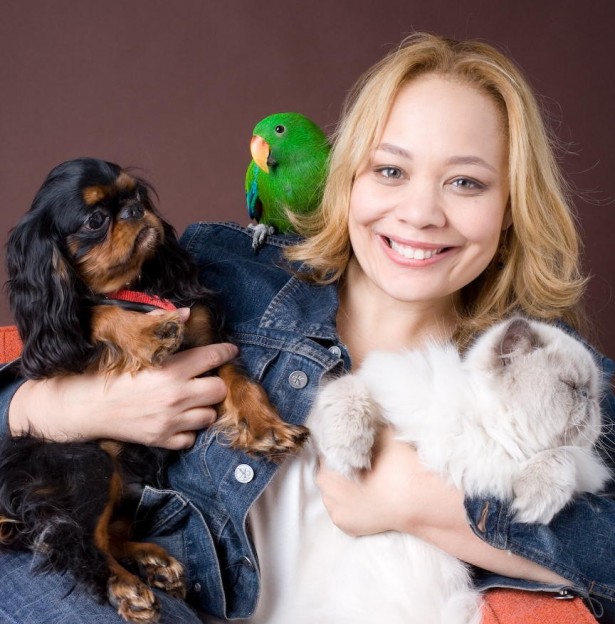 3. Atlasphere: For devotees of Ayn Rand, because no one wants to date one of those by accident. www.theatlasphere.com
4. FarmersOnly: "City folks just don't get it!" is their slogan – and their users' mantra. www.farmersonly.com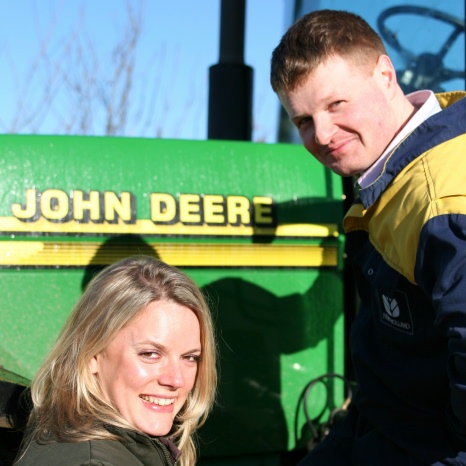 5. Golfmates: Find the one you'll want to be caught in a sand trap with for the rest of your life. www.golfmates.com
6. Cupidtino: Do you hate it when your date is on his iPhone all night? Well, now he can find a more tolerant companion on this dating website for Apple fanatics only. www.cupidtino.com
And now for our favourite:
7. Sea Captain Date: This website for lonely sea captains was, at its inception, presumed by many to be a hoax. After almost a year in action, however, the site has proven to be very real, and boasts a number of real-life sea captains among its members. www.seacaptaindate.com
Don't believe us? Check out the video below.
[youtube]http://www.youtube.com/watch?feature=player_embedded&v=hwRA_X7Hdq8#at=17[/youtube]