Better Dating Ideas Montreal offers weekly tips on the best places for a date in your city. Check out our weekly postings for unique and romantic dates in the city.
The Biggest Pulled Pork Burger Eating Competition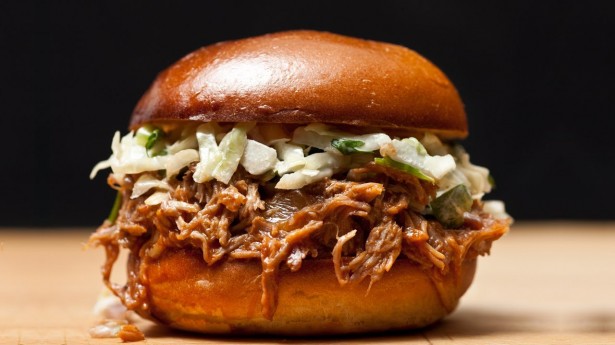 Woo your date with your appetite at the biggest pulled pork burger eating competition this weekend! This is the second annual competition, with even bigger qualifications and stakes. In addition to the menu, bands will make an appearance to liven up the event so you don't want to miss this weekend of mouth-watering fun.
https://www.facebook.com/events/654095574676395/
August 9, 2014 – August 23, 2014
International Balloon Festival of Saint-Jean-sur-Richelieu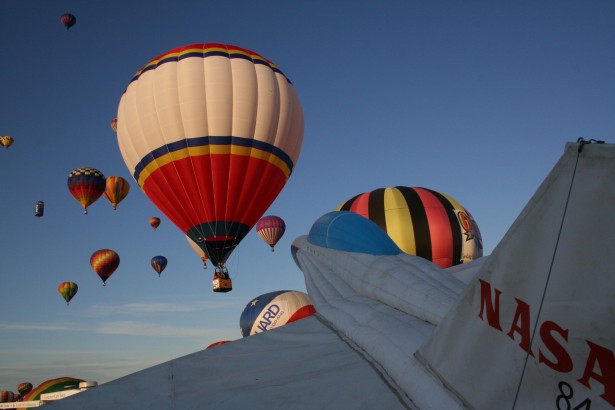 What's more romantic than a breathtaking view? Take your significant other to the largest hot-air balloon gathering for a family-friendly date. It is definitely a must-see summer event for anyone who loves a fun day filled with beautiful sights, contests and challenges.
https://www.montgolfieres.com/index.php/fr
August 9, 2014 – August 17, 2014
Les Terrases Bonsecours' 5th Anniversary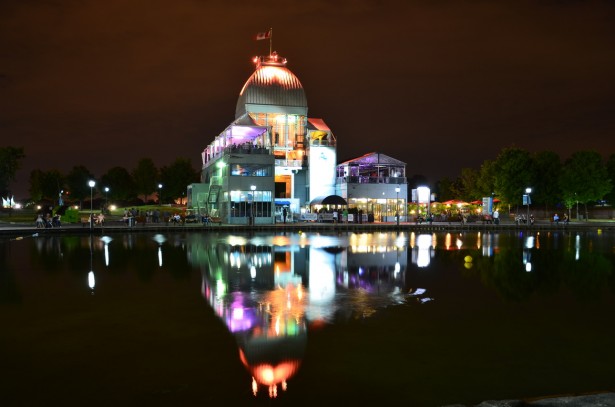 The gourmet restaurant is celebrating its 5th anniversary with a catchy sea theme, beginning with a fun scavenger hunt for all. This nautical celebration is filled with fresh food and summer cocktails, making it one boat you don't want to miss!
http://www.restomontreal.ca/restaurants/show_website.php?resto_id=6645&weblink=http%3A%2F%2Fterrassesbonsecours.com
August 5, 2014 – August 13, 2014
Italian Week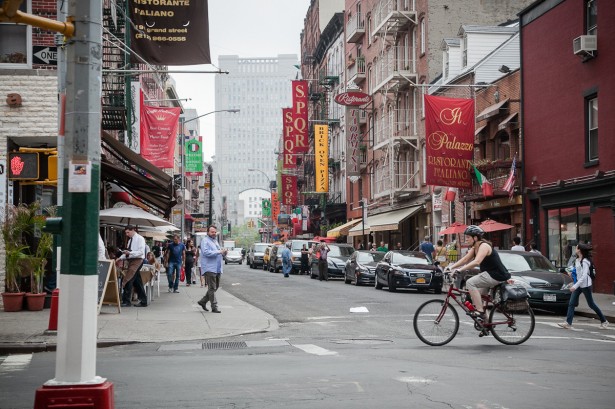 Montreal's Italian Week is a festival that honours the beauty and diversity of Italy through musical culture, art, cuisine, and people. The festivities create an intercultural space for discussion, discovery and sharing between different cultural communities. Take your date out this week to enjoy the vibrant flavours, culture, exhibitions, and history that Italy has to offer!
August 8, 2014 – August 17, 2014