Better Dating Ideas NYC offers weekly tips on the best places for a date in your city. Check out our weekly postings for unique and romantic dates in the city.
Syfy Movies with a View Festival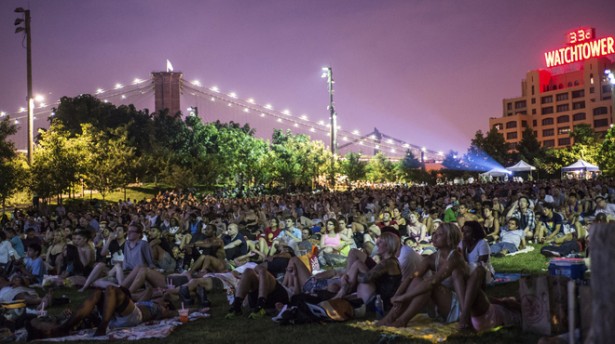 This dating idea is a perfect chance to combine four of your favorite New York activities—sitting in Brooklyn Bridge Park, watching a movie, doing something (anything!) related to animals and not paying any money—with Syfy's 15th annual movie festival this summer. Running from July 10 to August 28, the festival will be screening a different movie (for free!) every Thursday at sundown, with DJs to keep you entertained if you get there early. And you should get there early!;)
http://www.brooklynbridgepark.org/events/cat-on-a-hot-tin-roof
August, 2014
New York International Fringe Festival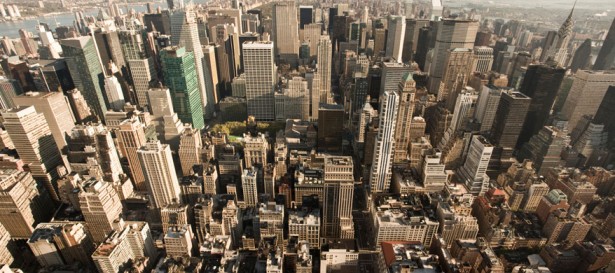 FringeNYC is the largest multi-arts festival in North America, with more than 200 companies from all over the world performing for 16 days in more than 20 venues. Celebrate its 18th Anniversary and enjoy the date.
August 8th – 24th, 2014
Bronx Salsa Fest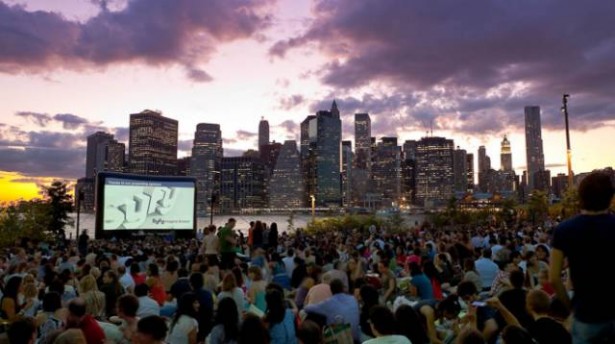 Salsa Fest is back in the streets of the Bronx for three sizzling weeks of performances, dances parties, movie screenings and neighborhood festivals. Invite your soul mate to the concert on Sunday at Orchard Beach or watch together the dance performances at the Casita Maria Festival on Saturday.
http://www.ilovethebronx.com/index.php/events/bronx-salsa-fest
August 9th – 10th, 2014
Awkward Romance: The Third Evening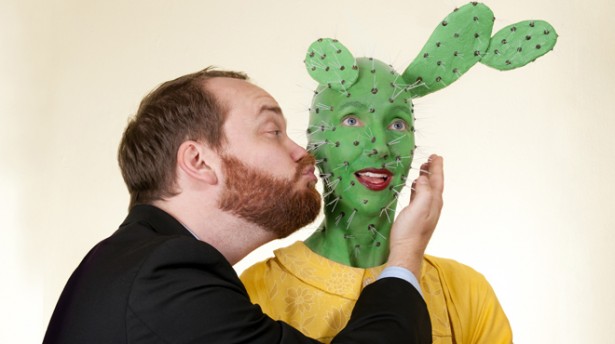 After a smashing success last year with a show Time Out New York called "perky, quirky, and easily crushed on," Wendy Herlich returns to FringeNYC with the third installment in her series of awkwardly romantic characters and situations. AWKWARD ROMANCE: THE THIRD EVENING introduces a couple of movie sidekicks yearning to change their fates, a babytalker who tries to kick the habit, and a hip-hop–loving phone solicitor who can't stop dancing at a wedding. This show is perfect for a date night out. It's funny, offbeat, and romantic in a warts-and-all kind of way. Don't miss it!
August 10th-23rd, 2014