Better Dating Ideas Montreal provides advice and tips on a weekly basis for the best places for a date in your city. Check out our weekly postings for the unique and romantic dates in the city.
Art Souterrain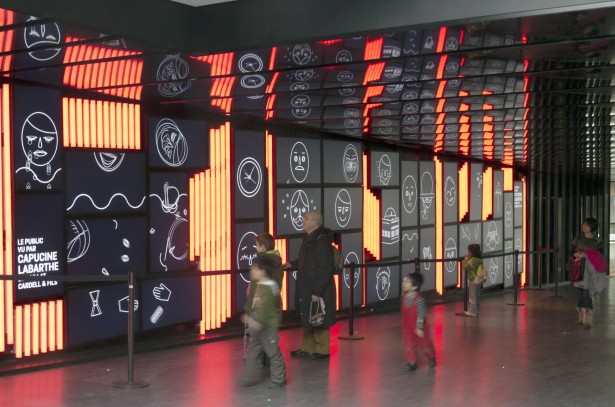 Art is always a great conversation piece. This week is the last weekend you can attend Art Souterrain. Art Souterrain is a 7 kilometres artistic journey through the heart of Montreal's underground passageways offering a variety of activities including workshops, lectures and artistic performances. The Art Souterrain aims to make the latest art accessible to the larger public by bringing them outside of their typical art exhibits.
Date: Until March 15th, 2015
http://www.quartierdesspectacles.com/en/event/66/art-souterrain
Mckibbin's Irish Pub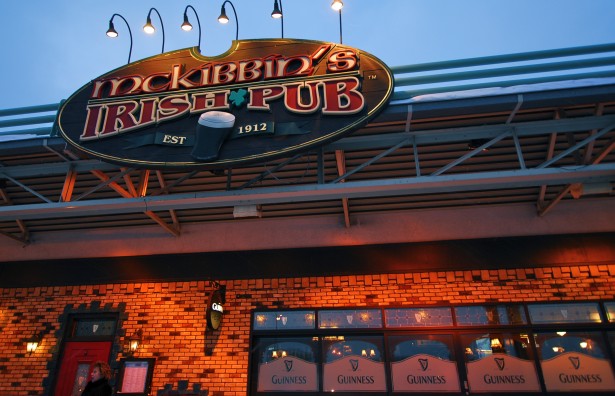 For some Irish grub, Mckibbins has a special St.Patrick's day menu available. Featuring twists on Irish favourites, Mckibbin's is the place for you and your date to grab a pint and a filling Irish meal!
Date: All Weekend
http://www.mckibbinsirishpub.com/news.asp?b=2&p=42
Wilfrid Sur Laurier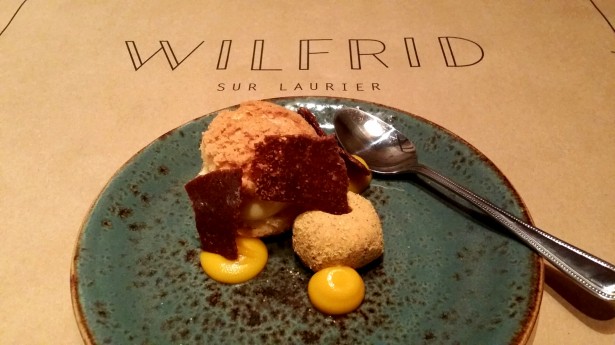 Wilfrid Sur Laurier is a great place for a fine dining brunch date.  Class up the brunch style, with a mimosa on the side of your eggs as a great way to romance your sweet heart.
Date: All Weekend
http://www.wilfridsurlaurier.com/
Landry & Fillies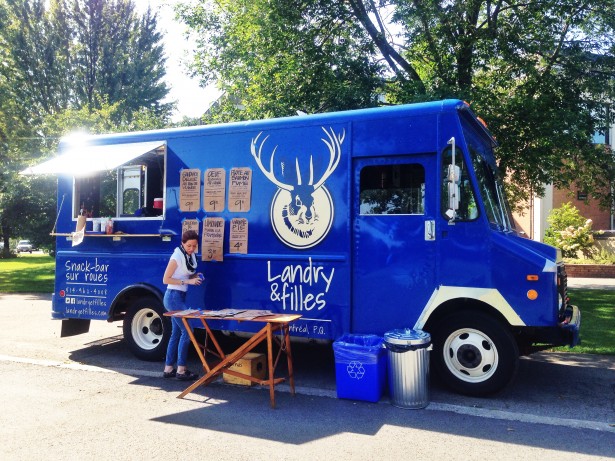 Labelled as the "snack bar on wheels", Landry & Filles aspires to pay tribute to Quebec's culinary traditions while instituting new classics.  Food trucks are a personal date favourite, as it is a modern version of a picnic.  Stopping to grab a quick bite while strolling the streets of Montreal! Check out there Facebook page to see where they will be next!
Date: All Weekend