Better Dating Ideas Chicago offers weekly tips on the best places for a date in Chicago. Check out our weekly postings for the unique and romantic dates in the city.
Adults Night Out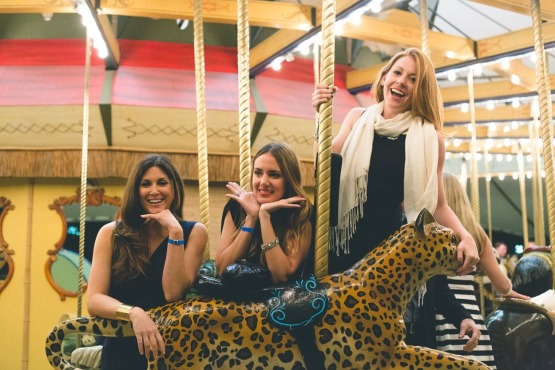 Enjoy a rare opportunity to explore the zoo after-hours! Food, beer and wine are available for purchase. Come for the peace and quiet, but stay for the fun. Oh, and you have to be 21 years or older to get in to have some fun!
http://www.lpzoo.org/events/calendar/adults-night-out
August 8th, 2014
Shoreline Sightseeing Brew Cruise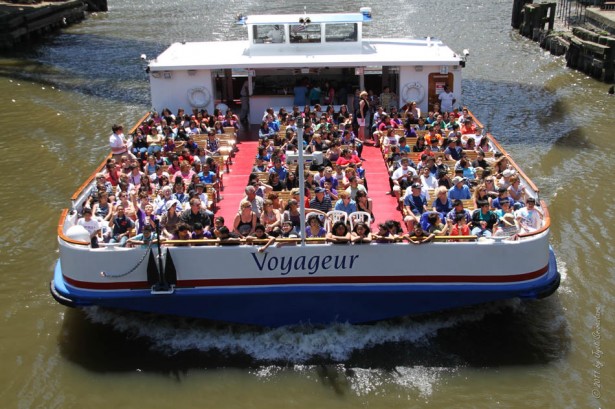 Enjoy a one-of-a-kind evening with your date complete with beer tastings, appetizers, fun music and remarkable views.
http://www.shorelinesightseeing.com
August 8th, 2014 
Drake vs Lil Wayne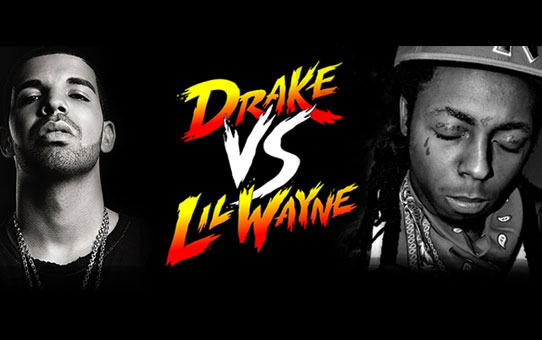 If you and your date are in to Rap music, we highly suggest that you check out the Drake vs Lil Wayne show this weekend. It's not often that two mega stars in the industry come together to perform a concert, so don't miss out when it comes to town this weekend!
http://www.ticketmaster.ca/Drake-tickets/artist/1319371
August 10th, 2014
Movies in the Park: The Lego Movie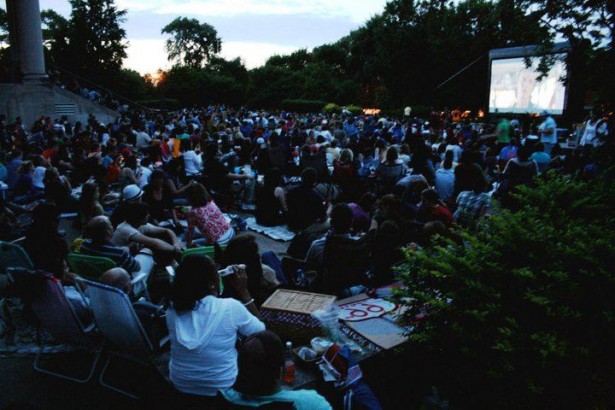 With the summer coming to a close, there's no better way to spend your evening with that special someone, by relaxing in the park and watching a movie. Luckily for you, they're showing The Lego Movie tonight at Independence Park, and its free!
http://www.chicagoparkdistrict.com/events/movies/
August 8th, 2014