Eligible Magazine is always providing you with the best places for you and your date to visit. Each week Better Dating Ideas Vancouver suggests new outings and events that you and your loved one can take part in. Keep reading to discover what fun things you can do on a date in Vancouver!
Vancouver Whitecaps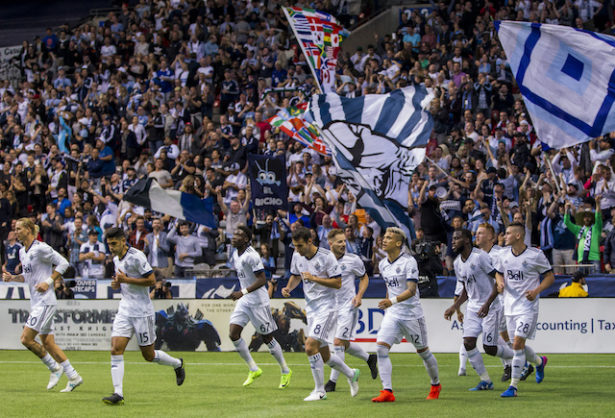 Soccer anyone? The Vancouver Whitecaps are a professional Canadian soccer team based in Vancouver, taking part in the Western Conference Major League Soccer (MLS). The experience of going to a soccer game is exhilarating, fun, and exciting. There's nothing like cheering for your home team and supporting them with some Vancouver Whitecaps fan gear! Head down to the BC Place and purchase some season tickets so you don't miss a single game; it's worth it!
For more information visit https://www.whitecapsfc.com
Post Malone
Post Malone has really made a name for himself with some of his top hits like Rockstar and Congratulations. The 22-year-old American singer, songwriter, and rapper has peaked at number 8 of the Billboard Hot 100, and has millions of streams on Spotify. Post Malone is coming to concert this week at the Rogers Arena. Be sure to grab your tickets because you don't want to miss this memorable night!
April 27, 2018
For more information visit https://www1.ticketmaster.com/post-malone
Opera Festival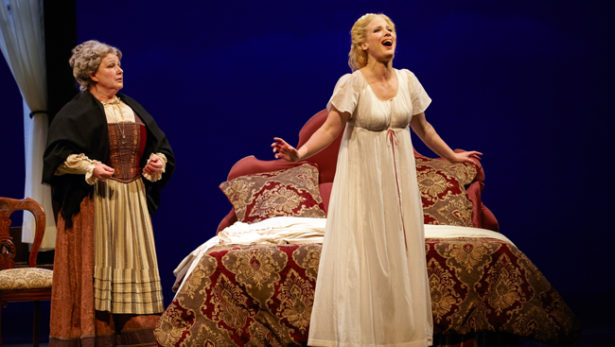 The opera is so romantic. It's not the Sydney Opera House, but it's a close second. The second annual Vancouver Opera Festival celebrates Russian composers of classic opera. This much anticipated event showcases beautiful displays of instrumental and vocal concerts. Breathtaking choreography is accompanied by the best opera composers in the world, all while taking place in the beautiful Queen Elizabeth Theatre. It's a beautiful date and the perfect excuse to dress incredibly fancy for the perfect night out! It's not too late to get your tickets!
April 29 – May 5 2018
For more information visit https://www.vancouveropera.ca