Better Dating Ideas Chicago offers weekly tips on the best places for a date in your city. Check out our weekly postings for the unique and romantic dates in Chicago.
Embeya, one of Esquire's "Best New Restaurants of 2013," is almost too palatial for a first date. This place has all the understated charm of a Saudi oil prince's walk-in closet, so come correct with how you represent yourself (read: don't pick her up in a rented Plymouth Prowler whilst reeking of Old Spice body spray). That said, Embeya is a visually stunning, toothsome addition to the West Loop's already revered collection of restaurants. If you need awe-inspiring scenery to compensate for your lack of social skills, this is the culinary equivalent to a sunset on the beach.  
Date: Daily
http://ca.complex.com/pop-culture/2013/10/first-date-spots-in-chicago/embeya-restaurant
The jazz and gin-soaked party rages to a mounting sense of threat as artifice and illusion are stripped away. When midnight debauchery leads to tragedy at dawn, the high-flying characters land with a sobering thud, reminding us that no party lasts forever.
Date: All weekend, check the site for times
http://victorygardens.org/also-playing/the-wild-party/
Atomic Imaging and Golan Studios are transformed into a haunted ice factory at this annual Halloween party, which takes place in a warehouse compound. The exotic theme of this year's event is complimented by spooky exhibits, music, dancing and more. A portion of proceeds will go to Adaptive Adventures.
Date: October 25th 2014 at 8pm
http://www.timeout.com/chicago/things-to-do/50-shades-of-grave
Dead Celebrity's Halloween Ball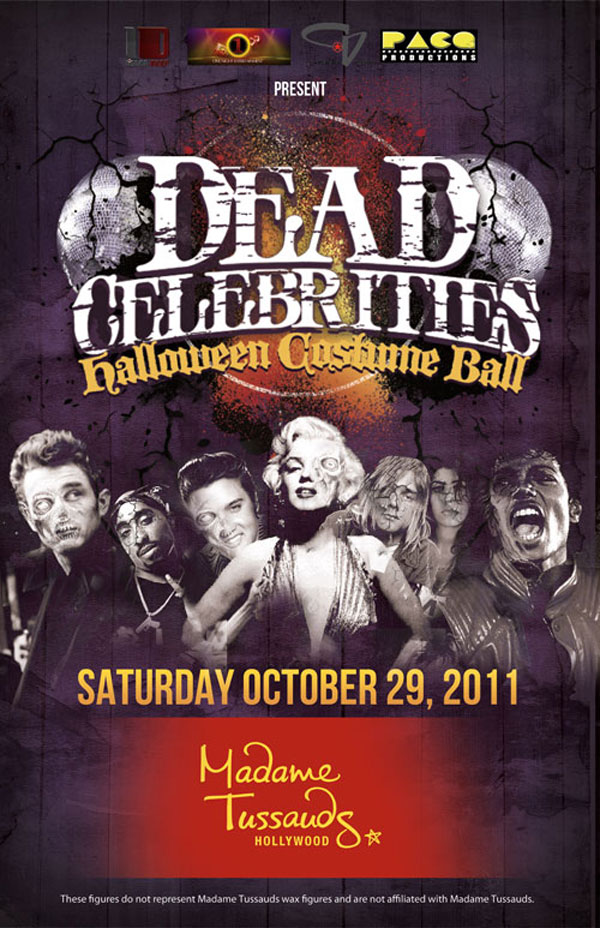 Enjoy great drink specials, games and a cash prize costume contest at Fizz Bar & Grill's 2014 Halloween bash!
Date: October 25th 2014 at 9am
http://chicago.metromix.com/events/mmxchi-dead-celebritys-halloween-ball-event