That time of year has arrived. Some of us love it, some hate it and some love to hate it. Valentine's Day can be whatever you want it to be. This year, use it as a day to embrace that fashion lover inside of all of you. Whether you are in an established relationship, going on a first date or heading out for a night with the girls, we have you covered.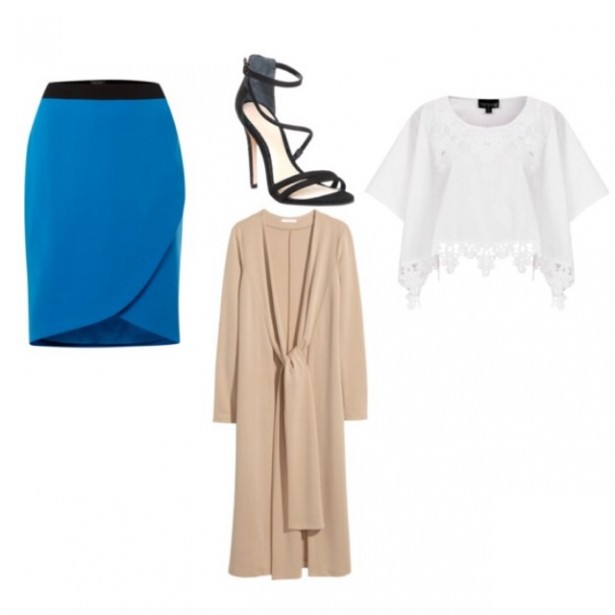 This style inspiration series can be mixed and matched, as well as, act as a template for looks of your own that you are hoping to update. Each article is extremely affordable and they are also pieces that are staples in most closets. For example, while browsing these collages, see which items you have in your own closet and then, build your outfit around it.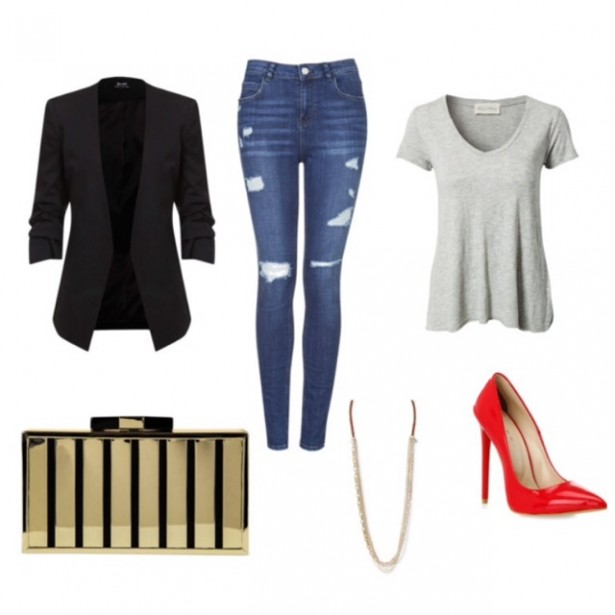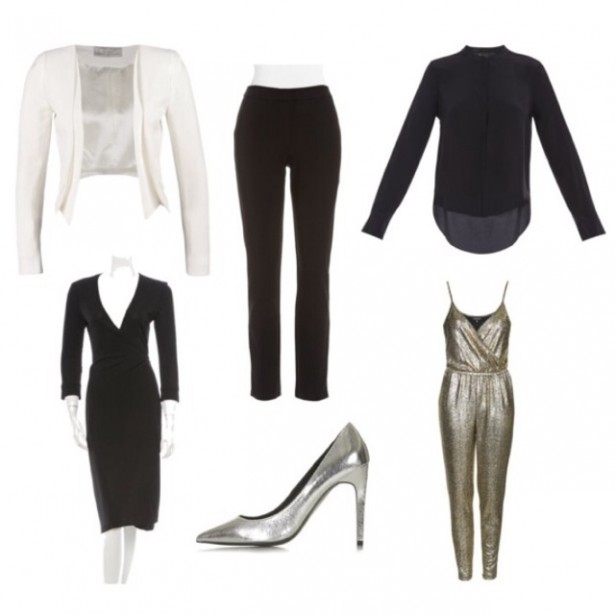 If you do not usually do this, opt for one statement piece. This could be a bold color for an accessory or even a strong lip shade. Try to keep it sexy. If you show leg, cover up the cleavage and if you take the 'ladies' out, keep everything else covered up but fitted.
No matter what your plans on this created holiday, this Valentine's Day, whether you are single or attached, make yourself feel special because your relationship with you is the one you will have forever.
By Jessica Panetta
ConceptualEventSociety.com