We love you, Montreal!
It's shouldn't come as a surprise that singles love to mingle in Montreal. In fact, according to BBC, Montreal is one of the best cities to date in the world. Yes, the entire planet earth! Going on better dates is the answer to finding someone truly right for you. So the question becomes, what are better Montreal date ideas for the special someone you met on that Montreal dating site? Well we've got you covered with several date night ideas that will score you some serious points.
From cooking class, with love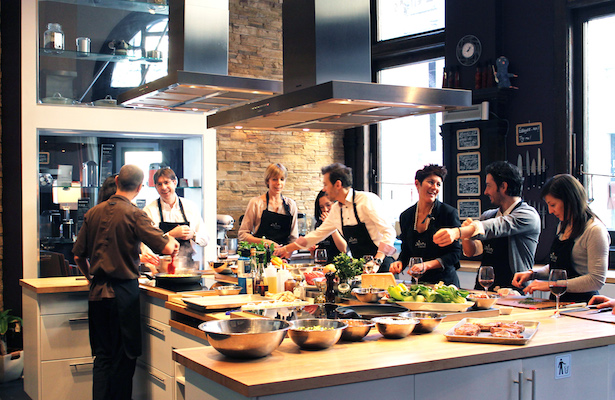 Couples who cook together, stay together. Think about it. Food is good. You like food. Your date likes food. The world likes food. And when the cold winds bring a chill nothing warms the heart more than a meal made from scratch with your special someone Why not take a hands-on cooking class at Ateliers et Saveurs? It's the real deal. Learn how to roll fresh sushi and artfully craft pizza and pasta with your own bare hands! There are a variety of classes to choose from, ranging from gourmet in a hurry, world cuisine, pastry delirium, fancy tapas, and how to cook up the perfect brunch. Classes start as low as $20, in either English or French. And the best part – after you create your meal comes the reward; enjoy your work in a lively dining room.
http://www.ateliersetsaveurs.com/
Pumpkin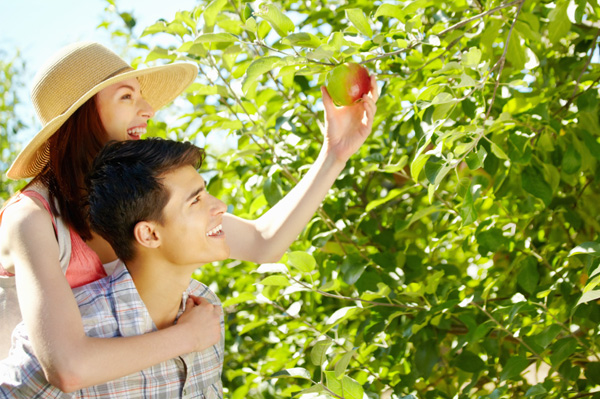 So now that you've been drinking and eating all things pumpkin spice for the last couple months, it's time to get your hands on a real pumpkin with your pumpkin (also your date). Get out in the autumn air and spend the day on a farm, weeding through the patches for the perfect one, which most Montreal singles are already familiar doing if they're on a dating site. It's not too far either. Located 20 miles away from Montreal, La Ferme Quinn is packed with fun, farm yard activities such as visiting the animal barn, a straw castle, going down a hay slide, watching duck races, getting lost in a mini-maze, leisure tractor rides, picking fresh fruits and enjoying other farm fresh goods. With all that's offered you might forget that you're here to pick the perfect pumpkin.
Speaking of finding the perfect pumpkin, finding someone who you have chemistry with isn't always simple – that's where eHarmony Canada comes in and matches you with only deeply compatible singles! Lots of people are beating the odds by betting on love. And if you register now you could win a FREE eHarmony subscription. Sounds like a win-win situation. Contest runs from November 4, 2014 – December, 4 2014. For more information see contest rules

Jazz up your date night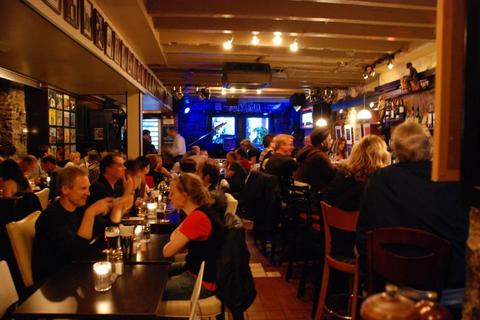 Cue those jazz hands – this date night idea has some extra pizazz for you. The Upstairs Jazz Bar and Grill is a Montreal landmark of entertainment, cuisine, and history. With its incredible interior décor – classic wood paneling, stone walls, and elegant linen covered tables it's an intimate throwback to the golden era of jazz clubs. And the food is nothing short of impressive. Just as the jazz is a gushing reservoir of flavors, so too is the food. Choose from tapas, Mexican, burgers and pastas, steak, and much more. So cozy up to the sweet sounds of jazz on a cultural voyage that your taste buds will thank you for.
Article sponsored by eHarmony.ca