Better Dating Ideas Montreal aims to highlight trendy dating ideas for you and your favourite date. Check here weekly for updates and more dating ideas in Montreal!
La Grande Dégustation de Montréal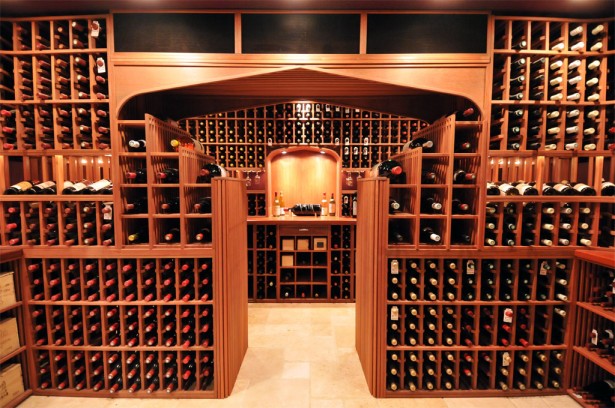 Take your significant other to South Africa, try Chenin Blanc with them and experience Whiskies of the World together! This annual event, presents a country or region, a grape variety and a spirit! This year the featured country is South Africa, the grape being honored is the Chenin Blanc and the spirit on display is Whiskies of the World! We all love a new experiences; this is an easy way to experience all of this right in your own back yard! This is bound to be a memorable date!
Date: Friday November 7th 2014 – Saturday November 8th 2014
http://www.lagrandedegustation.com/en/
Cinemania
MOVIES! Who doesn't love a good film!?! Since its inception in 1995, the CINEMANIA Film Festival has presented audiences with French-language films of excellence and originality. This festival started with a modest beginning at The Montreal Museum of Fine Arts to a now internationally recognized event at the Imperial Cinema. Its large-screen format, always in 35mm, and comfortable seating in the historic and majestic Imperial Cinema, make CINEMANIA an eagerly anticipated special event in Montreal's annual cultural calendar. This is definitely a date you wouldn't want to pass up on!
Date: Thursday November 6th 2014 – Sunday November 16th 2014
http://www.festivalcinemania.com/
Belles Soeurs: The Musical – World English Premiere!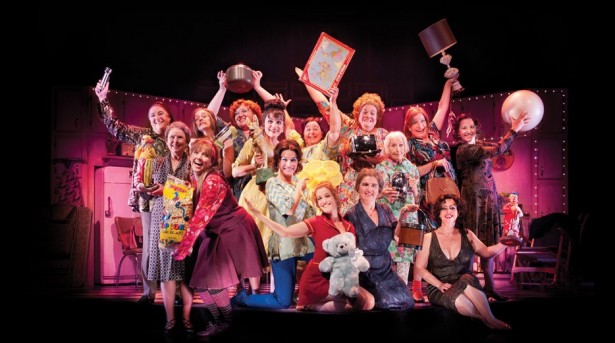 A Plateau Mont-Royal housewife wins one million trading stamps from a department store, her life is turned upside down. She invites her closest friends and relatives over for a stamp-sticking party, but celebration quickly turns to resentment as thwarted aspirations float to the surface. An all-English Female cast brings to life the Michel Tremblay's 1968 tragicomedy on a whole new dimension in this outrageously fun and poignant musical celebration! Grab some dinner and the then head to the play after and your date night is all planned out!
Date: Sunday October 19th 2014 – Sunday November 9th 2014
http://www.segalcentre.org/whats-on/upcoming-events/theatre-3/segal-theatre/belles-soeurs-the-musical/
Coup de Coeur francophone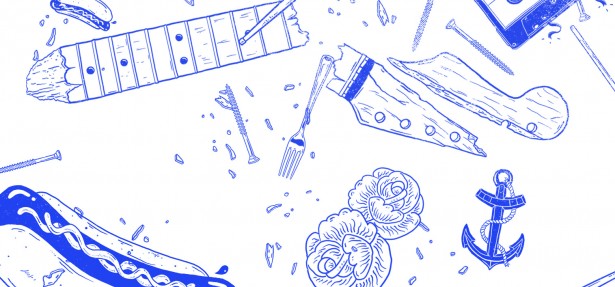 This festival is perfect for all music lovers! Take your significant other out to enjoy your favourite jams! If your bands aren't playing be sure to explore some other new bands and you never know what might tickle your fancy and you might even find the perfect wedding song!
Date: Thursday November 6th 2014 – Sunday November 16th 2014