Better Dating Ideas Calgary provides advice and tips on a weekly basis for the best places for a date in your city. Check out our weekly postings for the unique and romantic dates in the city.
Christmas Lights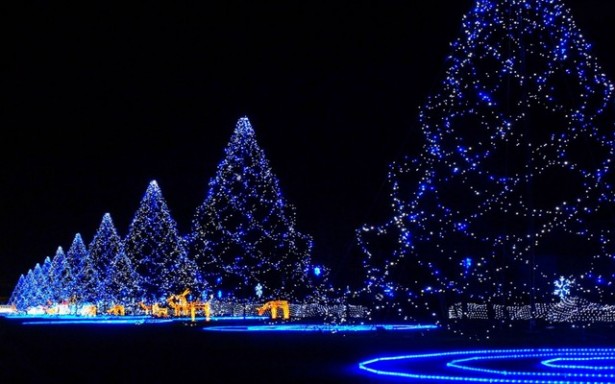 This is my favourite time of the year! Christmas lights are always so special to watch, I remember being a kid and making my dad take the long way home just so I could see all the nice lights. CORE's forty five foot Christmas tree should be a sight to see. Grab your date and the new Starbucks praline chestnut latte and check out the lighting of this tree. If you don't make it down for the actually moment they turn the lights on you should still go by and check it out. This should make for some great remittances of childhood memories between you and your date!
Date: Starts November 27th 2014, 6:30 p.m
http://www.todocanada.ca/christmas-lights-in-calgary/
Michael Bernard Fitzgerald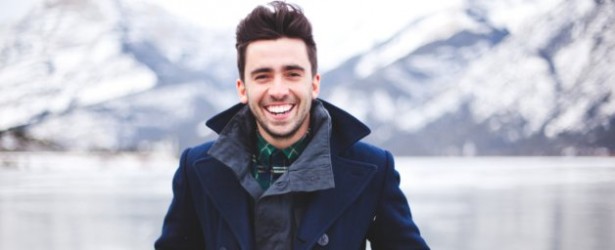 Calgary's very own returns home for a spectacular performance. #WAYTOOBIG #WAYTOOLOUD is an electric, energy-laden evening, brought to the stage by a talented group of people, surrounded by community and supported by local business. This is a performance you should not miss! So buy two tickets and ask that special person you have been crushing on to go with you! It's the holiday season, they will say yes!
Date: November 28th, 2014
http://www.jubileeauditorium.com/EventDetails/354/Michael-Bernard-Fitzgerald 
Spruce Meadows International Christmas Market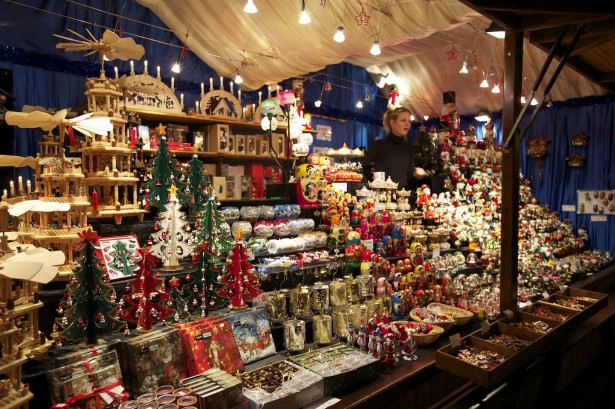 This is the last weekend that the International Market will be open, why not take your significant other and see what you two can find for those special people in your lives. I always dread holiday shopping, as I want my presents to be very unique and to find that many unique presents in one season is exhausting. The international market has over two hundred vendors selling from international imported items to hand crafted items, you are bound to get all your Christmas shopping done here in one go! Happy dating!
Date: November 27th – 30th 2014
http://www.todocanada.ca/spruce-meadows-christmas-market/
Once Upon a Christmas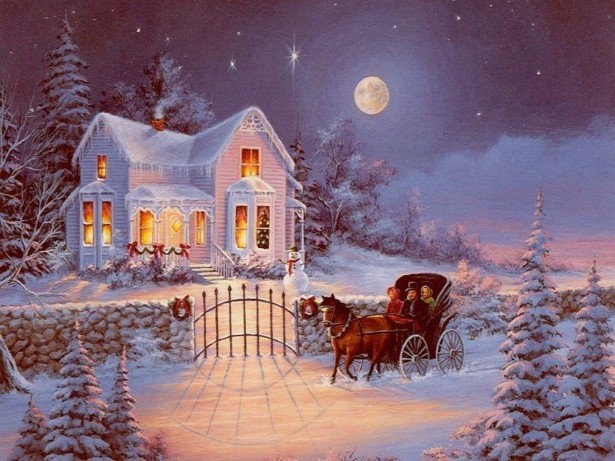 Thinking of asking someone on a first date? Why not show them how much you love embracing the holidays by taking them on a horse drawn ride. With the constant change of scenery the conversation will be ever flowing and there won't be any of that awkward first date silence.
Date: November 29th – 30th 2014