Better Dating Ideas Los Angeles offers weekly tips on the best places for a date in your city. Check out our weekly postings for the unique and romantic dates in LA.
Los Angeles Ballet: The Nutcracker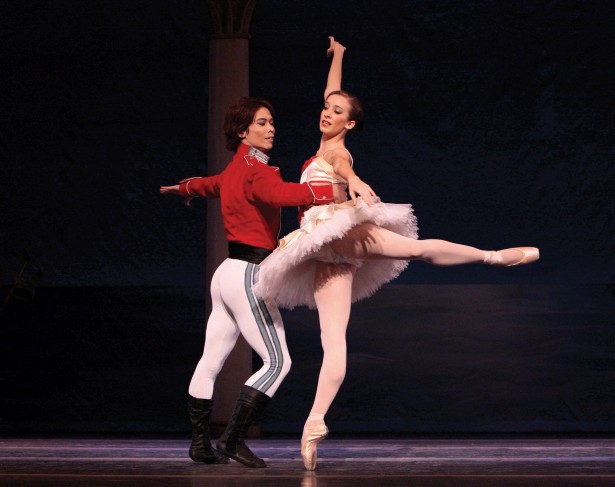 Amid the dozens popping up in December, Los Angles Ballet's is the most polished and professional of this season's Nutcracker productions and this weekend offers the last chance for this holiday delectable, set in 1912 Los Angeles. The dancing talent has deepened as LAB continues to prove itself to be the top-drawer professional resident ballet company which has eluded this city. In full disclosure, your scribe volunteers in a chimney onstage.
Date: December 27th – 28th 2014
http://www.laweekly.com/los-angeles/los-angeles-ballet-the-nutcracker/Event?oid=5295751
Want to know what your future holds? New Age antics are all the rage in Los Angeles and there's no hotter first date than one that will basically tell you if there are any subsequent dates in the future. House of Intuition is a one-stop shop in Echo Park that has a little tea lounge (just the front patio, but no one drinks their delicious teas, so take advantage), tarot, crystals, psychics, astrology, kundalini yoga classes.
Date: All Weekend
http://ca.complex.com/pop-culture/2014/03/coolest-first-date-spots-in-los-angeles/lucha-va-voom
Wine tasting at Silverlake Wine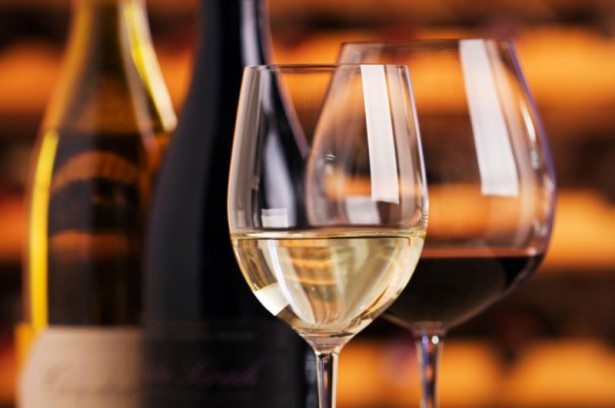 Carefree wine tastings are the order of the day at Silverlake Wine on Glendale Boulevard, complete with companion dishes from places like Heirloom L.A. and Let's Be Frank. At this Silver Lake wine shop, you'll find shelves and shelves of corked libations running the length of the brightly modern space, eagerly waiting to be discussed by lively staff members or one of the owners themselves.
 Date: December 26th – 28th 2014
http://www.laweekly.com/publicspectacle/2013/02/26/10-best-places-in-la-for-a-first-date?page=3
Steam up your windows with your date at the only drive-in movie theater left in LA proper. Order food from the roller-skating carhops, bring your own hooch, and watch classic movies on the big screen from the comfort of your car.
Date: All Weekend
http://www.thrillist.com/entertainment/los-angeles/best-la-date-ideas