Better Dating Ideas NYC offers weekly tips for the best places for a date in your city. Check out our weekly postings for unique and romantic dates in New York City.
MARIEBELLE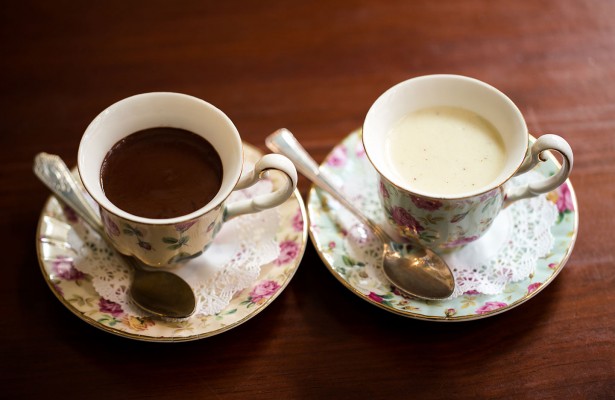 Cozy up with something as sweet as your babe, with delicious sweet treats from Mariebelle. Treat your sweet-toothed companion to chocolate in various different forms at locations all across New York City.  One to definitely check out is the Cacao Bar in SOHO. The perfect spot to bring a date and converse over your love of all things chocolate!
Date: All Weekend 
Beer, Bourbon & BBQ Festival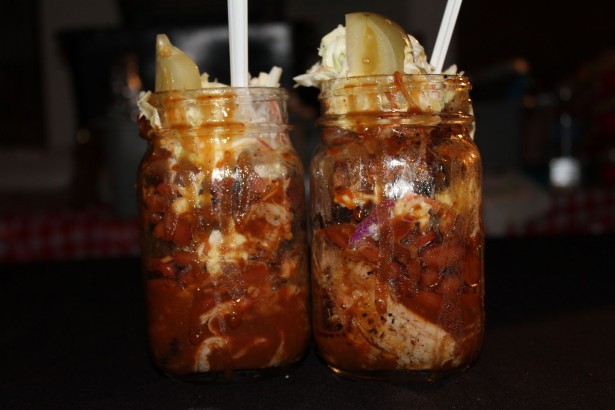 The Big Apple's favourite winter porkapalooza is back!  Get ready for you and your date to enjoy all the pleasures that come with southern BBQ. Beer, Bourbon, Bacon and Bluegrass! This BBQ will have you drooling over an explosion of flavors' in no time.  The ALL- YOU- CARE- TO-TASTE event allows you to sample as much beer and bourbon as you would like. Making this event a great day date location!
Date: January 24th, 2015
http://www.beerandbourbon.com/new-york/show-info
Bowlmor Chelsea Piers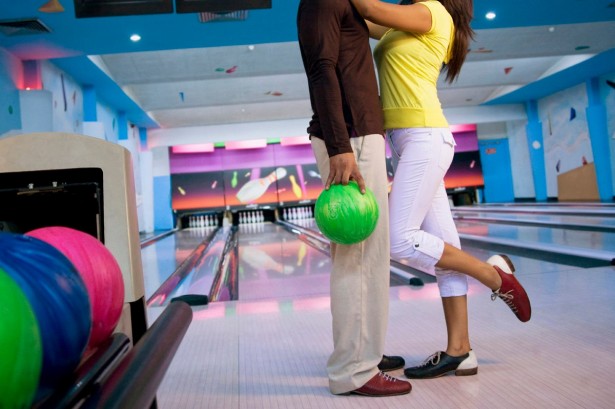 Bowling is a classic first date idea. Bringing out the inner competitive side of everyone, bowling takes away the awkward dinner date silence. Chelsea Piers is not only a great place to bowl, but also offers various other recreational sports that you and your date can enjoy.  This becomes particularly handy when your date turns out to be better then you, you can quickly challenge them to a game of laser tag so you don't make too much of a fool of yourself.
http://www.bowlmor.com/chelsea-piers/
Date: All Weekend
The Elephant Man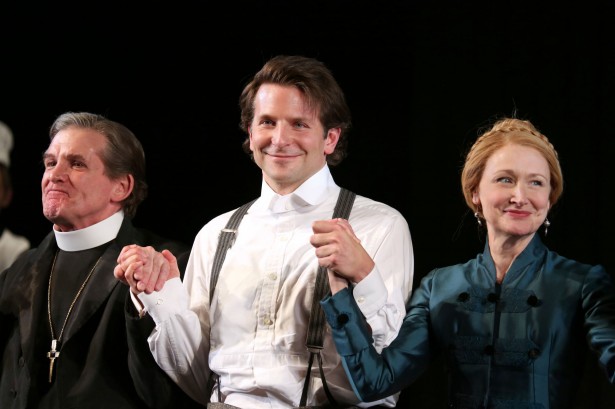 NYC is all about their Broadway productions and a particular one to spike the interest of you and your date is 'The Elephant Man'.  Featuring celebrities like Bradley Cooper, Patricia Clarkson and Alessandro Nivola, 'The Elephant Man' is based on the real life of Joseph Merrick, a 19th century British man who became a star of the traveling freak show circuit. As the show has received many great reviews it is a must see! BUT also make sure you take the chance to stand at the actors exit after the show.. rumour has it, occasionally Cooper greets his fans and signs autographs.
Date: January 22nd 2015 (7:00pm), January 23rd 2015 (8:00pm) & January 24th 2015 (2:00pm & 8:00pm)
http://www.broadway.com/shows/elephant-man/