Better Dating Ideas Chicago offers weekly tips for the best places for a date in your city. Check out our weekly postings for unique and romantic dates in Chicago.
Level Eater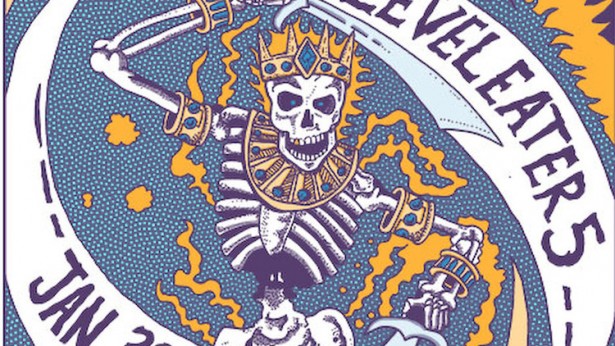 Chicago welcomes the fifth edition of Level Eater. Taking place at the Co-Prosperity Sphere, this 'Dungeons and Dragons' inspired art and music show will offer exclusive beers by Marz Community Brewery and 3 Floyds. As well, fill your belly with culinary greatness from Dönermen.
http://www.timeout.com/chicago/things-to-do/level-eater
Date: Saturday, January 31st, 2015
Tosca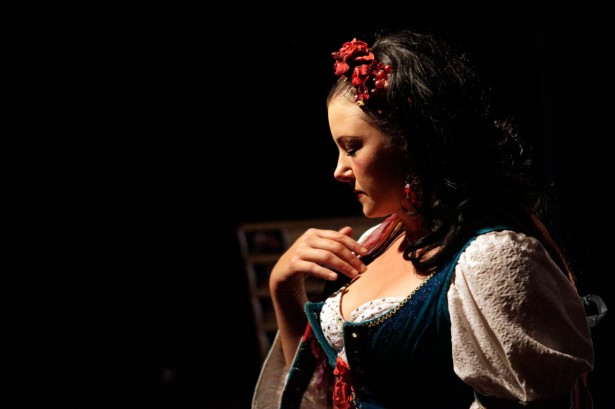 Have you ever been to the opera? Well, there is a first for everything. Lyric Opera presents the story of Tosca. Taking place at the Civic Opera House, Tosca is a story about a fiery diva, a rebel artist and corrupt policemen. Be moved by the beautiful voices, accompanied by the wonderful melodies of the score.
http://www.lyricopera.org/tosca/
Date: Friday, January 30th, 2015
Blue Man Group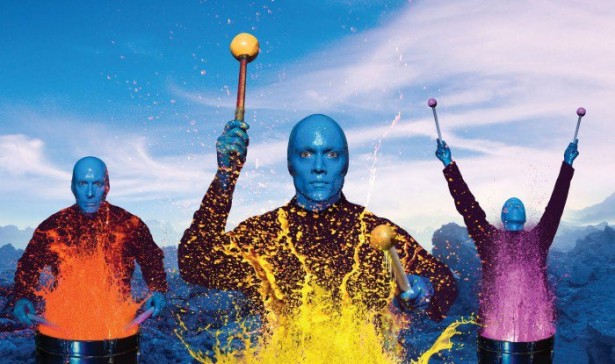 Never seen the Blue Man Group before? Here is your chance. Let the combination of music, technology and comedy leave you entertained by this immensely popular group. See the show for yourself and discover the thought and creativity that makes it such a success.
http://www.blueman.com/chicago/about-show
Date: Thursday, January 29th 2015 – Saturday, January 31st, 2015
Million Dollar Quartet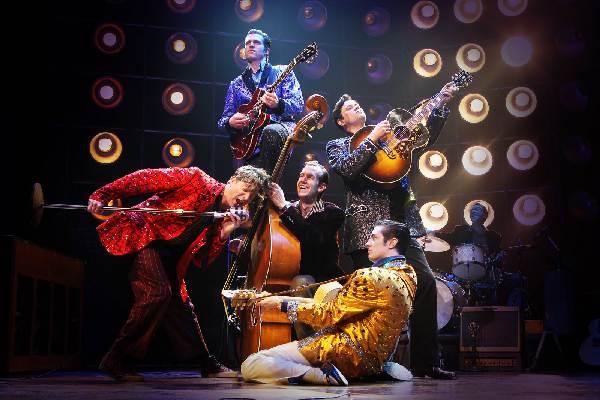 Are you a big rock n' roll fan? I am not talking about the head-banging, hotel-room-trashing type of rock n' roll. I am talking about the rock n' roll that started it all, the Million Dollar Quartet. Starring, Johnny Cash, Elvis Presley, Jerry Lee Lewis and Carl Perkins. Head on down to the Apollo Theatre to relive the night these rock stars came together and made history.
Date: Thursdays, Fridays, Saturdays and Sundays until June 17th, 2015