Better Dating Ideas Toronto offers weekly tips on the best places for a date in the city. Check out our weekly postings for the unique and romantic dates in your city.
Choir! Choir! Choir!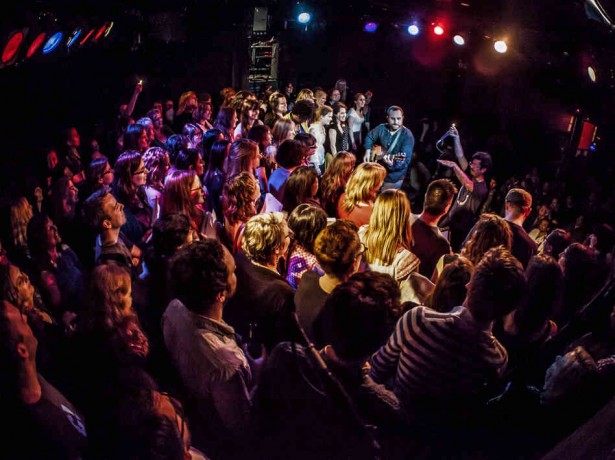 Came watch the infamous Choir! Choir! Choir! practice session at "No One Writes the Colonel" on college. Drinks and a sing-a-long will warm anyone's heart.
February 17th, 2015
Real Escape Toronto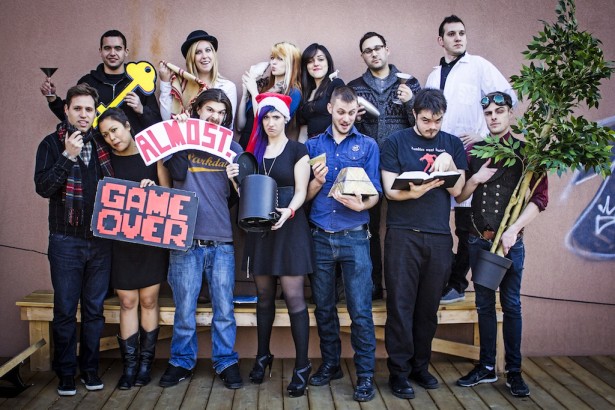 If you really want to test your compatibility, nothing says true love like being locked in a room and made to complete puzzles while being timed. Real Escape Toronto offers a video game experience in a real life setting.
https://www.realescapegame.ca/
February, 2015
Stars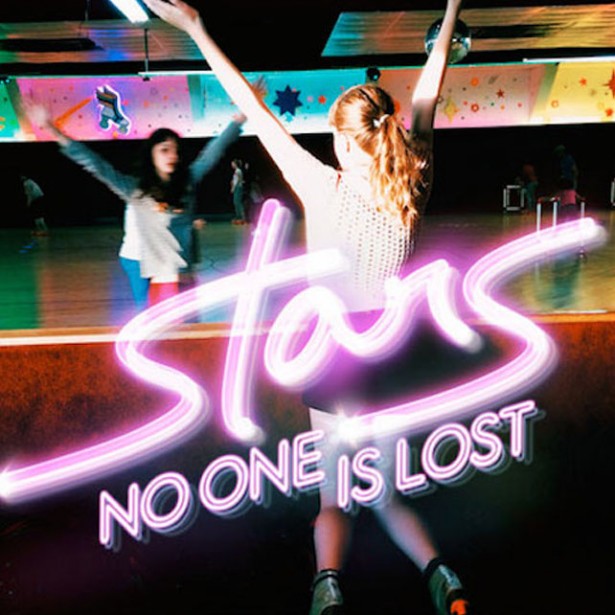 Show your love for Canadian music this weekend with tickets for you and your date to Stars. Check out local skin+bones first for a romantic 4-course meal first.
http://www.youarestars.com/home/
Once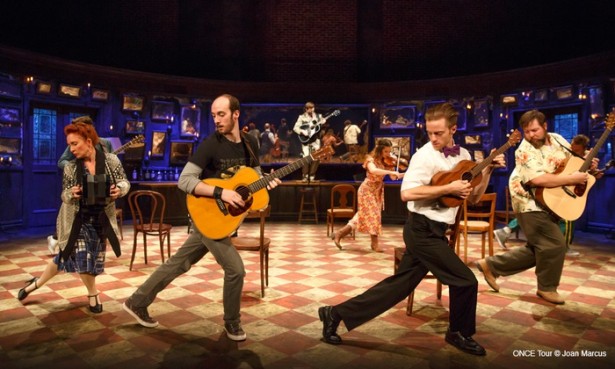 There are few things more swoon-worthy than a great accent. Tony Award-winning musical Once is on stage at Ed Mirvish theatre and follows the music and love of a young couple in Dublin.
http://www.mirvish.com/shows/once
February – May, 2015