Better Dating Ideas Calgary offers weekly tips on the best places for a date in your city. Check out our weekly postings for the unique and romantic dates in Calgary.
Teatro Ristorante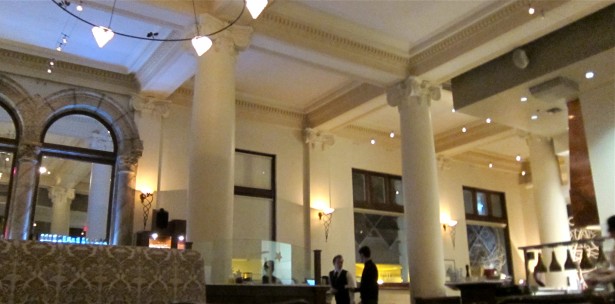 Stay warm and dine inside this weekend at Teatro Ristorante. Established in 1993 in a once, quiet downtown Calgary, Teatro serves up seasonal dishes with some of the best beef in Alberta. Presently, Teatro's quaintness and elegance remains the same, though the core of Calgary's downtown has drastically changed.
Date: Anytime by reservation! 
Canmore Winter Carnival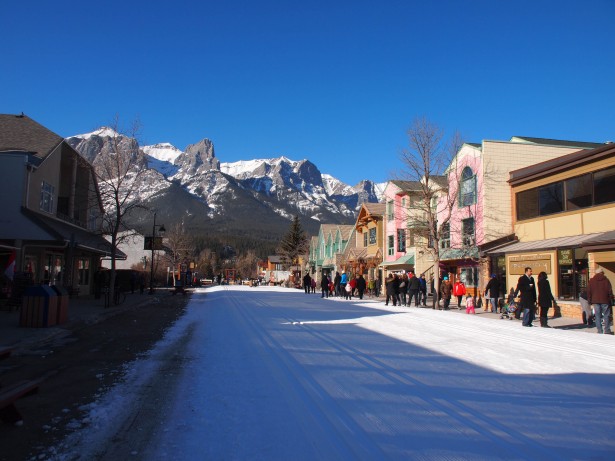 Just an hour west of Calgary is the beautiful city of Canmore. Join them for the Canmore Winter Carnival. Enjoy ice carving, dog sledding, snow sculpting and the Bonhomme Carnival at your pleasure. Enjoy the fun of winter while it is still here.
Date: February 13th, 2015 – March 1st, 2015 
http://www.tourismcanmore.com/canmore-winter-carnival
Let's Dance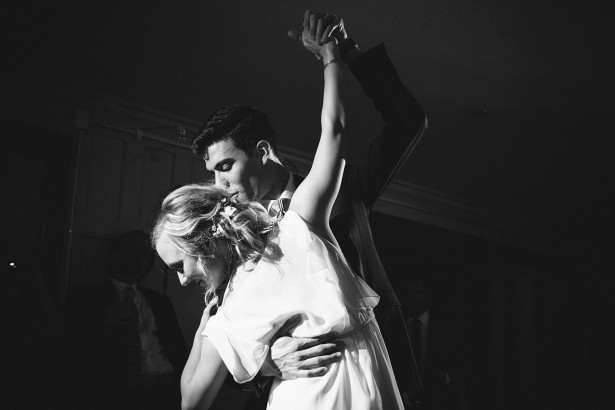 Enjoy various types of dance through the ages, whether it be from the cha-cha-cha to the waltz. With award-winning Broadway performers, combined with the Orchestra and American Idol contestant, Michael "Big Mike" Lynche, this event is not one to be missed.
Date: Friday, February 20th, 2015 
http://www.cpo-live.com/main/event_detail.php?event_id=723
Canada's Top Ten Film Festival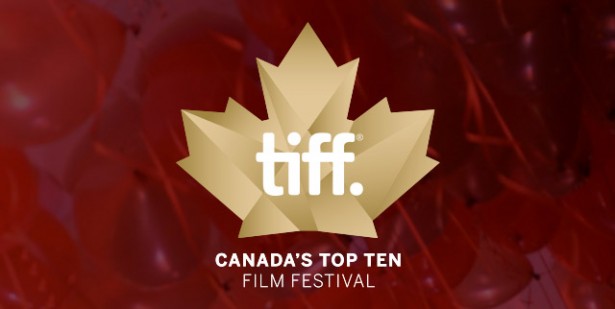 Immerse yourself in some of Canada's finest film from 2014 in Canada's Top Ten Film Festival. For just a couple of days only, go see ten of Canada's best films from last year. The festival coincides with the Toronto International Film Festival, and here in Calgary is hosted by the Calgary International Film Festival.
Date: February 20th, 2015 – February 26th, 2015