Better Dating Ideas Calgary offers weekly tips for the best places for a date in your city. Check out our weekly postings for unique and romantic dates in Calgary.
Disney on Ice: Princesses and Heroes!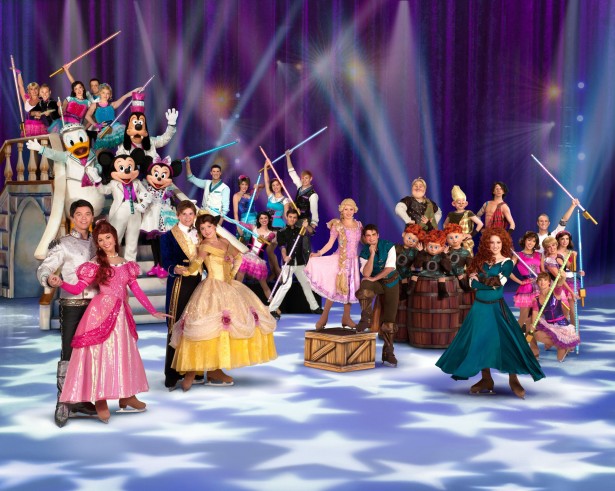 Is your date a major Disney fan? Disney on Ice has returned to Calgary. Visit all of Disney's princesses including special appearances by Queen Elsa, Princess Anna and that lovable snowman Olaf from the hit film, Frozen. Enter a world of magic and love, where the possibilities are endless!
Date: Now until Tuesday March 24th, 2015 
http://www.disneyonice.com/princesses-and-heroes
Girls Gone Wilde Late Night Cabaret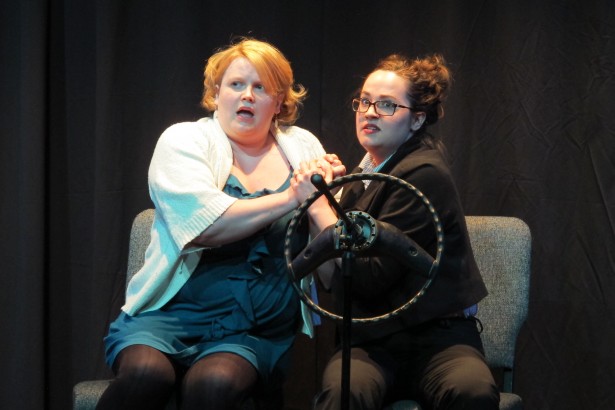 Showcasing the talents of emerging female playwrights and creators. Head to the Urban Curvz theatre for Girls Gone Wilde Late Night Cabaret.
Date: Friday, March 20th, 2015 at 9pm and Saturday, March 21st, 2009 at 9pm
http://urbancurvz.com/current-season/ggw-2015/girls-gone-wilde-late-night-cabaret-2015/
Justine Tyrell Live at 500 Cucina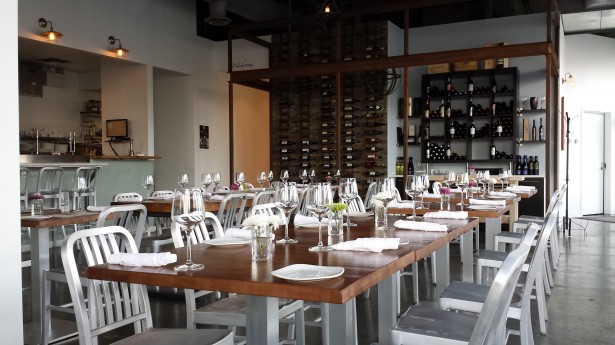 Gourmet cuisine and live music in the heart of the Inglewood area. What could be better? The 500 Cucina welcomes back Justine Tyrell for an intimate jazz session. Move your feet to some feel good music and some mouth watering Italian food.
Date: Saturday March 31st, 2015 
The VooDoo Lounge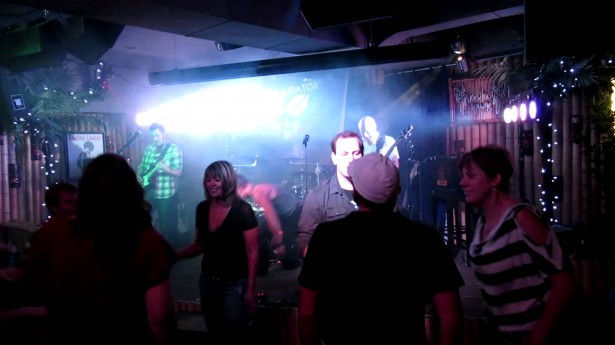 Does your date have dietary restrictions? Serving as the only restaurant in Calgary with a gluten-free and lactose-free menu, The VooDoo Lounge is rated one of the top restaurants in the city. Head over to enjoy a variety of gourmet meals for an affordable price! Join them on the weekend for live entertainment as well!
Date: Make your reservation now!