Readers,
What's up everybaady! Hope 2015 is treating you well so far. 2.5 months down…come-awn!
So, this month I thought I would write about something a little different. With my 500 words I typically spend time on dating advice, thoughts on sex, relationships and more… This month, I have advice on how to spend your time during the weekend. Obviously this can mean lots of different things for each of us: if we are 21 or 51, if we work on the weekends or not…
If you are reading this blog, my guess is you work reasonable hours 9-5, and have the weekends free. If that's you, read on. If it's not, this probably won't work for you exactly but the fundamentals of "days off" apply.
CHECK IT!

FRIDAY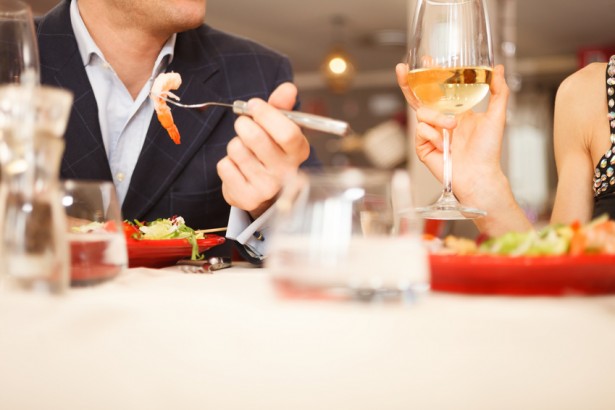 This should be a let loose day. Splurge a little, eat at a new place, see your friends, take out the boy/girl you are dating. Dress Up and Tear it up. It's easy to come home from work, microwave a dinner and turn on the TV. DON'T let Friday be that day. Set up plans during the week, sit at your desk and dream about it…then TACKLE Friday night when it comes. Refer to Katy Perry's "Last Friday Night" for additional thoughts/support.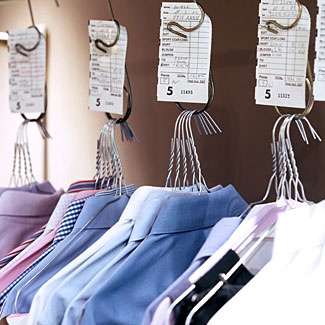 SATURDAY
Not the whole day, but a large part of the day should be spent on all the errands you can't get to during the week. Clean your place, dry cleaners, post office, maybe an hour or two on your hobby or small business. Be mindful the slippery slope of brunch: Wake up at 10, mozy over to _____ at 11am, 30 minute wait, ends at 12:30pm or 1pm. All of a sudden a big fat chunk of your day is gone. Take 4 or 5 hours and hammer out the stuff you put off. It will lead very nicely into…

SUNDAY
I'm not exaggerating- try to do as LITTLE as possible. This is your day of REST! Go to church. Seriously though, I have NEVER left church and thought, "Man, I wish didn't go to that.". If you aren't down with the big guy upstairs, totally fine! Meditate, do Yoga, read a book…but find time to be quiet. And then, binge watch Netflix, Redbox, play a video game… Bottom line- keep your pajamas on, sleep in, and REST… this sets up your week in a way that is crucial to a productivity and well-being.
My wife and I just got done with an identical weekend, and in bed on Sunday night we both admitted it was the best weekend we had in a year!
Try it out! Comment below and share!
Much love,