Looking for a unique place to bring your date in New York City? In "the city that never sleeps," you'll have to get creative. Don't worry, we did all the work for you. Browse Better Dating Ideas NYC for cool spots in the city to visit with your date. This list is updated each week with more events and hidden gems around the city!
Popbar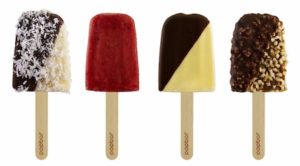 End the evening off on a sweet note. Gelato, sorbet, and yogurt popsicles made with all natural ingredients. Customize your popsicle or grab one of the top picks off the menu – how about a coconut popGelato? Gelato topped with coconut shavings and half dipped in premium dark chocolate. Mmmm.
New Territories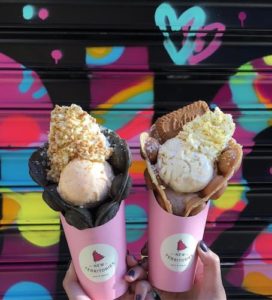 This is not your typical dessert shop. New Territories takes a modern spin on some of the most popular desserts worldwide. Most notable? Their fusion of the bubble waffle (very popular snack from Hong Kong) with local favorites into artfully built combos.
http://www.newterritoriesnyc.com
Gossip Coffee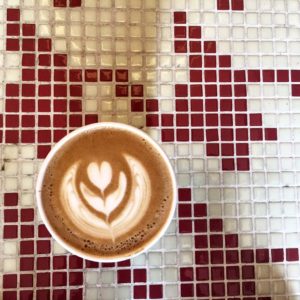 In a city where coffee shops are a dime a dozen, you can add Gossip Coffee to your list of go-to java spots. Coffee isn't the only thing that's got the customers raving about this retro-styled spot. Get to know your date better over their homemade rice pudding.