As intimate a gesture as kissing is, the first kiss for most women, is crucial in determining just how sexually compatible you both are.
A bad first kiss is damn-near irreparable, as it conveys the lack of physical chemistry between you two. A rushed first kiss could potentially disqualify you as one of her prospects, as it could turn her off. Conversely, a great first kiss enhances her attraction for you.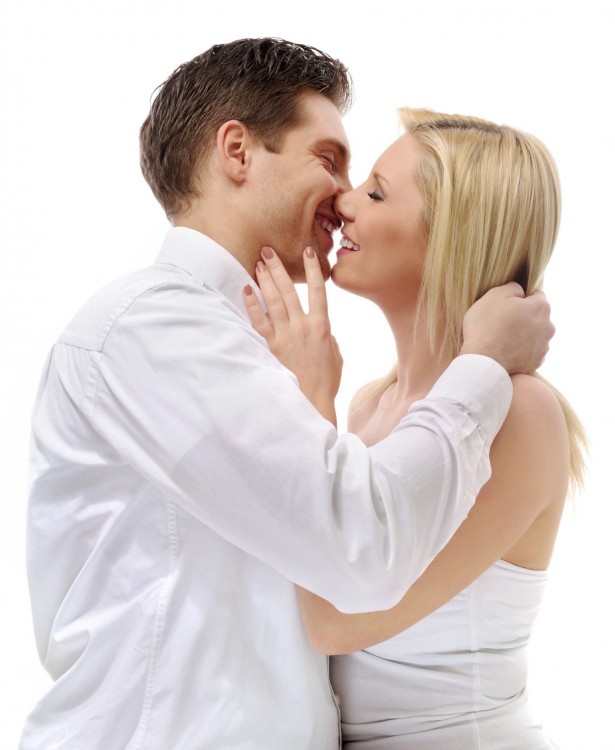 The question then becomes: Is there such a thing as the right time to kiss a woman for the first time––and especially on the first date?
Cue the crescendo music of the string quartets, accompanied by the romantic piano melody in the background. Oh Hollywood movies! Snap back to the reality facing us all: there are no sparkling and grandiose fireworks signalling the best time to go in for the first kiss. But instead, this critical moment depends entirely on one simple factor: the PROXIMITY between you and her. The rule of thumb here is to take into account just how close she physically is to you––basically the distance between you both. Is she in your private space on her own accord? When you have leaned in and entered her personal zone, is she welcoming of you?
If the answers to both questions posed are a definite yes, well, then she's primed for your kiss.
Go for it!