Better Dating Ideas Los Angeles offers weekly tips for the best places for a date in your city. Check out our weekly postings for fun and romantic dates in Los Angeles.
Long Beach Art Walk
Enjoy a beach side stroll through a vast celebration of art, that includes exhibits of paintings, sculpture, crafts, photography, and more. Live music and various street performers enhance the experience and make a fantastic night even more memorable.
Date: Saturday, August 8th, 4:30 p.m. – 10:30 p.m., 2015
Cliff's Edge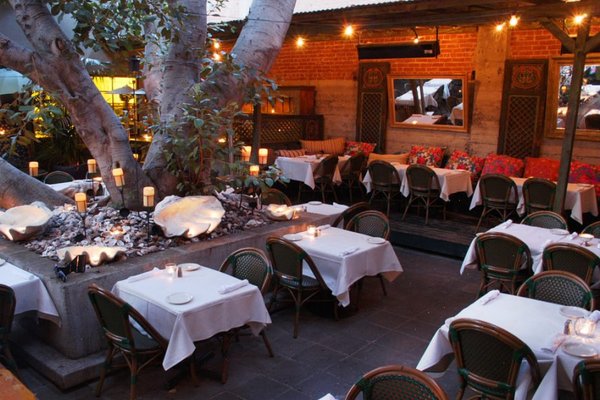 Lay your endless hunt for the best patio in L.A. to rest at the rustic and romantic Cliff's Edge. The much lauded spot is a favourite for its farm-fresh dishes and unique cocktails, set in a lush and enchanting hillside location.
Dinner Hours: Monday – Thursday 6:00 p.m. to 10:30 p.m.,  Friday – Saturday 6:00 p.m. to 11:00 p.m.
Bar Hours: Monday – Thursday 6:00 p.m. to Midnight,  Friday & Saturday 6:00 p.m. to 2:00 a.m., 2015
http://www.cliffsedgecafe.com/
CicLAvia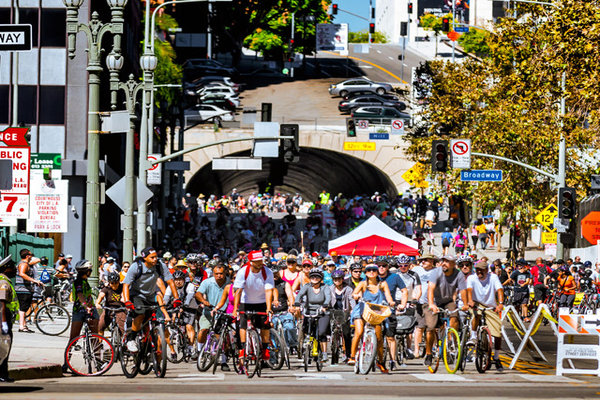 Get outside this Sunday and join the hundreds of other revellers taking to the closed streets on bikes, rollerblades, skateboards, and any kind of wheels available (or on foot!). Explore the unique and dynamic stretch between Culver City and Venice Beach like never before and check out the array of vendors, food trucks, and exhibits along the way.
Date: Sunday, August 9th, 9:00 a.m. to 4 p.m., 2015
Jazz At LACMA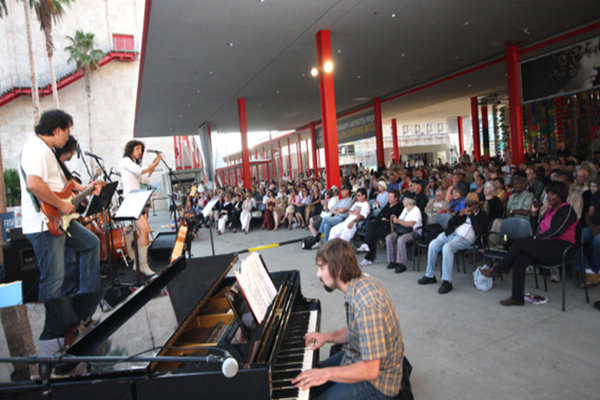 No classic L.A. summer is complete without at least one night at the Los Angeles County Museum of Art. Check out this summer's inaugural (and free!) concert featuring MONK'estra, a 15 piece modern jazz band who explore the work of Thelonious Monk with a contemporary twist.
Date: Friday, August 7th, 6:00 p.m., 2015
http://www.lacma.org/programs/music/jazz-at-lacma