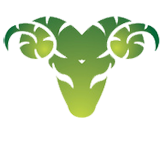 Aries Horoscope
(March 21-April 19)
You are usually a fantastic go getter and this week that will not change. Your determination will pay off.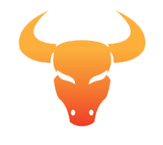 Taurus Horoscope
(April 20- May 20)
Get with it Taurus, because waiting others will get you nowhere.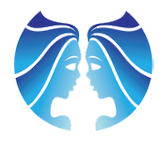 Gemini Horoscope
(May 21- June 20)
Expect a friend to behave differently. Try not act suspiciously. Just let them do things their way and watch their actions. If you behave too reactively then you may cause unnecessary conflict.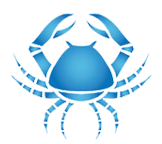 Cancer Horoscope
(June 21- July 22)
Listening to others is good and especially if you are unable to make up your own mind. However, use their advice as a point of reference and go forward with your plans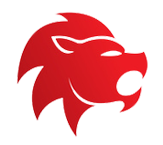 Leo Horoscope
(July 23- August 22)
Follow your heart.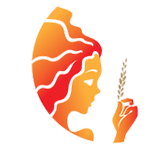 Virgo Horoscope
(August 23 – September 22)
Give yourself time to unfold important plans. Rushing things will only create mistakes or even worse, it may halt things altogether.

Libra Horoscope
(September 23- October 22)
Relationships may have somewhat of a strain this week. Do not blame yourself or others, because doing that will only create more discord. Conflict will always exist, but the key is how you deal with it.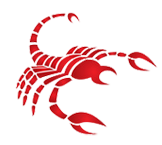 Scorpio Horoscope
(October 23- November 21)
Your spirit will seem like an old spirit this week and you will need to calm it down in order to deal with people who you feel are immature or ignorant. Losing your temper will only cause you to lose your battle.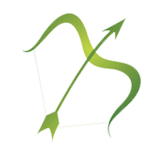 Sagittarius Horoscope
(November 22- December 21)
Be upfront with others. Holding back what you want to say will only leave you feeling anxious.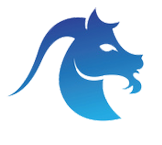 Capricorn Horoscope
(December 22- January 19)
Contact someone you truly like and let them know how much you appreciate them.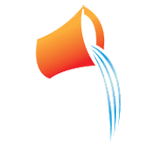 Aquarius Horoscope
(January 20- February 18)
You have a strong sense of what others need in order to make their life happier. Do not be afraid to speak up and tell them. However, if you are giving unsolicited advice then be careful not to bombard them with your unexpected rant by using harsh words. Use words that will be pleasing for them to hear, even if what you are saying is a piece of advice they may not want to hear.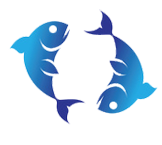 Pisces Horoscope
(Feb 19- March 20)
Clean your area at work, rest or play.