Better Dating New York City offers weekly tips for the best places for a date in your city. Check out our weekly postings for unique and romantic dates in NYC.
LIC Flea And Food Festival
Are you ready for Queens, New York? Because Queens is ready for you. The Wallstreet Journal heralded the advent of the waterfront festival as "one step out of the long shadow of its [Queens] trendier neighbours", and Metro New York dubbed it the #1 market in New York City that provides a cominbation of food, clothing, accessories, crafts, and more.
Date: Every Saturday and Sunday, 10:00 a.m. – 6:00 p.m., 2015
Date Night
If you're out of date night ideas, the creatively titled "Date Night" may be what you've been searching for. Hilarious and conversational, this night of comedy features a fantastic lineup of comedians answering anonymous romance questions posed by the audience.
Date: Thursday, August 27th, 10:00 p.m., 2015
The Nuyo Friday Night Poetry Slam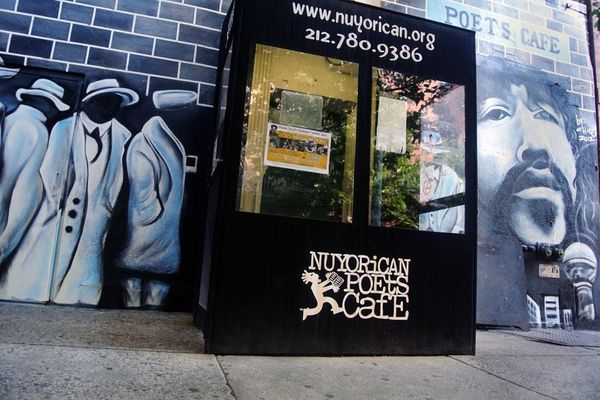 Cozy up at the Nuyorican Poets Cafe for a night of passion, humour, angst and authenticity with some of the best slammers in the city doing what they do best on stage. With the poetry ranging so diversely in topic and tone you'll have no trouble getting over any awkward silences or shyness on your date. But be sure to arrive early, this weeky hot spot fills up fast.
Date: Every Friday July 3rd – September 11th, 10:00 p.m., 2015
Food Truck Rally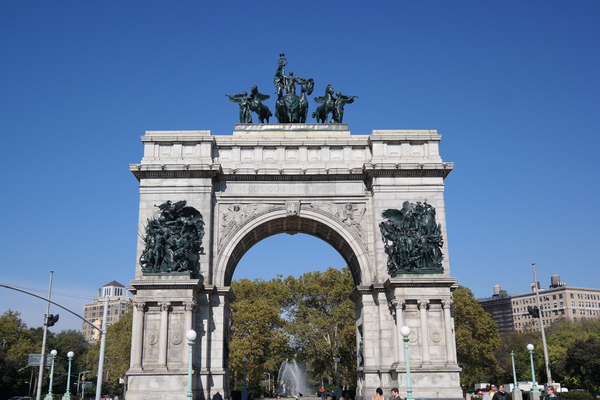 Located at the picturesque Grand Army Plaza on the northern most tip of Prospect Park in Brooklyn, this festival of food features eats from all over the world. Trucks in attendance include Red Hook Lobster Pound, Gorilla Cheese NYC, Andy's Italian Ices, and Carl's Steaks, to name a few. Sample the myriad of delicacies and chill out in the beer garden for a perfect Sunday afternoon.
Date: Sunday, August 30th, 11:00 a.m. – 5:00 p.m., 2015