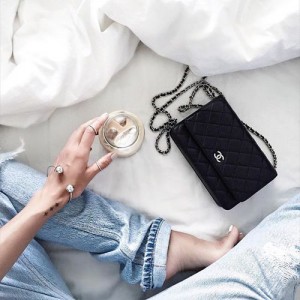 When you're single and don't have children, you do what you want, when you want. You workout in the mornings, meet up for drinks after work, go to bed when you feel like it, and enjoy your hobbies on weekends. Life is about you and only you. You make time for yourself, and you naturally make yourself a priority.
So what changes when you're in a relationship?
What changes when you have children?
For many people, not a whole lot changes. But for others, unfortunately everything does. They go from being happy and having full control over their life to feeling unhappy, unbalanced, and resentful.
Why the drastic change?
It's simple.
People easily lose themselves when they haven't learned the skill of setting healthy boundaries.
Whether you're single or married with 5 children, your health, your needs, and your boundaries should be cherished, respected and valued. Setting healthy boundaries and putting yourself first is essential for healthy relationships. I recognize that this is often challenging for people, however, with practice, people can learn this skill.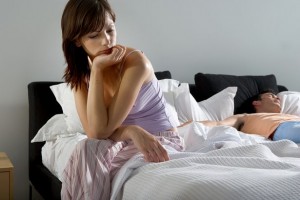 Many individuals are unable to express their needs and are unable to say 'no' to others. As time passes, they may not even recognize themselves. Having let go of their hobbies and personal interests, they often find themselves exhausted and depleted. This is a form of emotional abuse and can lead to anxiety, depression and other health issues.
READ MORE: Are You Emotionally Bankrupt?
Feelings of resentment, anger, and sadness towards yourself and loved ones can be prevented if you honor your limits, and stop saying 'yes' when you really mean 'no'. Self-care should always be your priority.
In relationships, setting boundaries is not being selfish. It's healthy and necessary and the only person that can lay the foundation down, is you. You may fear the negative response that you might get if you enforce your boundaries, however, being courageous and overcoming these fears can make all the difference in your happiness and well-being.
People will treat you based on how they see you treat yourself. And, if you're neglecting yourself and putting everybody else's needs first, they may not honor or respect your needs, simply because you aren't.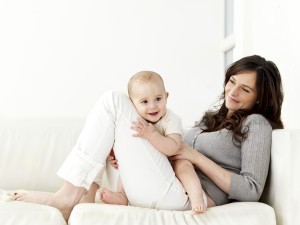 Spend some time alone and ask yourself, "what do you need?" If you don't honor your needs and push your boundaries beyond what you can handle, you may be left resenting your partner or even your children. If you feel like the expectations placed on you are too high, it's up to you to communicate this to your loved ones. Mothers especially struggle with this. Doing everything for everybody around them can sadly leave them feeling drained, resentful, and unbalanced.
READ MORE: Are You Afraid To Be Happy?
Remember, you can't be a good communicator, a good lover, or a good partner if you're unhappy and depleted. You're the only person who can fill your cup. You're responsible for your health, your well-being, and your happiness. Healthy relationships are based on both partners feeling fulfilled and self-care should be a priority for both men and women.
It's only when you are happy with yourself that you can bring your light, your passion, and your brightness to those around you..