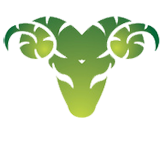 Aries Horoscope
(March 21-April 19)
Take nothing for granted. Everything you have you should be grateful for. Even when troubling times or challenging moments arise, just look at it as life making you stronger.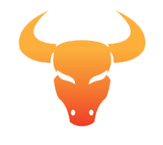 Taurus Horoscope
(April 20- May 20)
Do not stretch the truth. Simply put it is more a part of lying than it is truthfulness. If the person who you are speaking to is capable of harshly judging you then do not say anything if you do not have to, but if you must speak up then be completely honest.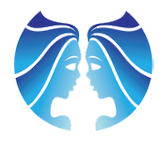 Gemini Horoscope
(May 21- June 20)
Do not get caught up on the he, she said part of things. Just roll with the punches and lean back from the kicks. Fighting and hollering is not worth your energy right now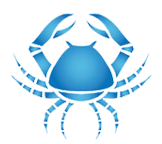 Cancer Horoscope
(June 21- July 22)
Wake up extra early and get a few things done that you have not done in while, and especially if it is juicing or making a healthy breakfast, lunch or dinner.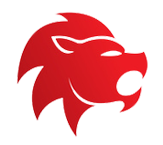 Leo Horoscope
(July 23- August 22)
Your fears are simply a manifestation of your deepest worries. Do not worry and you will not have fear.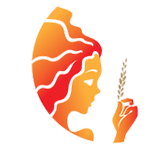 Virgo Horoscope
(August 23 – September 22)
Keep up the great work. You will feel much better about yourself within 21-38 days.

Libra Horoscope
(September 23- October 22)
You usually are pretty good at speaking up for yourself and that is great, so get prepared this week when you will have to speak up. You will not have to verbally stronghold anyone, but you will have to say something that needs to be said. At the end of the day it will show others what your boundaries are.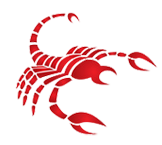 Scorpio Horoscope
(October 23- November 21)
Say hello to an old friend.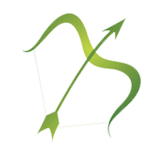 Sagittarius Horoscope
(November 22- December 21)
Do not allow overbearing people to make decisions for you. Be willing to speak up for yourself this week.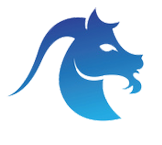 Capricorn Horoscope
(December 22- January 19)
Cut down on fast food, alcohol and if you smoke cigarettes try to cut way down, because now would be a great time for Capricorns to discipline themselves.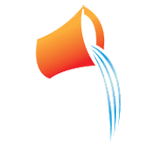 Aquarius Horoscope
(January 20- February 18)
Eat healthy. Sip water in the morning and at night. Eat an apple a day, and think positive vibes. Your week will pass by nicely, with very few bumps.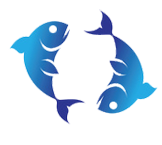 Pisces Horoscope
(Feb 19- March 20)
Do not worry about tomorrow. Let it come and pass as it is supposed to and just deal with it as best you can.