"Tis the season for socializing, family, friends, celebrating and of course great food! Many of us will go to great lengths to prepare the perfect hors d'oeuvres and holiday goodies for our cocktail party guests. Moms, Grandmoms and we amateur chefs will cook and prepare all day for those family get-togethers.
While it can be very rewarding to present the perfect cocktail accompaniments to ensure our guests rave our praises for months, the downside of such a commitment is the time it takes us away from our guests and added stress.
Fortunately there are alternatives that can increase our holiday enjoyment and decrease the stress of all that food preparation. This year why not outsource the burden of delicious impress-your-guests food to a caterer? If you haven't considered that option before, now is the perfect time.
In Toronto, Eligible Magazine's experience with Treeline Catering for example has been impressive to say the least. Founded by Joshua Hendin, Treeline has been operating in Toronto for ten years now and has steadily etched out a reputation as one of the best in the city. They have provided their delicious dishes under the motto of Simple. Fresh. Unique. to weddings, corporate events, nightlife events and even private home catering.
In fact, Treeline Catering impressed the reality stars of the ABC Bachelorette series with their mouth-watering dishes and service this past Eligible Magazine TIFF party.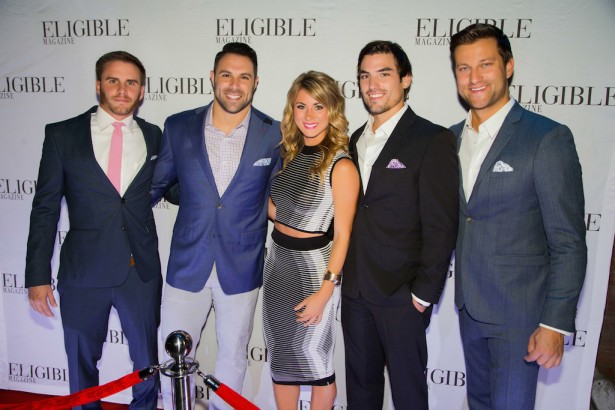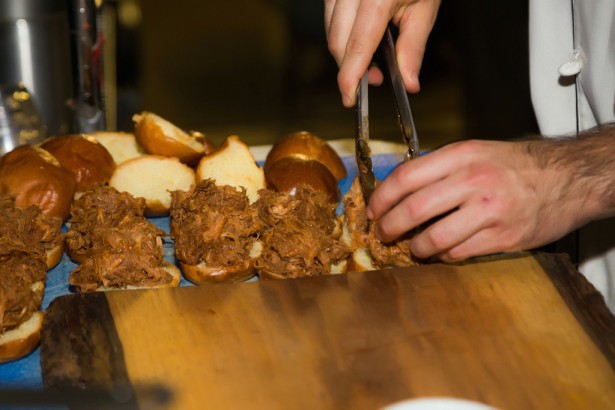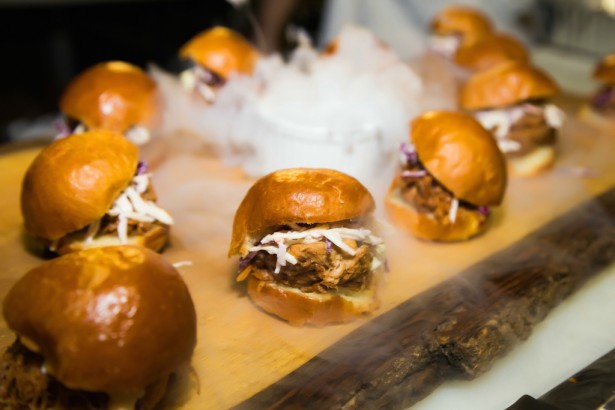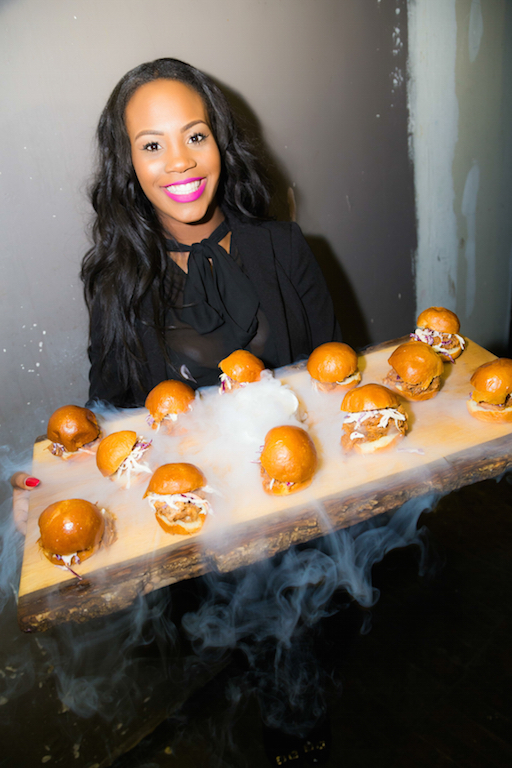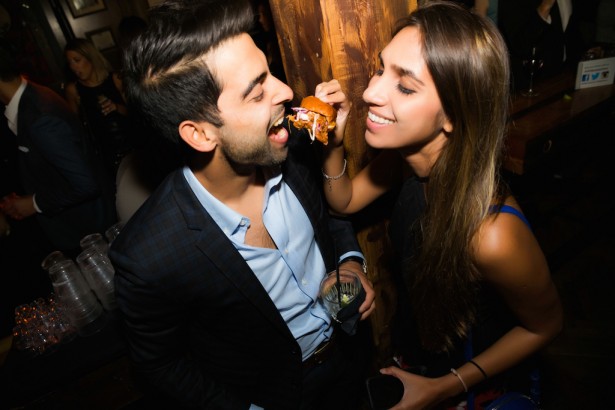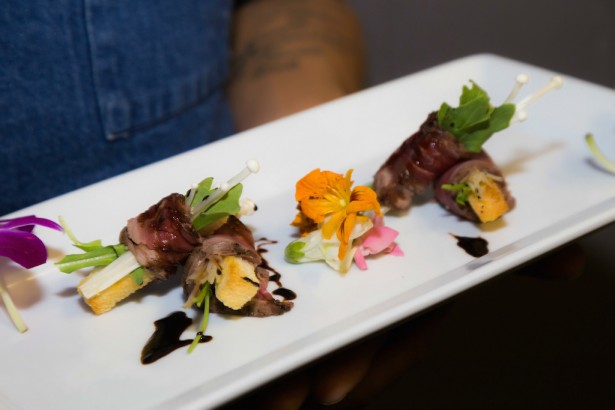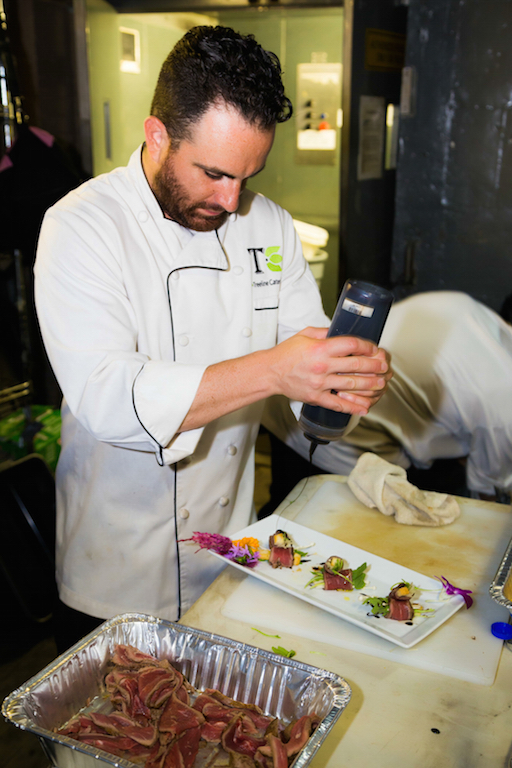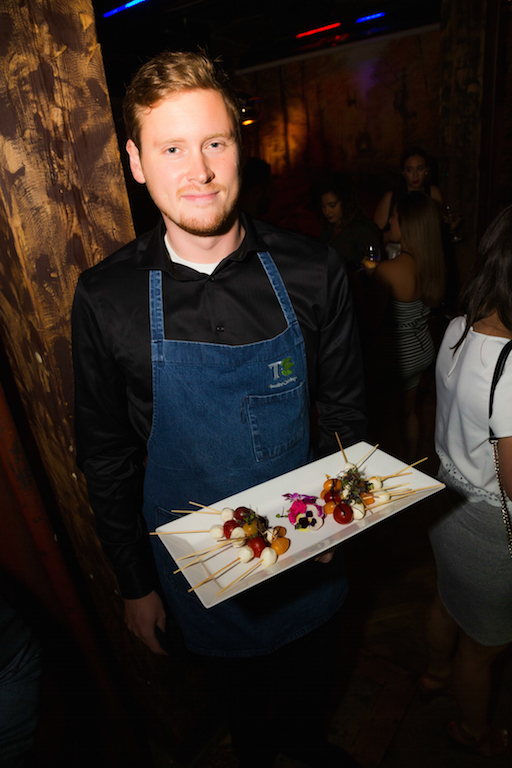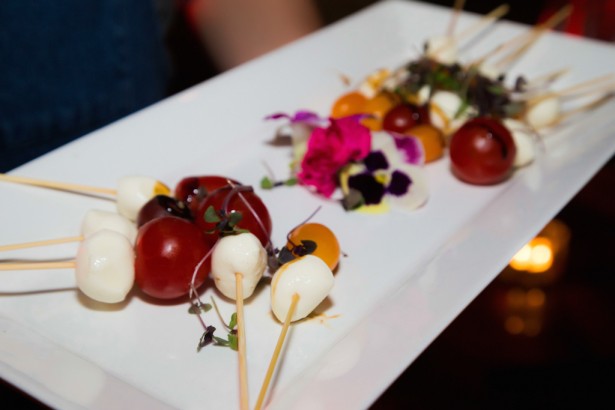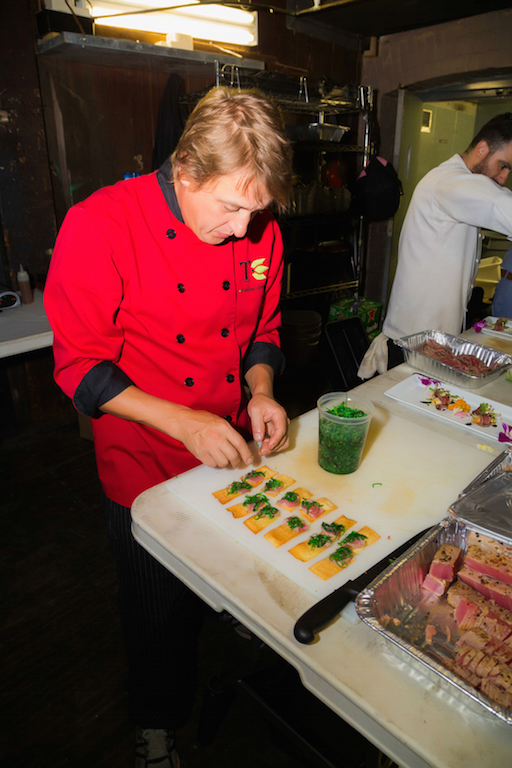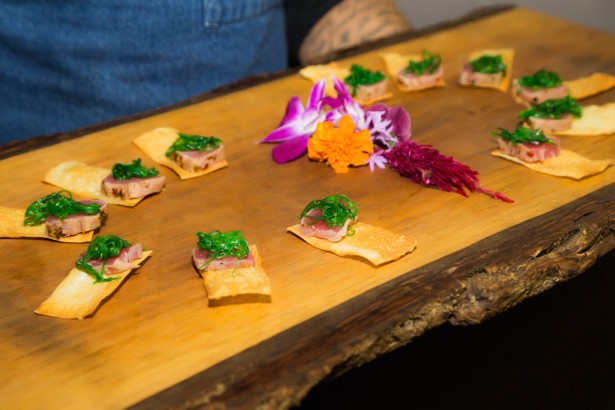 Last month Treeline Catering hosted their Winter Feast event at The Richmond event space and once again family, friends and clients of the catering company were not disappointed.
Some of the delicious menu items served were plates of salmon, lamb and deep fried macaroni and cheese balls. As well pastries and sweets complimented the popular hot cocoa bar.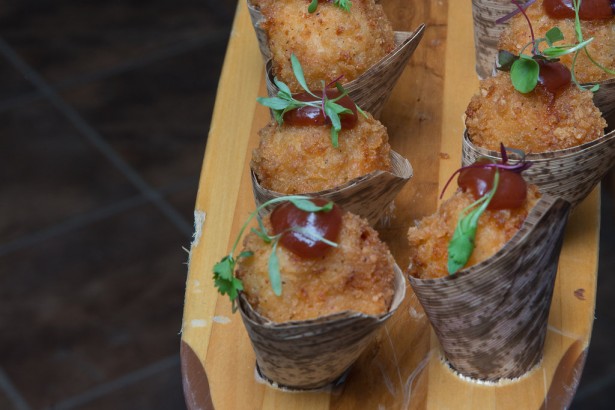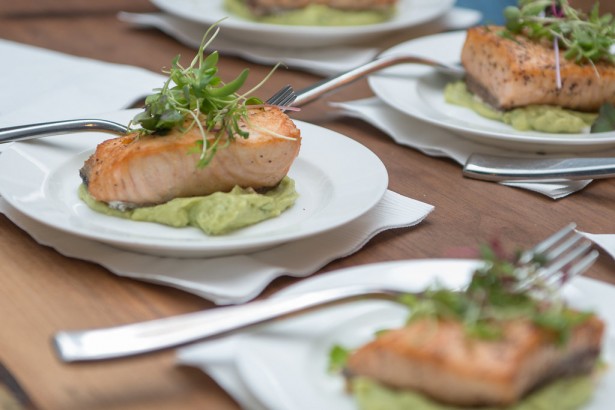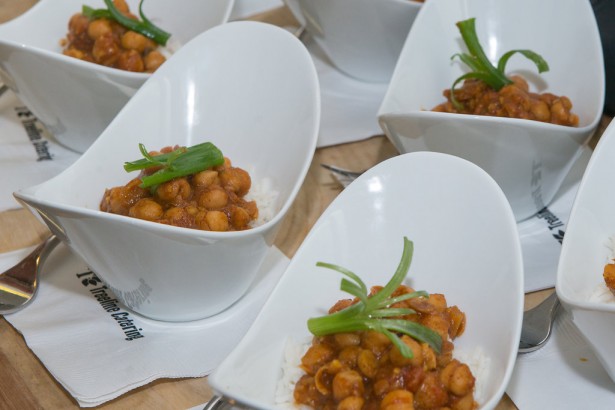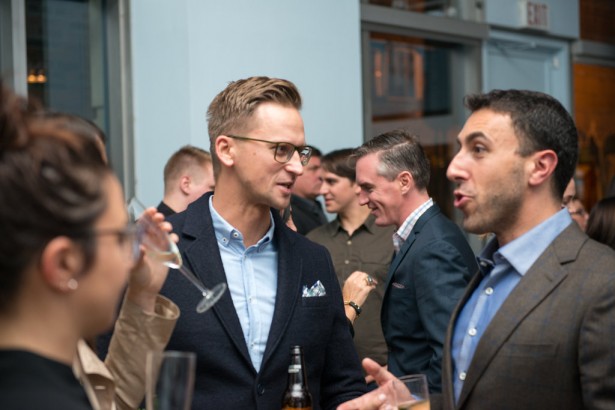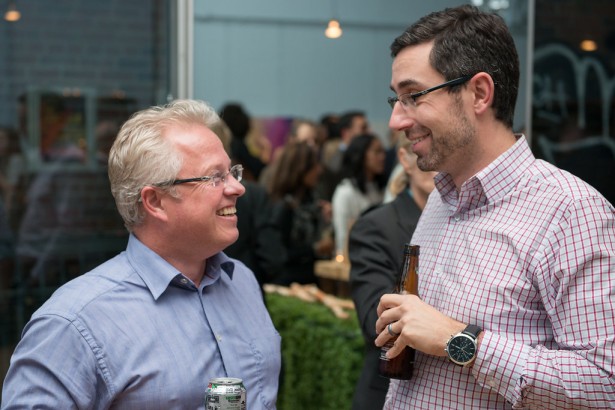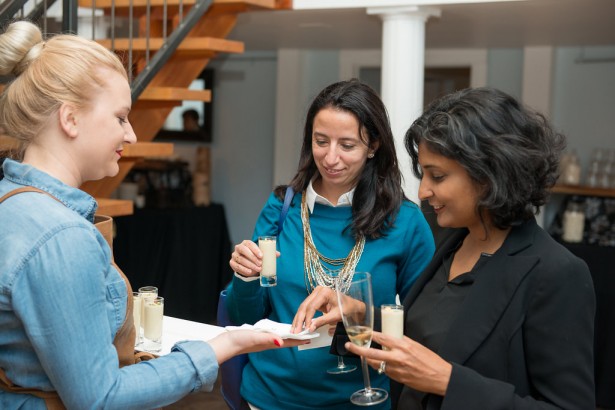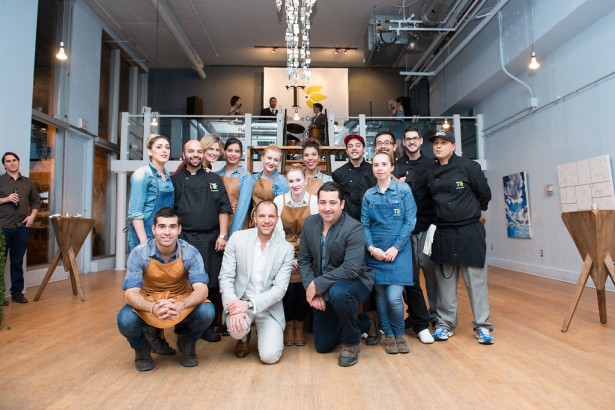 This year why not do yourself a well deserved favour and let the professionals at Treeline Catering treat you and your guests to an unforgettable flavor experience.
Treeline Catering is our latest Editor's Pick – you won't be disappointed!