Better Dating Ideas Chicago offers weekly tips for the best places for a date in your city. Check out our weekly postings for unique and romantic dates in Chicago.
Wine Fest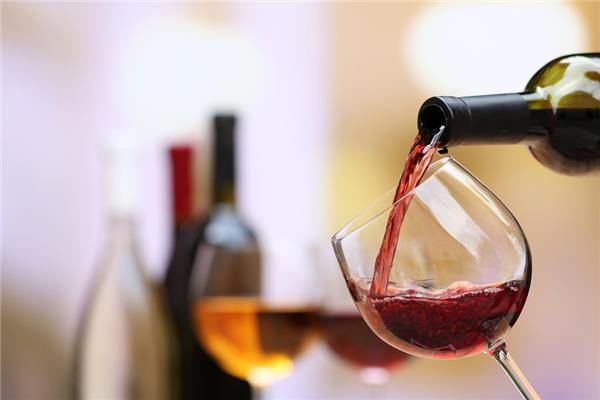 Wine and dine your better half at the River North Wine Fest. There will be samples of over 35 different wines from around the world for you to taste.
Date: Saturday, February 27, 2016 at 12 p.m. – 4 p.m. 
http://www.rivernorthwinefest.com 
Shedd Aquarium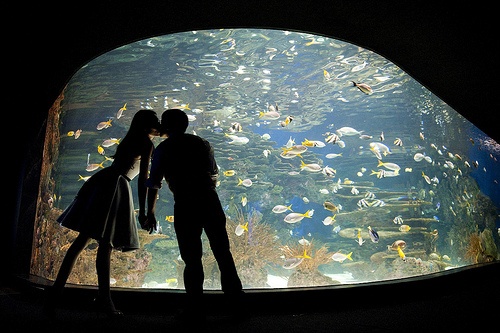 What a better way to spend an afternoon than to spend it the aquarium together, leisurely strolling hand in hand and observing the beautiful sea life.
Hours: Monday-Thursday, 9 a.m.- 5 p.m. and Friday-Sunday, 9 a.m.- 6 p.m.
Magic Lounge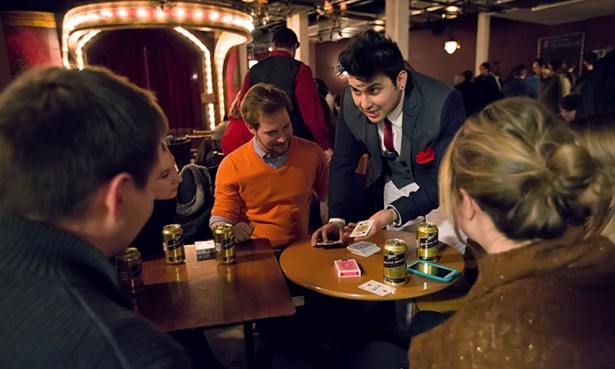 Prepare for a magical night at Chicago Magic Lounge. The up-close magic tricks right at your table and main stage acts will keep you entertained all night long.
Date: Thursday, February 25 – Saturday, June 25, 2016 at 8 p.m.
Headquarters Beercade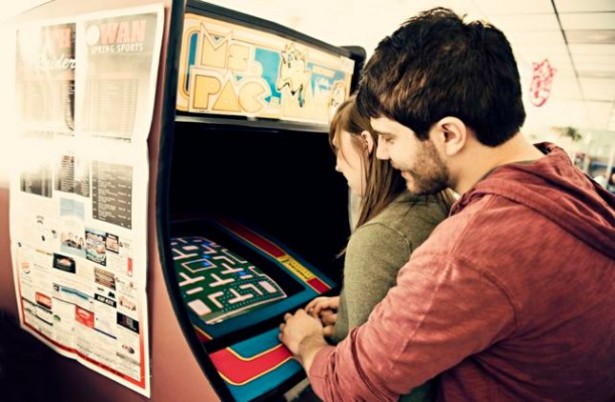 Impress your date with your Pac-Man skills at Headquarters Beercade. This bar with wall to wall video games will provide you with a fun time and a blast to the old days.
Hours: Monday-Thursday, 5 p.m.- 2 a.m., Friday, 3 p.m.-2 a.m., Saturday, 12 p.m. – 3 a.m., Sunday, 12 p.m. – 2 a.m.