Have you ever been somewhere so charming, that the minute you arrived you knew that a little piece of you would be left there upon your departure? For me, that place was Kinsale, Ireland.
I backpacked across Ireland for three weeks a couple summers ago and of all the towns and cities that I visited while there, Kinsale was by far the most captivating.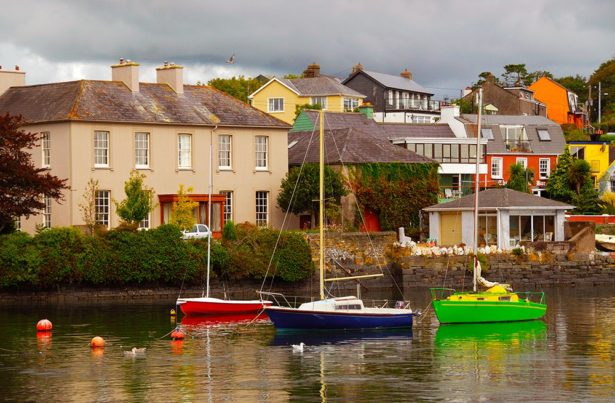 Kinsale is a happy little fishing village along the coastline of the County Cork. The first thing I noticed upon arriving in the village was the picturesque view of the numerous boats and yachts sitting out over the water, and the bright, colourful buildings in every direction.
RELATED: Exploring Roatán, Honduras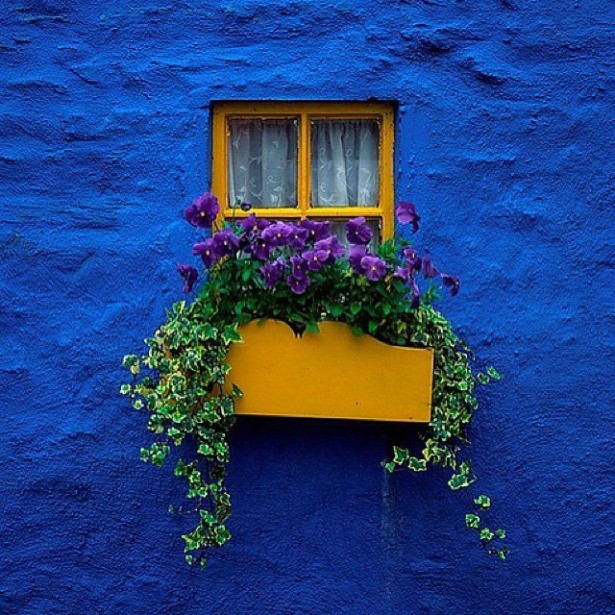 The narrow, winding streets provide endless shops, restaurants and lively pubs to be explored. With earthy green gift shops and deep blue eateries, every one of the buildings is painted a unique colour. I recall talking to my taxi driver about the many colours of the buildings and he said even the homes are painted this way, his was painted a bright yellow.
The engrossing atmosphere and friendly locals make it the perfect town to explore for the day, or even two.
I was shocked to find out that the town also has a surprisingly vibrant nightlife. With the streets so quiet and peaceful during the day, that if a pin were to drop, I swear you'd hear it streets away, I didn't expect it.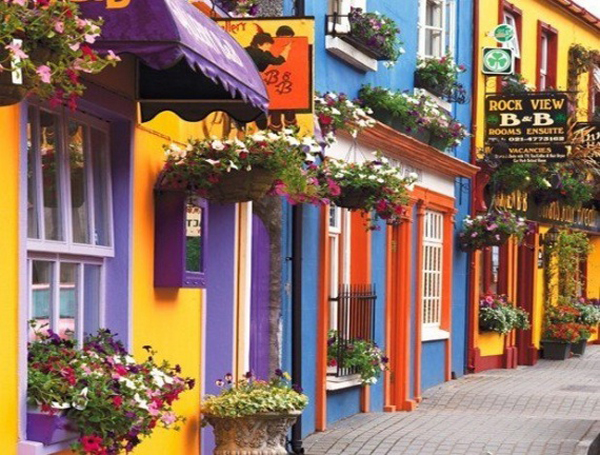 There's no question, the laid-back people of Ireland love to unwind and chat with close friends once the day is up, and Kinsale is no exception. The many pubs came to life after sunset with live traditional folk music and Guinness on tap, of course.
Another reason many travellers make it out to Kinsale is for the food. The village is self-styled as the gourmet capital of Ireland and has a wide variety of gourmet restaurants for such a little village. It's a seafood lover's heaven, and it certainly satisfied my inner foodie.
RELATED: London Is Heaven For Tourists 
The place feels like a hidden gem, as its harbour is bordered in and seems almost protected from the chaos of the outside world by a 17th century fortress. Charles Fort is located across the bay, only a short drive from the village, and James Fort is located on the other side of the harbour. These historic forts can be spotted from the village. Their lush green pastures and preserved stone fortresses make for a breathtaking view.
I know it won't be long before I return to Kinsale, even if only to get that little piece of me left there.