Better Dating Ideas Calgary offers weekly tips for the best places for a date in your city. Check out our weekly postings for unique and romantic dates in Calgary.
Vin Room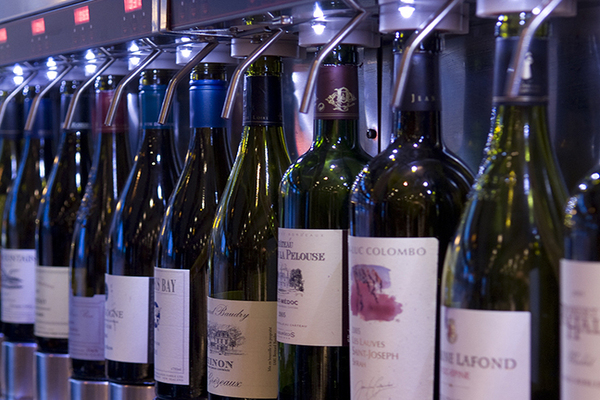 Explore over 100 wines with your lover. The Vin Room proudly offers a setting for people to explore a collection of wines as diverse as themselves. Discover wine your way with a delectable charcuterie & cheese menu.

Hours: Thursday, 3:00 p.m. – 12:00 a.m., Friday & Saturday, 3:00 p.m. – 1:00 a.m., Sunday, 3:00 p.m. – 10:00 p.m.
Billingsgate Seafood Market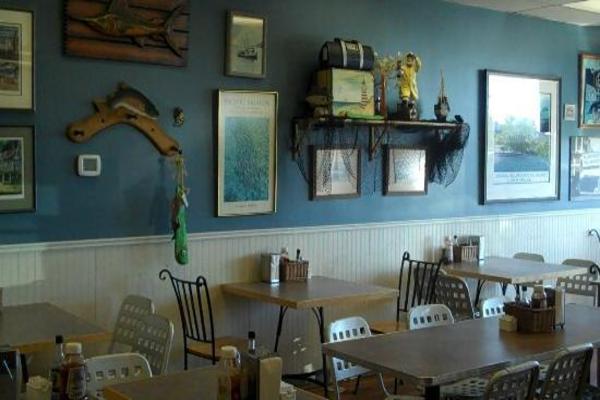 Celebrate over 100 years supplying Calgary with the utmost quality and excellence. Offering daily fresh fish selections, come and share in the wealth of food and seafood knowledge when visiting Billingsgate Seafood Market & Restaurant and talking to our experts.

Hours: Thursday – Sunday 9:00 a.m. – 7:00 a.m.
Calgary Maple Sugar Festival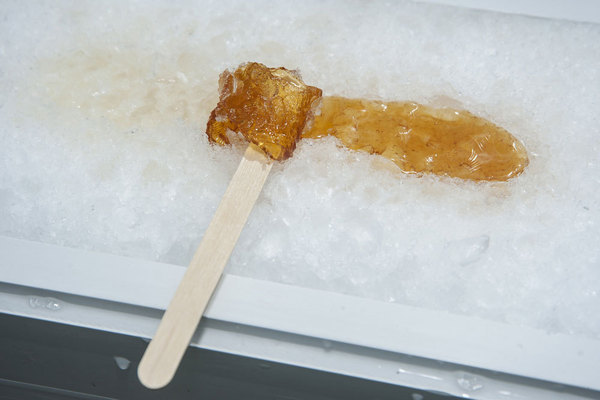 For this date, indulge in rich francophone culture.  A highlight for the Albertan francophone community, try the maple candy and traditional poutine. It's the perfect opportunity to enjoy the last weeks of winter with the one you love. 

Dates: Friday, March 5 & Saturday, March 6, 2016
www.heritagepark.ca/calgary-maple-sugar-festival
Old Fashioned Bar Dance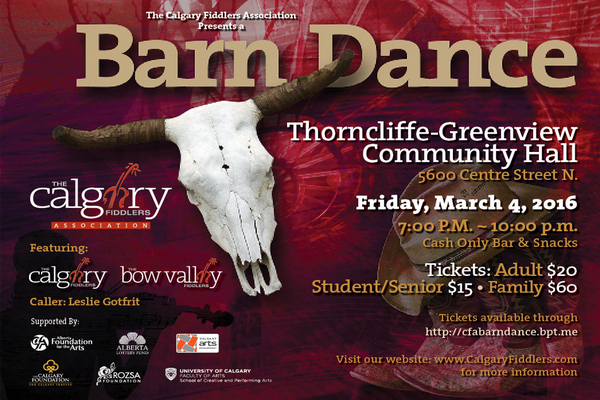 Grab your partner and do-si-do your way to this country lovers event! Join the Calgary Fiddlers Association for an evening of dancing, music and tons of fun. Amazing young fiddlers ages 8-18 are the musicians for the evening and they'll keep you dancing all night long.

Date: Friday, March 4, 2016