Looking for better dating ideas for this weekend? Don't worry, we've got you covered. Every week, Better Dating Ideas Montreal brings you some of the best events and the hottest places to take your date for the weekend. Read on to find out what's happening this week!
The Distillery No.1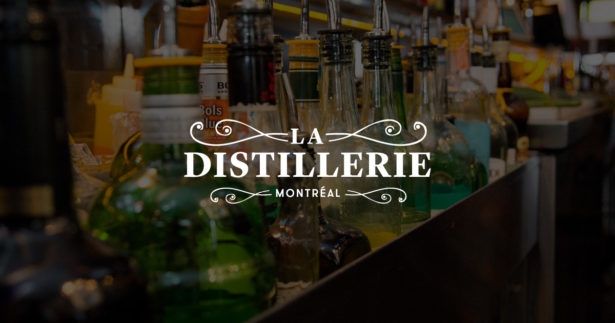 Spend some time over drinks and board games in The Distillery No. 1.  Enjoy the cozy atmosphere knowing how close you are to the local attractions to enjoy later. With wide array of cocktails, a self-serve filtered water station and a variety of board games, you and your date are sure to have a great time.
https://www.pubdistillerie.com/
Upstairs Jazz Bar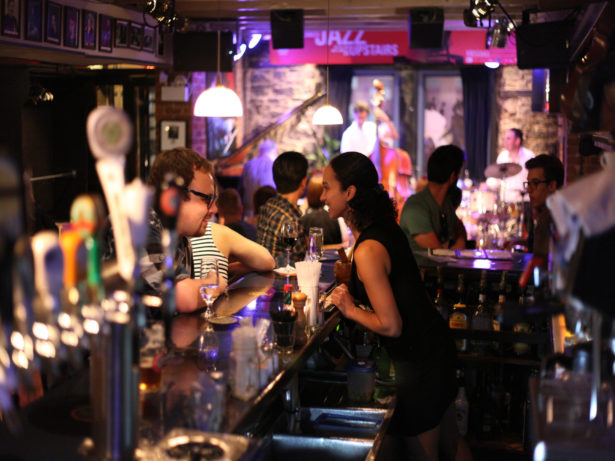 Jazz up the night with musicians from around the globe. Upstairs Jazz Bar hosts some of the best performances you will find in Montreal. If you think the music is good, just wait til you taste the food, Upstairs has a menu to die for and believe us when we say your taste buds will thank you afterward.
Griffintown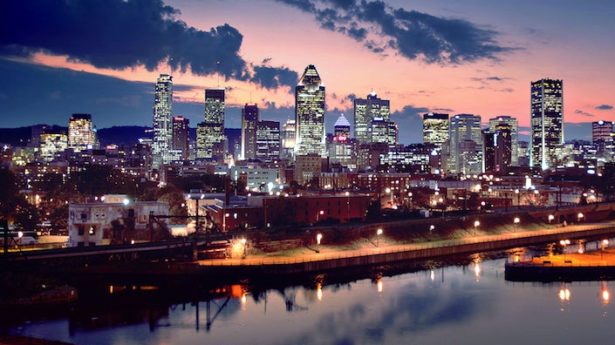 One of the oldest parts of the city has revitalized itself and become one of the most vibrant and exciting neighborhoods in Montreal. Griffintown is surrounded by the Bonaventure Expressway to the east, Georges-Vanier Blvd. to the west, Notre Dame St. to the north, and the Lachine Canal to the south. It hosts a bunch of little restaurants, cafes, tea houses, galleries and antique shops. There is an unmistakable joie de vivre here with plenty of hidden gems to explore!