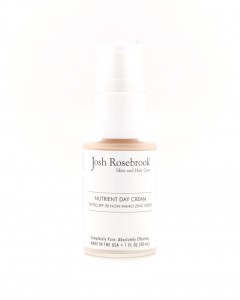 Spring is just around the corner and with these 10 beauty essentials in your makeup bag, you'll be ready.
1) Tinted Nutrient Day Cream with SPF 30 by Josh Rosebrook
Price: $82.50
It's never too early to start protecting your skin from the sun. With this multi-action day cream, you can do just that. This product, from The Detox Market, acts as an effective sunblock, as well as a moisturizer for you skin and works great under makeup.
2) Giorgio Armani S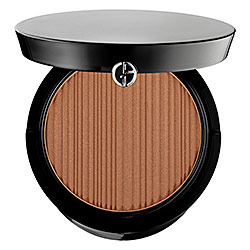 un Fabric Sheer Bronzer
Price: $62.00
It's also never too early to get your tan on. With this natural glowing bronzer, you'll always look like you just got back from the tropics, no matter the season.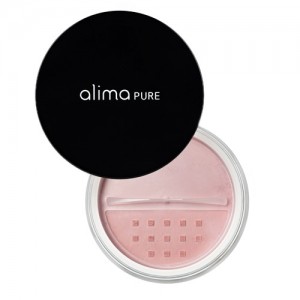 3) Alima Pure Luminious Shimmer Blush
Colour: Leigh, rosy coral
Price: $28.00
This product, also from The Detox Market, will give you that spring shimmer.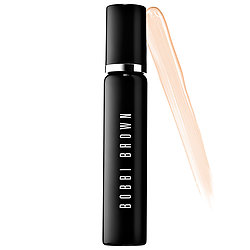 4) Bobbi Brown Face Highlighter 
Colour: Seashell – shimmering nude glow
Price: $41.00
This liquid formula makes for an easy to apply highlighter. Just apply to the high points in your face, cheeks, chin, forehead and nose to brighten up your look. Match with the shimmer blush and you'll be absolutely glowing.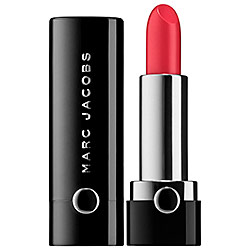 5) Marc Jacobs Le Marc Lip Crème Lipstick
Colour: Electric watermelon
Price: $38.00
Every girl needs a bright, bold lipstick for the spring season. This ultra-hydrating lipstick will give you hours of wear so you can tackle even the longest day without reapplying.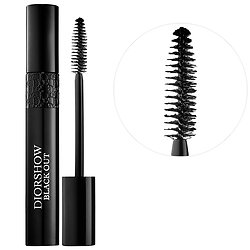 6) Dior's Diorshow Black Out Mascara
Price: $34.00
Long, bold lashes are a must for every season. This dramatic, dark mascara will open up your eyes, making you look awake and refreshed.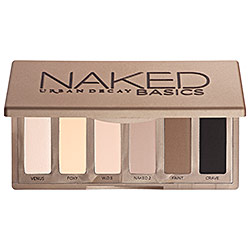 7) Naked Basics Urban Decay
Price: $36.00
This eyeshadow palette full of nudes, light pastels and browns is perfect for the spring season.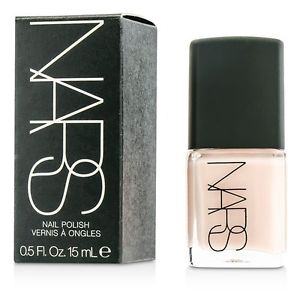 8) NARS Nail Polish
Colour: Ithaque
Price: $20.00
A good nail polish will complete your look. Nudes, electric blues, light peach and mint are great colours for the spring.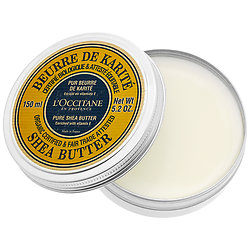 9) L'Occitane100% Pure Shea Butter
Price: $46.00
Keep your body moisturized and prepare to show a little more skin this summer with L'Occitane Shea Butter, which can transform even the driest skin into beautiful, touchable, soft skin, head to toe.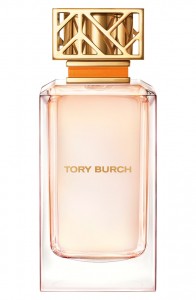 10) Tory Burch Perfume Spray
Price: $120.00
This Floral peony and tuberose blend will give you a fresh and perfectly feminine scent for the spring season.