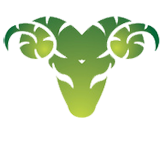 Aries Horoscope
(March 21-April 19)
Leave the moaning and groaning at home. Don't take it to work, don't take it to school, and definitely don't take it to a special event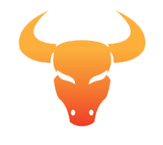 Taurus Horoscope
(April 20- May 20)
Everyone has good days and bad days at some point in their life but complaining about it doesn't make it any better. addressing it will make it better, but at the proper time and place is the key.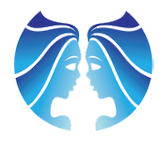 Gemini Horoscope
(May 21- June 20)
Give more than you take you will be considered kind. If you give less than average you will be considered cheap. Find a middle ground and don't worry about how other people view you. Give what you can and save what you like.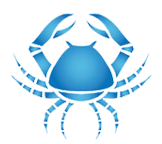 Cancer Horoscope
(June 21- July 22)
There is a way in which you can gain more leverage. It is quite easy once you get the hang of it. All you have to do is discipline your character and put forth a few plans for your great success and you will surely get to where your heart desires.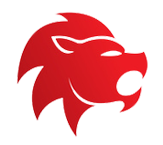 Leo Horoscope
(July 23- August 22)
Even when times might feel dismal always show that awesome ability to get up.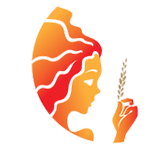 Virgo Horoscope
(August 23 – September 22)
It's not that Virgos hate criticism but it is that they do not like to be teased, and they do not like to be picked on or pushed around. If you feel picked on pushed or ridiculed then speak up for yourself and let people know that you are not to be walked all over.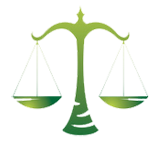 Libra Horoscope
(September 23- October 22)
Somebody will reveal a deep secret to you. It won't be a dark secret So don't worry about holding on to information about someone else's evil deeds.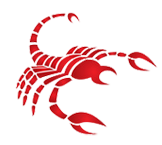 Scorpio Horoscope
(October 23- November 21)
New plans for you are coming. Embrace this change like a new light of day and don't get frustrated with the many changes that will be happening in the midst of this transformation.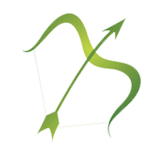 Sagittarius Horoscope
(November 22- December 21)
Looking for ways to make money? Perhaps you want to get your business more popular? All you have to do is focus on promoting yourself. Contact friends and people who you know are able to help you advance.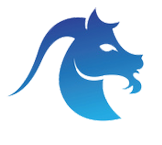 Capricorn Horoscope
(December 22- January 19)
Be clear with your intentions. The gray area always needs an explanation so don't go there. Be black or white, dark or light, but don't be confusing.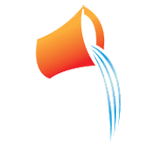 Aquarius Horoscope
(January 20- February 18)
Expect some changes on the career Front. If it's not a brand new position that you will be embarking upon then you can definitely expect changes in terms of regulations and the way of doing thing.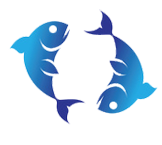 Pisces Horoscope
(Feb 19- March 20)
Missing someone? Contact them. There's not much you can do when you're missing someone except contact them. Moaning and worrying about Seeing them or waiting for them to call you is not the best way to deal with your Emotions at this moment.