Better Dating Ideas Vancouver offers weekly tips for the best places for a date in your city. Check out our weekly postings for unique and romantic dates in Vancouver.
Electric Love Music Festival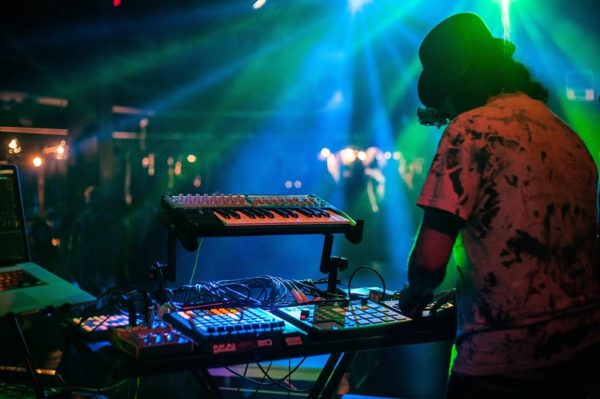 Planning to get away with the family for a camping trip? Chem Fishing Village is hosting the Electric Music Festival which includes camping! Dance the weekend away to the music of various musical artists this weekend. Food truck will be on site providing special treats and drinks. Enjoy this unique experience!
Dates: July 29th – August 1st
http://electriclovemusicfestival.com/
Harmony Arts Festival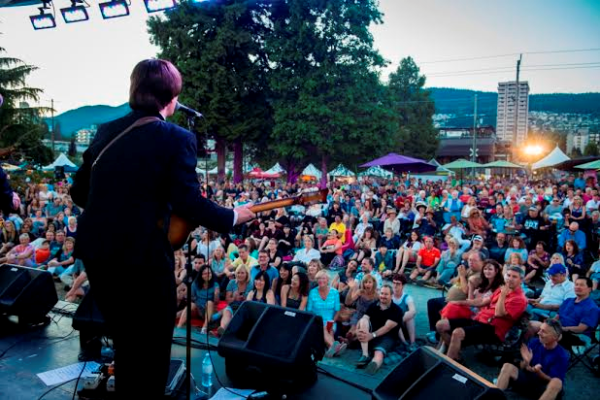 Celebrate your love of music, art, film, and food at the Harmony Arts Festival! Harmony is one of the biggest summer festivals in Vancouver.
Dates: July 29th – August 7th
Kingston Taphouse & Grille  
Kingston Taphouse is an excellent hangout for the football lover in your life! Enjoy a glass of beer along with a mouth-watering burger on your next date night!
Hours: Monday 11:30am – 10:00pm, Tuesday – Thursday 11:30am – 12:00am, Friday 11:30am – 1:00am,
http://www.kingstontaphouse.com/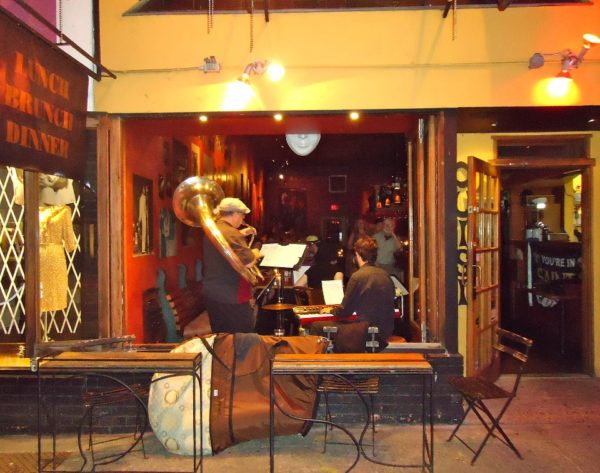 Savour the flavours of New Orleans right in Vancouver! Chefs serve great tasting Cajun and Creole dishes that will make you feel like you're in New Orleans! Enjoy your meal to the sounds of jazz in the warm and inviting atmosphere.
Hours: Monday – Thursday 11:00am – 1:00am, Friday 11:00am – 2:00am, Saturday 9:00am – 2:00am, Sunday 9:00am – 1:00am