We all know that superhero movies are a huge success at the box office. With films like X-Men, Batman, and pretty much anything Marvel puts out, it's no wonder that actors and actresses are lined up to be involved with them. So why did Olivia Munn turn down the role of Vanessa in the hugely successful Deadpool film? The part that ultimately went to Gotham's Morena Baccarin.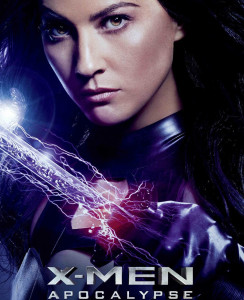 RELATED: Former Bachelorette Andi Dorfman Has Great News!
Munn sat down with American Way to discuss her time in Hollywood and why she said no to the role of Vanessa, claiming that she didn't want to just be "the girlfriend" in a superhero film. Instead she wanted to fight, make noise, and do something tangible.
This led Munn to her role in the upcoming, sure to be Blockbuster hit, X-Men: Apocalypse where she plays Psylocke, a sword wielding mutant known for her amazing martial arts skills. For Munn, it was important for her to showcase her characters ability to fight and stand her ground as well as anyone in a genre that is largely dominated by men. Munn's career is taking off in Hollywood, and she no longer wants to stay trapped in roles of just being the girlfriend that stands idly by as the man takes charge.
RELATED: Why Jennifer Lopez Says No To "Sexting"
Munn slyly told American Way that her characters big monologue could be explained through her ability to fight and not so much with words or being looked at as a damsel in distress.
"I thought Psylocke was always one of the most lethal characters, and I said, 'Yes, as long as you're not using her to be the eye candy. She has really powerful abilities'."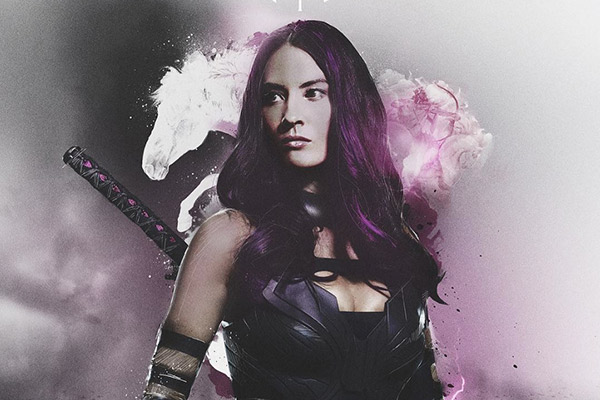 Photo Credit Via @vancityreynolds and @oliviamunn