As the Tinder series continues, it's high time I addressed a very common phenomenon on this popular dating app: Ghosting. Not to be misconstrued with flaking (cancelling dates), this new fad has taken over the mass Tinder population. Ghosting is when a match suddenly cuts off all communication without any prior notice; literally, pulling a ghost act by being unresponsive to all forms of contact from you. Note the distinction between deleting a match and ghosting: whereas the former touches on non-mutual interests, after all, ghosting encapsulates abrupt non-interest––following previously keen interest. The "previously keen interest" bit is what highlights ghosting. Think of it as a honeymoon phase gone wrong. Abruptly wrong, that is.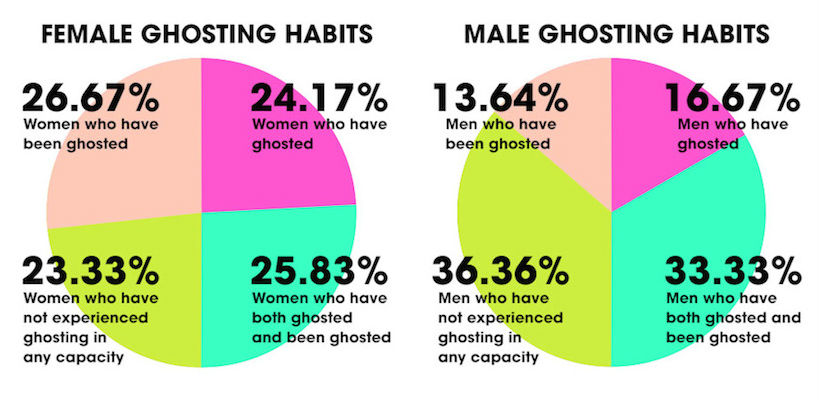 I concede online dating has rendered each user as dispensable and replaceable with a single swipe.  Mind you, the attention span of the modern woman––especially influenced by social media––is at an all-time high for competition. Various online platforms such as Instagram, Twitter, Snapchat, Facebook, BBM etc., offer different avenues for prospective matches. So far, you've appeared way too smooth and your reaction to her ghosting is crucial. A reactive behaviour is to barrage her with incessant texts or calls, which make you out to be crazy; while a responsive behaviour is to acknowledge that she just lost interest. It's not you, it's her.

RELATED: Could Insta-Dates Be For You?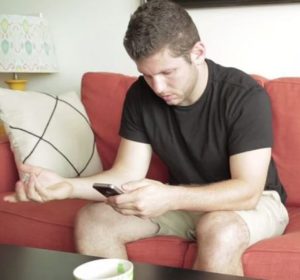 Keep the magic number three about you. If she does not respond after your second or third message, take the hint. She's no longer interested. Whatever soothing you'll receive from her closure still doesn't remedy the fact that she's no longer interested. Do without asking why she ghosted and save yourself the headache. The modern dating culture is fraught with fickleness, so don't overact if she ghosts you––it happens once in a while, even to the versed dater. So how does one deal with being ghosted? I have the honour of quoting a good lady friend of mine here: "in order to survive the world of online dating you cannot take ghosting personally…#ontothenextone."
Survey: Elle.com