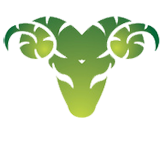 Aries Horoscope
(March 21-April 19)
Today your good energy will be infectious. People will be clambering to get your attention. If you work in the service industry you can look forward to tips. If you're a consultant, or an advisor of some kind, clients will rush to you for assistance.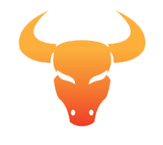 Taurus Horoscope
(April 20- May 20)
Taurus is not the jealous type per se, however, they do have a streak of territorial behaviour from time to time. When those feelings of resentment, envy or even slight jealousy seep in simply remind yourself of your own worth and the feelings of negativity will disperse.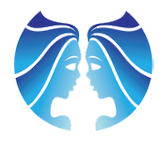 Gemini Horoscope
(May 21- June 20)
The youthful Gemini will turn many heads with the electrifying energy around your aura. Smile and shine bright dear Gemini, and show the world your inner and outer awesomeness.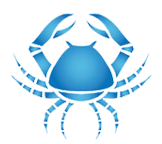 Cancer Horoscope
(June 21- July 22)
Some situations can make us feel like were falling 1000 miles per second. Well Cancer, expect that soon in regards to love and affection because many people will be expressing their desire to be part of your life.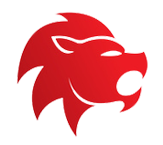 Leo Horoscope
(July 23- August 22)
Magnanimous Leo will exhibit their love and greatness with class and beauty. Today people will honour your intellect, presence and personality.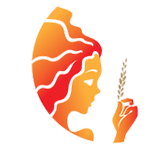 Virgo Horoscope
(August 23 – September 22)
Sometimes a little of something can make a person happier than a lot of something. Remember that when purchasing a gift, or simply treating a family/friend.

Libra Horoscope
(September 23- October 22)
Doors are opening for sweet Libra. These doors are in the area of romance, and career and you can expect this to happen within the next week.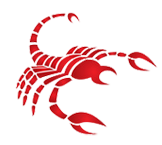 Scorpio Horoscope
(October 23- November 21)
Even though Scorpio has a bad reputation for a nasty attitude, it isn't really true. You're usually not very fussy and in most situations you gel quite easily with people. You don't have a bad attitude, in fact what you have is a direct character.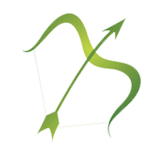 Sagittarius Horoscope
(November 22- December 21)
The magic of love is in the air. Smile, laugh, dance, sing and soar.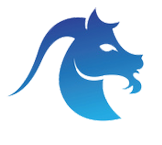 Capricorn Horoscope
(December 22- January 19)
Practical Capricorn will inspire others to save cash and better themselves. Good for you! Your kindness will be rewarded with something your heart desires.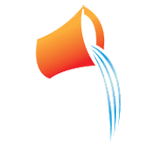 Aquarius Horoscope
(January 20- February 18)
Take your time explaining yourself, take your time driving through traffic and take time for yourself at the end of the day.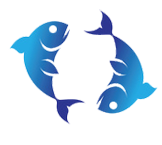 Pisces Horoscope
(Feb 19- March 20)
Pisces, you have a secretive side that you rarely allow others to see, however, that will change soon. In fact, you will express yourself to someone out of the blue and this person will certainly appreciate it.