"Sex with Dr. Jess" Toronto/Vancouver's Most Eligible Bachelorette: Mandy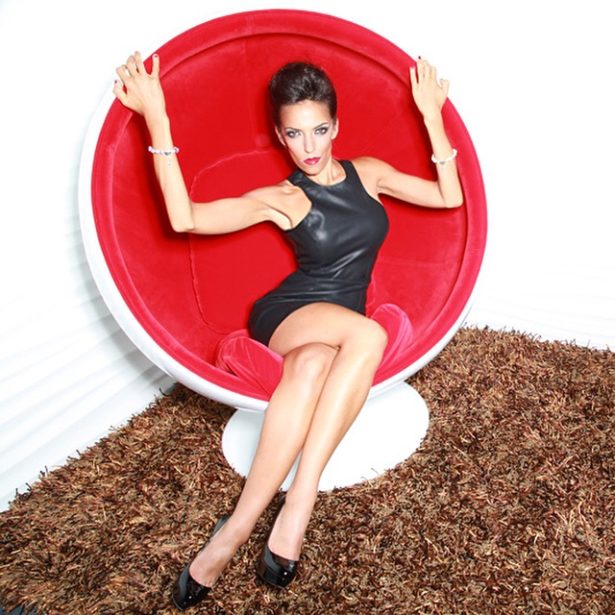 Mandy Ross is a catalyst for positive change. As an international TV and Media Personality, success coach, yoga instructor and model she is on a mission to help others through the transformation to living the life of their dreams. Through years of working in various industries, research and education, Mandy has created a system of techniques that allows individuals to tap into their inner sunshine a.k.a. happiness resulting in a healthier, happier and more harmonious state of being. With her infectious positive energy she works with individuals from a diverse range of backgrounds including CEOs, celebrities, athletes, and others who are on a journey to succeed. As a lifestyle expert, her inspired living philosophy can be found in her segments, online content via her blog, YouTube videos and social media, writing, classes, workshops, events, seminars, media appearances, and one on one sessions. As a Life Cheerleader her objective is to inspire and motivate individuals and to help them ignite a passion for life within. She helps her clients by giving them the tools they need to increase their positivity, productivity, and peacefulness resulting in success in their personal and professional lives.
Mandy is living her dream of hosting, filming, writing and traveling. She is always up for an adventure and this self-professed "fitness, yoga, health enthusiast and nature lover" can often be found having fun in the sun: on a beach, in the water or on a mountain. Her friends and family "mean the world to her." Mandy's passion for helping others is why she also regularly volunteers with various organizations. Mandy takes every opportunity to give back by being involved with charities and fundraisers within her community, to reach out, support and be a role model for others. With her priceless smile and the drive to strive, Mandy loves to empower everyone who has a dream.
Mandy's love affair with performing started early on. Since childhood, Mandy has been an active participant in theatrical productions. She fondly remembers acting, imitating her favourite TV and film stars for her loved ones and running around with a PlaySkool tape recorder to interview her friends and strangers. As fate would have it, those experiences were only the beginning to Mandy's mark in the entertainment world.
To follow Mandy on all of her adventures:
www.mandy-ross.com
Facebook: Mandy Ross
Instagram/ Twitter/ Snapchat: @MandyJRoss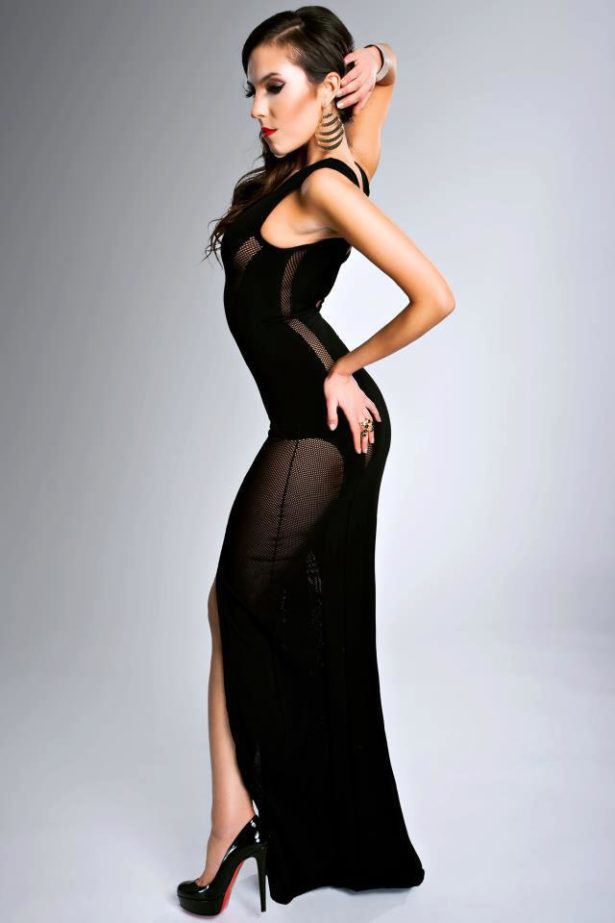 Name: Mandy Ross
City: I share my time between Toronto and Vancouver.
Occupation: TV & Media Personality / Success Coach & Life Cheerleader / Yoga Instructor & Model/ Lifestyle Expert
Things I'm passionate about: Living life fully! Inspiring, uplifting and helping others, travelling, journalism, learning, fitness, health, wellness, yoga, nutrition, my loved ones, having as many experiences as I can and progressing mentally, physically, spiritually and emotionally every day.
My ideal first date would be: Fun and casual; just getting to learn more about one another. Grabbing a tea and walking around somewhere beautiful like a waterfront or park and talking would be ideal. I'm quite adventurous and athletic so a hike or some sort of physical activity would make for a fun date as well.
People say that I am: A ray of sunshine, an energizer bunny, driven to succeed, a cheerleader, down to earth, flexible, a master manifestor, and wise beyond my years.
My ideal partner is: Honest, has a kind heart, a brilliant mind, a clever sense of humour, a respected body, unstoppable drive, positive, inspiring, confident, athletic, an adventurer, someone who can keep up with me intellectually and my fast pace of life and someone who I can have fun experiences with.
Dating deal breakers: EGO, meanness, dishonesty, rudeness, pessimism, lack of drive, laziness, someone who doesn't respect or take care of their body, lack of chemistry, unadventurous, close mindedness, someone who can't keep up intellectually or with my fast pace of life.
I'm not bragging but I: Have more energy than anyone I know.
A talent that may surprise you: I am a Scrabble master.
Three artists you'll find on my iPod: Album: Dance Mix 95 for workouts, and too many others to name!
My dream vacation: Anywhere that allows me to explore and have fun adventures. I have many countries on my bucket list and the world is my playground.
On weekends you'll find me: Outdoors! If I'm not working, then working up a sweat, soaking up the sun (hopefully) and surrounded by those who make me smile. The best feeling is being exhausted from a weekend well and fully lived.
I was most impressed on a date when he: Took the time and put thought into planning a date that they knew I would personally enjoy. Interesting plans make for unforgettable experiences.
What I put on my burger: Whatever I am craving on a veggie burger.
In high school I was: A social butterfly.
My guilty indulgence is: Chocolate and massages.
In my past life I was: An Egyptian princess.
In my next life I'll be: I would like to say a butterfly… but it depends on what I accomplish in this one.
If my life were a genre of a movie it would be: Action (packed)!
The actor that should play my life story is: Angelina Jolie.
Favourite ice cream flavour: If chocolate is involved I am happy.
The best thing about Toronto is: The people!
The best thing about Vancouver is: Also the people! And the ability to go from being in a world class city into beautiful wilderness in no time.
My favourite Toronto hot spot is:  This city has many hot spots. Since I have to choose one, Queen Street West is always a fun area with a lot of action.
My favourite Vancouver hot spot is: Again, so many. I love Kits (Kitsilano) for its chill vibe and there are plenty of cool shops and restaurants there… and of course beautiful Kits beach. In particular, I love The Naam and Banyen Books. I also love Stanley Park for its beauty and it's a great spot whether you want to people watch, take in nature and the views or exercise.
To relieve stress I: Work up a sweat! Physical activity is a must in my life, along with yoga, meditation, doing activities that nourish my soul, laughing daily and spending time with positive people (who usually know how to make me laugh).
If I played hooky I'd: I'm fortunate to do what I love for a living, so I never have to play hooky. Every day is a new adventure in my world that I look forward to.
If I found a genie in a bottle my three wishes would be:
- For everyone on this planet to adopt a one love philosophy; that we are all to be treated with love and respect as equals.
-To travel to every country in the world with an unlimited expenditure.
-For everyone to live abundantly with all necessities and for all of humanity to be happy, healthy and harmonious.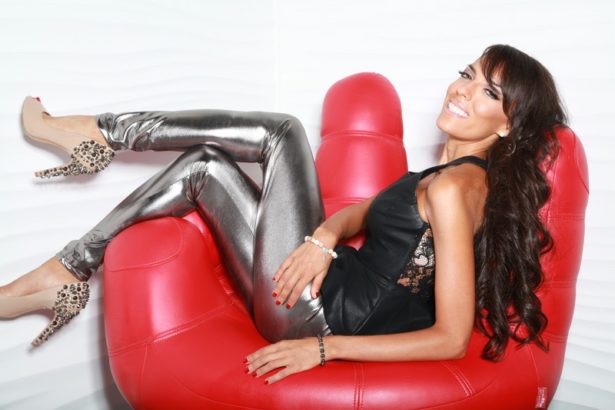 Want to suggest or even be one of "Toronto's Most Eligible Bachelorettes"? Email [email protected] with your suggestion.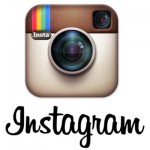 FOLLOW US ON INSTAGRAM TO SEE NEW BACHELORS AND BACHELORETTES WEEKLY! (@eligiblezinesmosteligible)