Better Dating Ideas Toronto offers weekly tips for the best places for a date in your city. Check out our weekly postings for unique and romantic dates in Toronto.
Hot & Spicy Food Festival
Things are heating up in Toronto this weekend! Spice up your taste buds and head on over to Habourfront Centre for the Hot and Spicy Food Festival! Experience a weekend filled with dance, music, and of course, spicy cuisine!
Dates: August 19th – 21st
http://www.harbourfrontcentre.com/festivals/hotandspicy/
Sail-In Cinema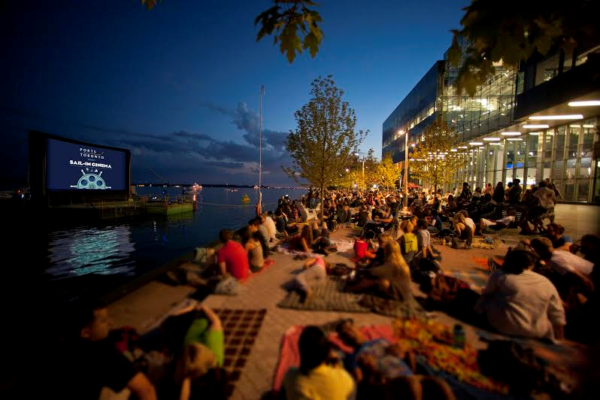 For three nights Sugar Beach transforms into one of the largest outdoor theatres in Toronto! Sail-In Cinema presents an awesome two-sided floating movie experience! So, grab a blanket and chair and enjoy a movie underneath the stars!
Dates: August 18th – 20th
Brad Paisley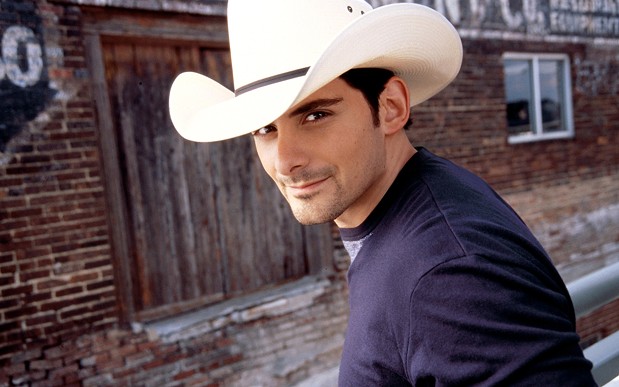 Country lovers pick up your tickets and head on over to the Molson Amphitheatre! The talented Brad Paisley is sure to bring his A-game for his upcoming performance!
Date: August 18th 7:30pm
http://www.ticketmaster.ca/Brad-Paisley-tickets/artist/714837
Barbra Streisand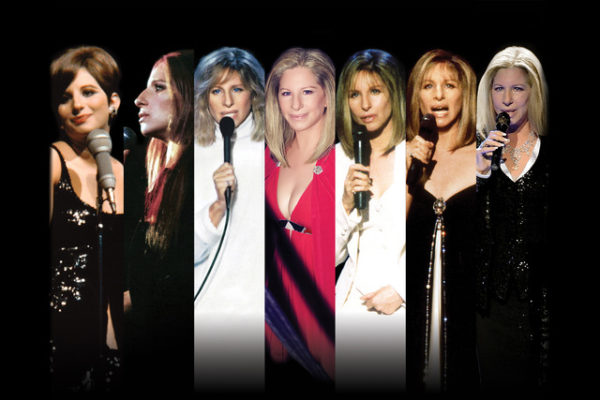 Don't rain on her parade! Barbra Streisand knows how to put on a phenomenal concert, so don't miss your chance to see her at the Air Canada Centre!
Date: August 23rd 8:00pm
http://www.ticketmaster.ca/Barbra-Streisand-tickets/artist/734094