Better Dating Ideas Toronto offers weekly tips for the best places for a date in your city. Check out our weekly postings for unique and romantic dates in Toronto.
Sia
Welcome to The 6ix, Sia!  Head straight to the Air Canada Centre for a magical evening! Sia is sure to deliver a high-energy and powerful performance during each show
Date: October 22nd 7:00pm
http://www.theaircanadacentre.com
Regina Specktor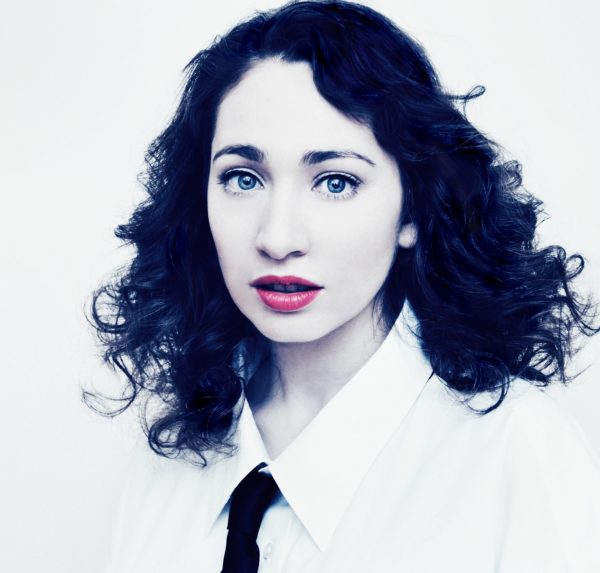 Any Indie Pop music lovers out there? Enjoy an unforgettable concert at the Queen Elizabeth Theatre this weekend. Regina Specktor will be showcasing her unique musical talent just for you!
Date: October 20th 7:00pm
http://www.queenelizabeththeatre.ca
Buffer Festival
Who are some of your favourite YouTube creators? Watch video  screenings, meet with your favourite YouTube creators, and see your favourite stars walk the red carpet at the Buffer Festival!
Dates: 20th – 23rd