Here are your Better Dating Ideas for Montréal! Here you will find unique and romantic date ideas in your city. Look for our weekly posts on the best dating places in Montréal.
Rooftop pool Airbnb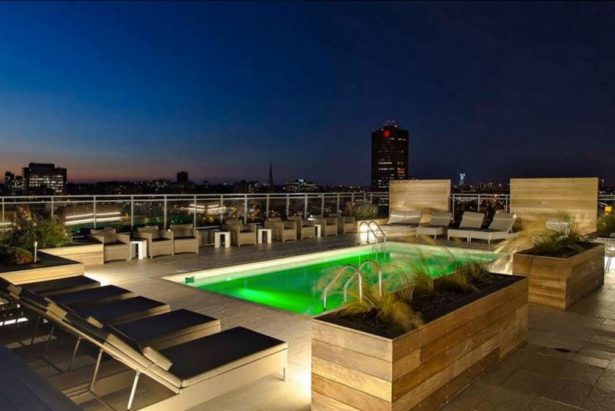 Spend the night with your partner at an apartment that boasts a rooftop pool and beautiful views of the city. The complex is located in the heart of downtown Montréal with restaurants, festivals, and entertainment on the same street.
Check out the listing here.
AIRES LIBRES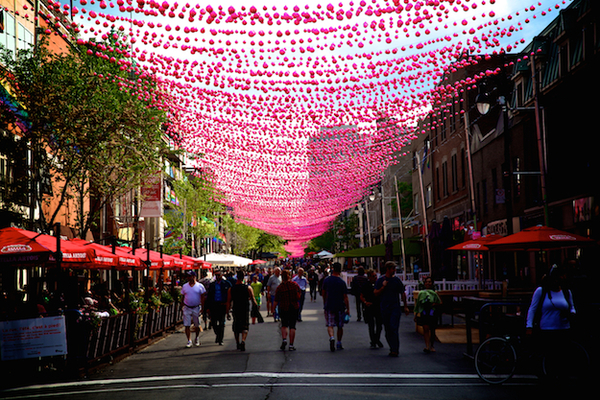 This summer street festival is coming to an end! You have until September 26th to see artwork from several artists taking place on a street open to pedestrians only. You can learn more about the artists and remaining events on their websites at http://www.aireslibres.com/en/.
Rafting Montreal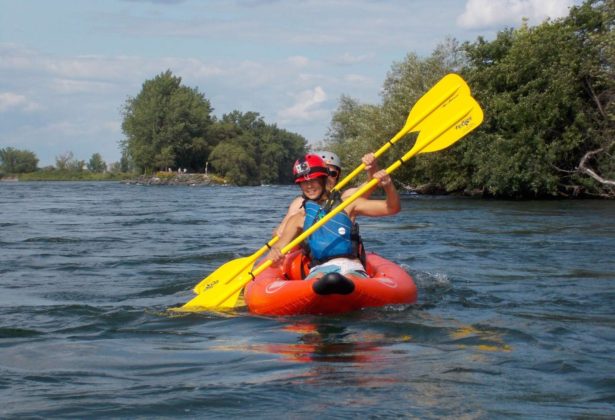 Couples looking for an adventurous date can go white water rafting! There are three options to choose from like rafting and jet boating. Tandem rafting allows you to be guided by a professional in a two-person boat for a more challenging experience.
Click here to book your adventurous date on the rapids!