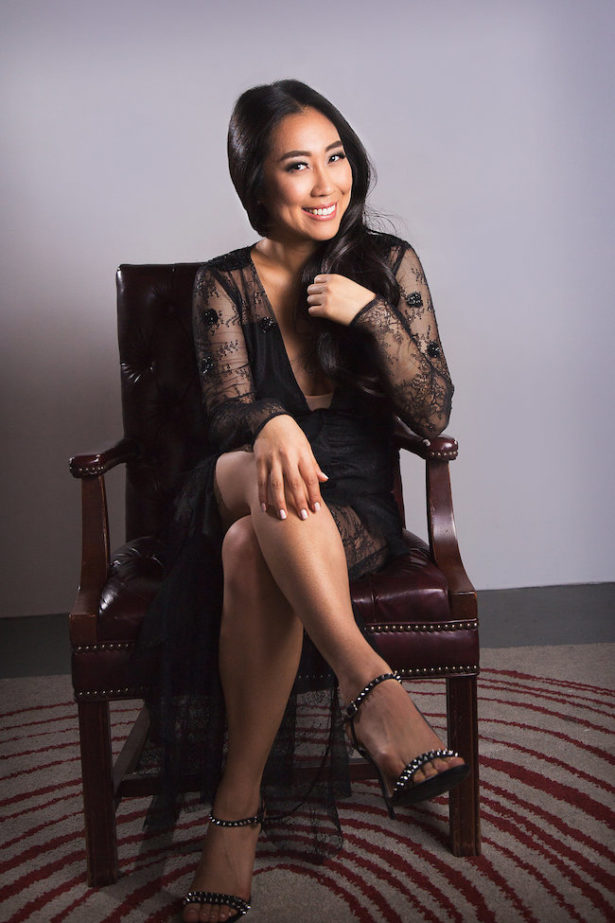 Toronto's Most Eligible Bachelorette Leeah with TSOQ style

Leeah was born and raised in Toronto and is known to be the go-to person to ask where and when to do pretty much anything in the city. With her contagious energy and commitment to whatever she puts her mind to, it comes as no surprise that people trust Leeah's opinions.
True to her ESFJ-T Myers Briggs personality type, Leeah lives by the quote to "Encourage, lift and strengthen one another. For the positive energy spread to one will be felt by us all."
-Deborah Day
As a connector of people both socially and in business, knowing she's helped someone at the end of the day is what fuels Leeah to do what she does best; a trait that cannot be taught.
While Leeah is a full-time digital sales consultant with unpredictable and extensive hours, she always makes time for things that drive her passions and her creative ideas. They include charitable causes and things that contribute to her health and well being both physically and mentally.
Having experienced both successes along with failures in life, Leeah is able to understand and appreciate the principles of having focus, a positive attitude, grit and passion. Leeah says that these are the attributes that get you through the rough times, as true sacrifice for a better outcome never comes easy.
Leeah is also a certified image consultant who is an advocate of the concept that looking your best should go hand in hand with acting and feeling your best. Her ability to relate to people with ease, along with the innate sense of individual style and education in image consulting, has aided her pursuit to help people bring out the best in themselves.
According to Leeah, if you look great, you feel great; if you feel great you do great.
You can follow her social channels: @leeahkim on Instagram, Leeah Kim on Facebook and LinkenIn.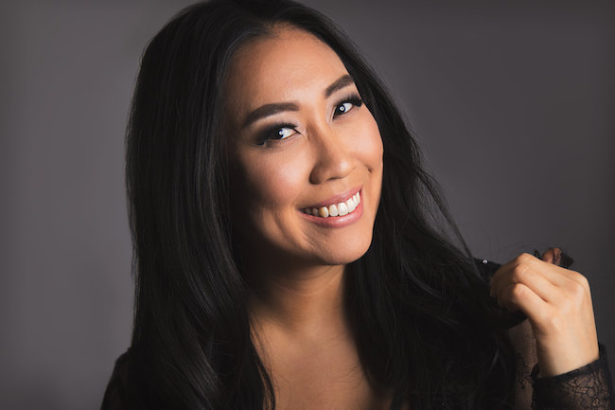 Name: Leeah Kim
Occupation: Digital Marketing Sales Consultant by day, image consultant/stylist by night.
Things I'm passionate about: Trying new restaurants, fashion, new fitness routines, friends, family, and making genuine connections.
My ideal first date would be: Anywhere we can talk and get to know each other side by side instead of across the table. Whether that be having drinks, eating dinner or going for a walk with a coffee in hand, I think it breaks the tension and opens up a comfort level.
People say that I am: Warm, social and easy to talk to. I may not always approach people first, but I am definitely a conversationalist.
My ideal partner is: A man with a plan, ambitious, romantic, patient, good natured, and who is authentically invested in his relationships. I also love to laugh so a sense of humour would definitely win points!
Dating deal breakers: Negative energy, being consistently tardy, bad hygiene, drugs and shallowness.
I'm not bragging but I: Have styled for a couple of Canadian designers that had their looks featured in Vogue Italia's digital segment on Toronto Men's Fashion Week.
A talent that may surprise you: I played piano for 10 years. That may not be surprising, but something that not everyone knows about me.
Three musical artists you'll find on my playlist: Maluma, Post Malone, Calvin Harris.
My dream vacation: Anywhere with beautiful beaches, dreamy scenery and colour. I'm thinking Bali, Costa Rica, Morocco, and coastal cities in Europe.
On weekends you'll find me: Going to the gym, running errands, doing anything and everything outdoors particularly during summer whether it be going for a run, catching some rays on the beach, grabbing a bite and drinks on a patio or going to a food festival. I hibernate a bit during the winter so unless it's to go skating or snowboarding, I like staying cozy.
What I put on my burger: Everything except onions.
I was most impressed on a date when he: Paid attention to detail from previous conversations about what I liked and put effort into an activity he knew I really wanted to do. As my friend would say, a dignified level of finesse!
In high school I was: Well rounded and athletic.
My guilty indulgence is: Potato anything! I'm also guilty of having a thing for reality TV. I admit it! Both so good…Both so bad…
In my past life I was: A pony.
In my next life I'll be: A unicorn – master of infinite possibilities!
If my life were a genre of movie it would be: Romantic comedy.
The actor that should play my life story is: I just took a random quiz out of curiosity and got Emma Watson. I would personally pick Sandra Bullock or J.Lo. They're cheekier!
Favourite ice cream flavour: Superkid or key lime pie.
The best thing about Toronto is: The breadth of opportunity and food. Everything generally circulates back to food, haha!
My favourite Toronto hotspot is: I honestly don't have one in particular. I go uptown, midtown, downtown and can dress down or dress up depending on the mood and company.
To relieve stress I: Work out, have a glass of red wine or talk to my best friends.
If I played hooky I'd: Sleep in, then go for the most epic spa day. I'm constantly on the go so being able to do and think about nothing for a day would be amazing. I'd probably top it off with a quiet walk through a ravine or by the lake.
If I found a genie in a bottle my three wishes would be:
1. To meet and get mentored by the world's most influential and successful people
2. Eradicate all illnesses
3. To have unlimited funds and resources to do what I want, when I want for as long as I want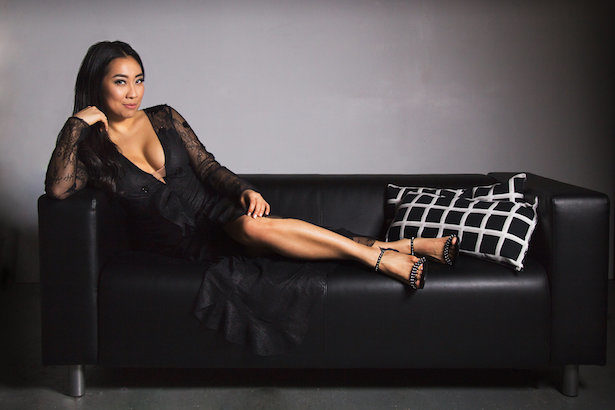 Want to suggest or even be one of "Toronto's Most Eligible Bachelorettes"? Email [email protected] with your suggestion.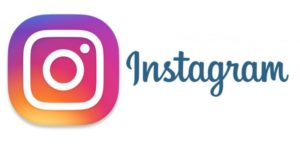 FOLLOW US ON INSTAGRAM TO SEE NEW BACHELORS AND BACHELORETTES AND BEHIND THE SCENES! (@eligiblezinesmosteligible)
Photo credit: Ryan Walters||Aperture Lane Films||@aperturelane
Hair: David Tang||Ysbalance.com||@DavidLovesToStyle
Make up: Lead Makeup Artist: Jennifer Ibana||Senior Artists: Flora Reinhardt Carvalho & Sabrina Khon||www.jibanamua.wixsite.com/jibana||@jibana
Lashes: Josie Moncada ||Luxe Lash Beauty & co||www.luxelashbeauty.com||@lashesbyjo