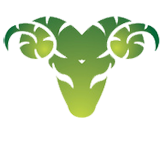 Aries Horoscope
(March 21-April 19)
Being generous not only makes others feel good, it also helps to increase your good energy.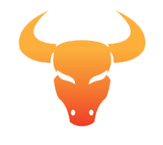 Taurus Horoscope
(April 20- May 20)
Although the lights are on, nobody may be home and the same goes for people too. You see, they may be present, but not aware. Try not to be one of those people today. After all, it's not your nature to be unaware, because you are usually quite mindful.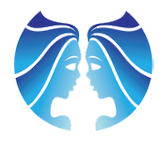 Gemini Horoscope
(May 21- June 20)
Say yes only if you can do it, and not because you feel pressured. Otherwise, when you have to cancel it may create more chaos than what's necessary.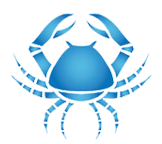 Cancer Horoscope
(June 21- July 22)
Your intuition will be on point today, so listen to your inner wisdom, because your consciousness will guide you.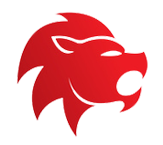 Leo Horoscope
(July 23- August 22)
Energetic Leo will persuade others to do things they would usually be reluctant doing, and when the person(s) do it, they will love it.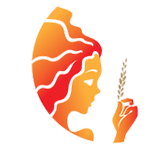 Virgo Horoscope
(August 23 – September 22)
As long as you are conscious of your surroundings, and pay attention to the people in your space unexpected occurrences will not stumble you, but will strengthen you.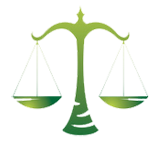 Libra Horoscope
(September 23- October 22)
Speak up. You're very, very good at that. So don't hold back, but do be sure not to use vulgarity and words that hurt. You can get your point across without being crass.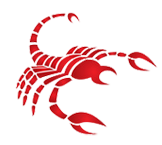 Scorpio Horoscope
(October 23- November 21)
Courage will be your guide today. Go forth and be bold.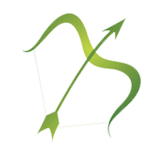 Sagittarius Horoscope
(November 22- December 21)
Do not allow thoughts of worry to intrude upon the beauty of your mind. Think more productively and faithfully.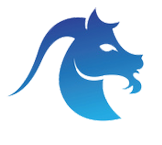 Capricorn Horoscope
(December 22- January 19)
You're a star, so shine and don't dim down for anyone.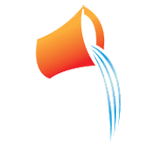 Aquarius Horoscope
(January 20- February 18)
Out of nowhere you will be blessed with an amazing creative idea.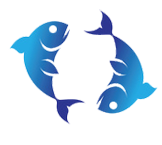 Pisces Horoscope
(Feb 19- March 20)
Do not fear the unknown, and instead go forth through the forest of trees, and the clearing will come soon, and what is unknown now will be yours to discover later.